Regina Todorenko became a coach, and now her marathon on choosing the path to a happy life started. To promote herself online, the presenter decided to laugh at other bloggers and celebrities who are also the founders of various kinds of courses.
Regina was not too lazy and created a video with cuts of presentations by Oksana Samoilova, Anna Semenovich and other stars. Todorenko noted that they all start with the same phrase: "Exclusively! This has never happened before! "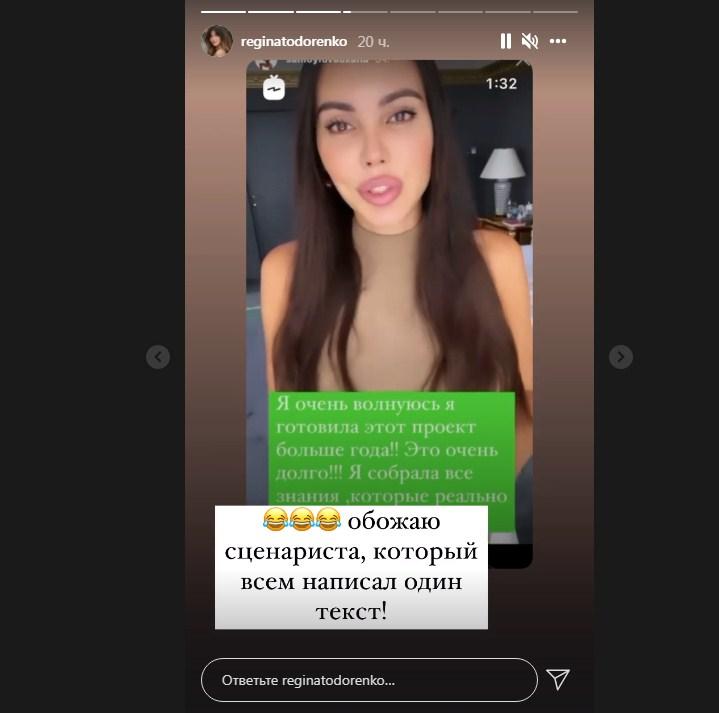 The presenter was amused by such "originality": "I almost described myself with laughter. The screenwriter has prepared an amazing text, which he sent to all the artists with whom he collaborates! "
She herself is sure that she created a truly original marathon and presentation, which she is very proud of. According to Todorenko, today the Internet allows you to get huge benefits: take useful courses and do business, do charity work, and even hold a concert remotely.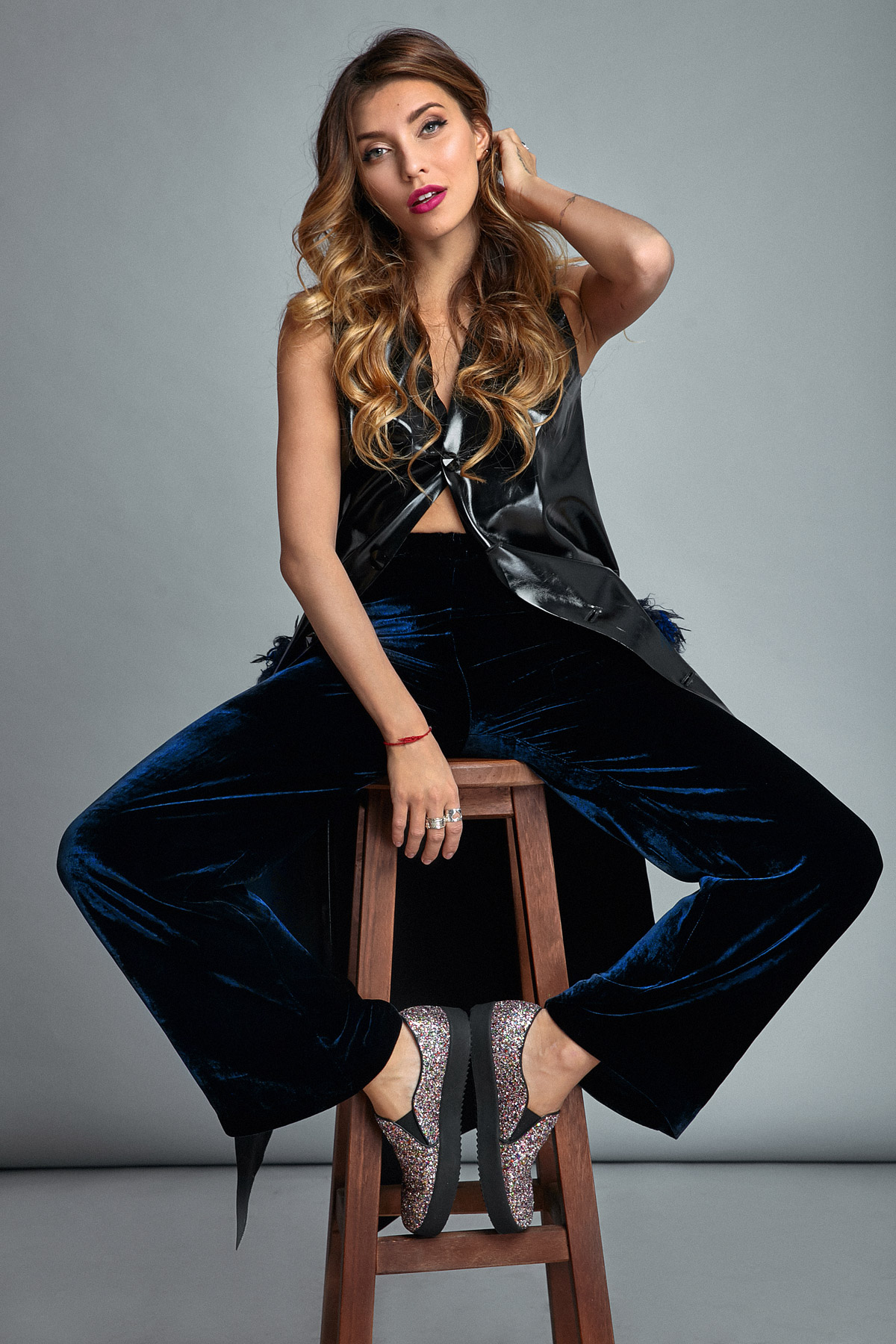 Article Categories:
Show Business