The resonance that happened after the careless statement of Regina Todorenko severely knocked down the presenter. Then she unflatteringly spoke about women who were subject to domestic violence. After that, many brands immediately refused to cooperate with the star. However, the hardest blow for Todorenko was the deprivation of her title "Woman of the Year". But the TV star has an optimistic character and tried to get the most out of an unpleasant situation for everyone.
Regina has released a big film about domestic violence on her YouTube channel. Now, six months later, the presenter was awarded another title.
"Sometimes it's worth losing the title of #women of the year to become the Hero of the 5th Anniversary! But it's true, one is impossible without the other. - the star boasted.
The fans supported and congratulated their favorite, forgiving for a long time and forgetting what she once said.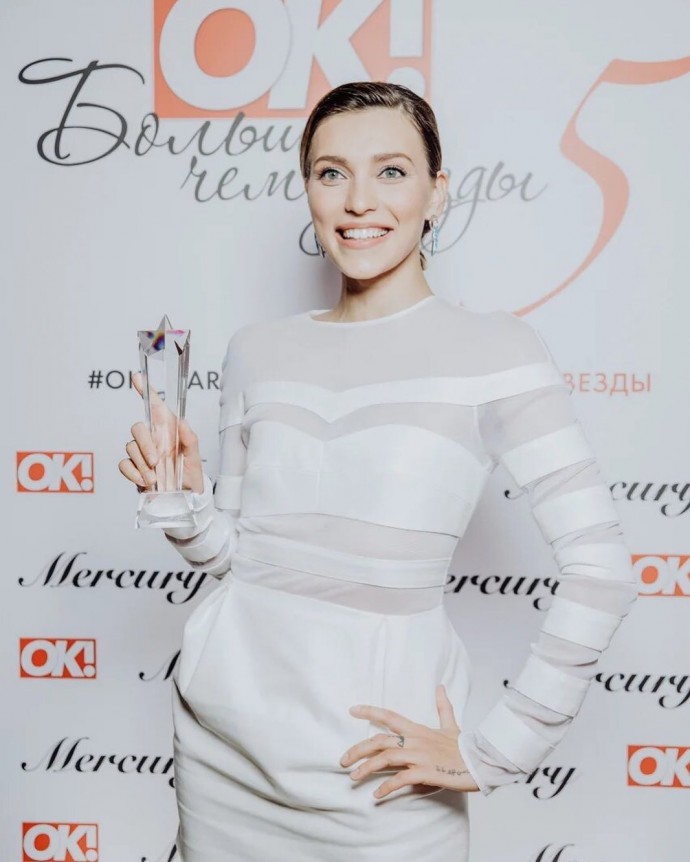 Article Categories:
Show Business