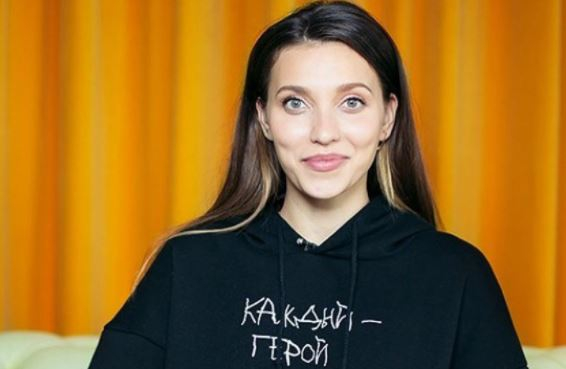 TV presenter Regina Todorenko showed archival pictures that were taken during pregnancy and spoke about her desire to replenish her star family.
Fans have recently begun to literally besiege the Eagle and Tails star with questions about a second pregnancy. In the Stories section, Todorenko decided to answer whether she wants to relive this experience and become a mother twice. In answer to the most exciting question, an unequivocal "yes" was sounded. It turned out that the TV presenter has long dreamed of giving her husband, singer Vlad Topalov, another heir.
The fans' questions made the star feel a little nervous. She posted several pictures with a rounded belly on her Instagram page. The photos were taken when Todorenko was pregnant with her son Mikhail. This year, the heir to the star couple will be three years old.
However, lately there have been rumors that a crisis is looming in the relationship between Todorenko and Topalov. In her recent interview, the TV presenter only confirmed the fears of fans. According to the star, after the birth of a son, the passion in marriage subsided greatly. The couple even turned to a qualified psychologist for help.
Article Categories:
Show Business