After Regina Todorenko finally declassified her pregnancy on the show "Mask", she publicly promised Philip Kirkorov to film all the broadcasts of the show, congratulate him on his anniversary, and only after that give birth.
And on the eve of Regina suddenly announced an unsuccessful pregnancy.
True, it immediately became clear that this was not about the current one, but about one of those that were before.
It turns out that during pregnancy, Regina had unsuccessful falls, which led to a miscarriage. When she was carrying her son, there were some incidents here, but, according to the TV presenter, "the son firmly decided to gain a foothold and stay."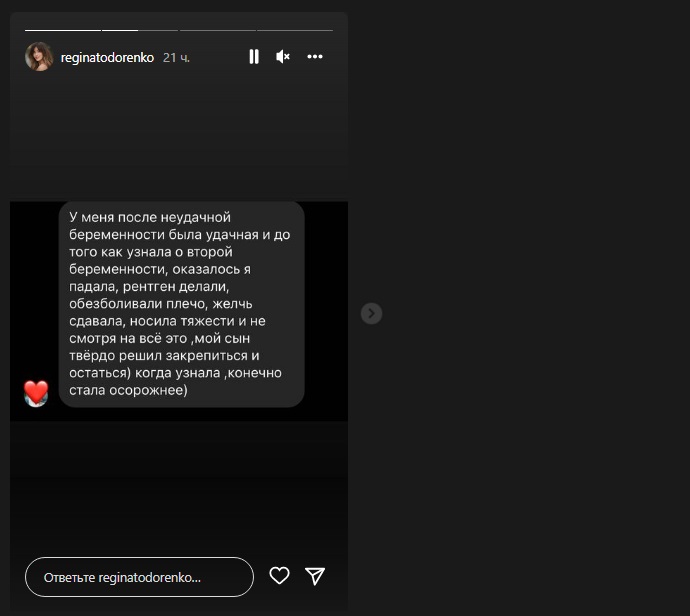 Now Todorenko is behaving more carefully and, we hope, that in the next few days she will give birth to a strong and healthy baby.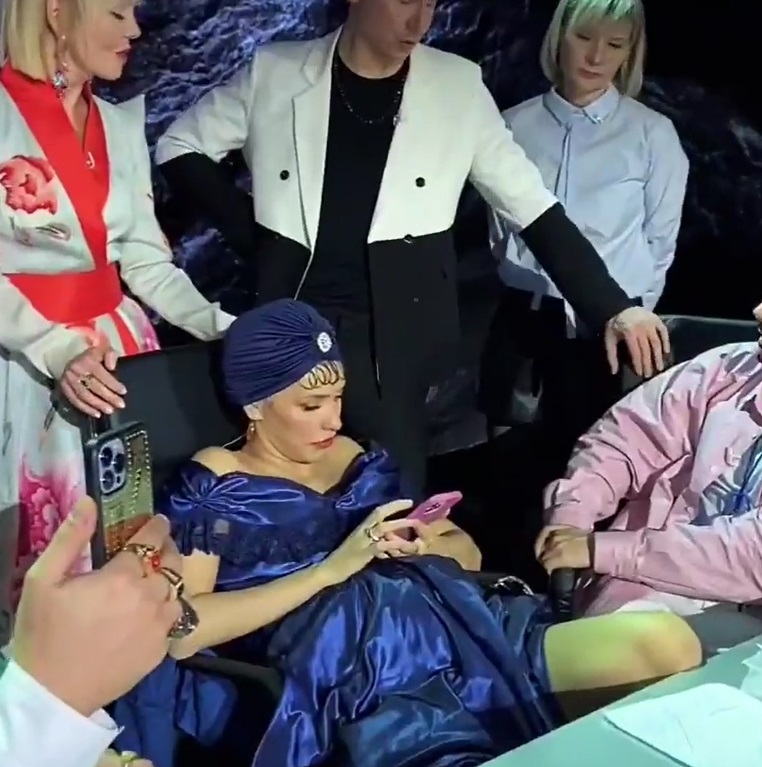 Article Categories:
Show Business