The permanent host of the "Full House" program could not stay away from criticism of modern humor. Klara Novikova has already spoken on this topic when she answered a question about the show "Game" and the star of "Ural dumplings", which criticized KVN.
Regina Dubovitskaya said that for her there is no such term "bad humor". The joke can be either funny or not. There is very little good humor today, not like it used to be.
What is shown on television is especially disappointing. She does not respect vulgarity at all and does not understand how you can love such people at all.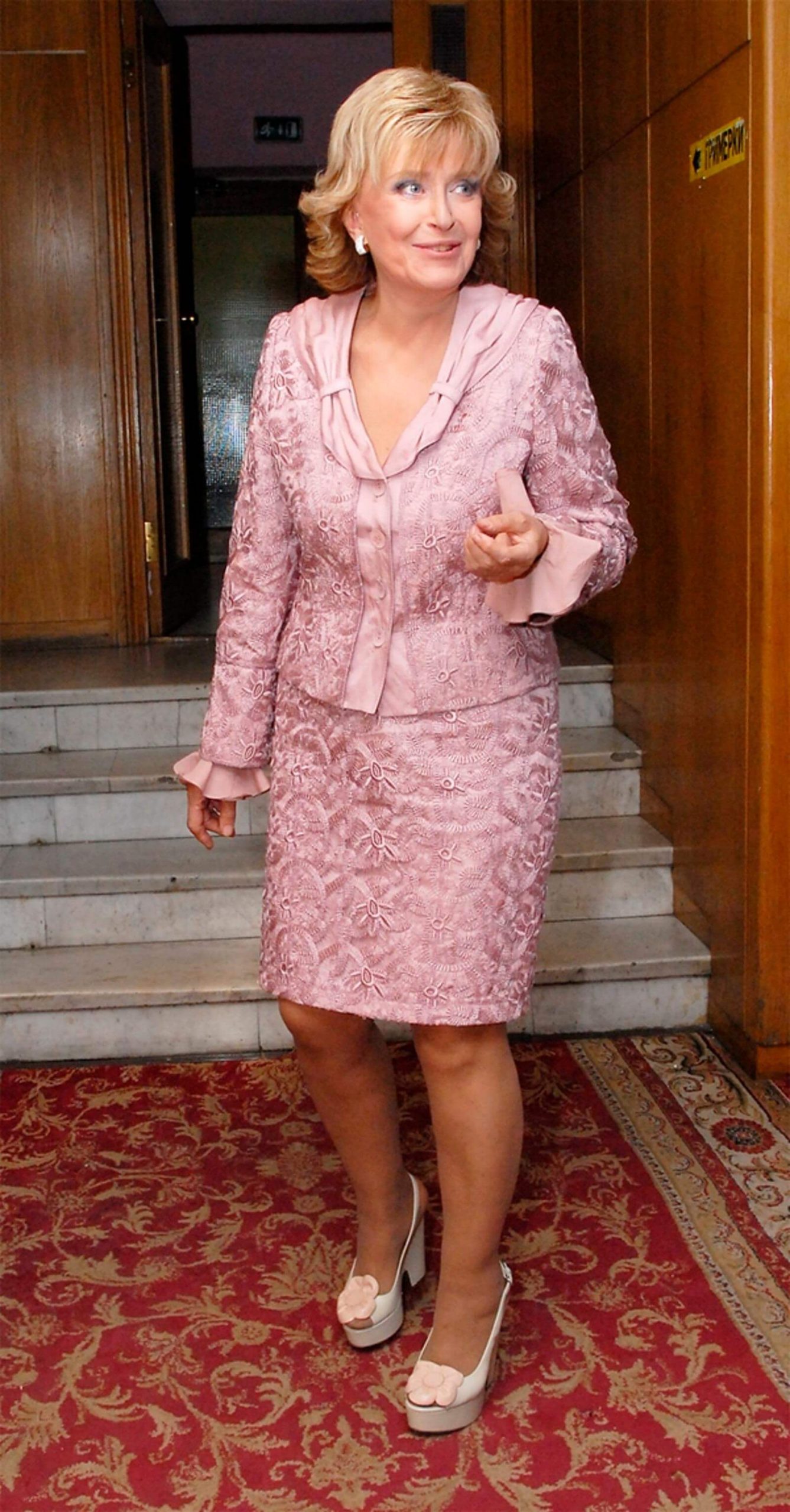 The presenter added: "Previously, the humor was not very good either, but it was just great. So it is now. This is observed at all times – good and bad jokes. But there is generally no distinction between good and bad humor. After all, he is either humor or not at all. That's all. There is no bad humor, there is only not humor in principle. "
Earlier, Vladimir Vinokur expressed the opinion that he is categorically opposed to "Full House" turned into a kind of Comedy Club.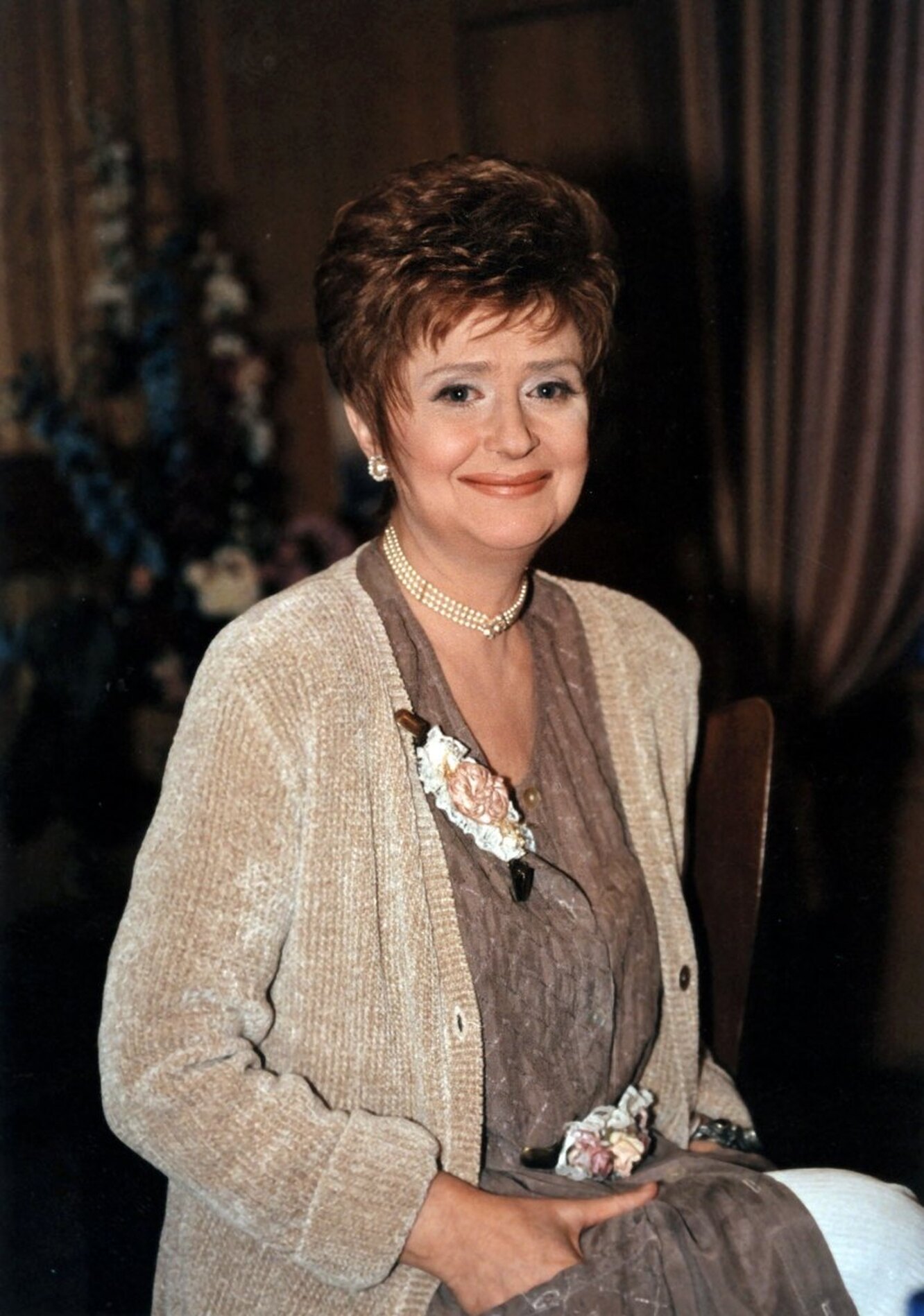 Article Categories:
Show Business