The famous ladies' man Prokhor Chaliapin recently married a Canadian lawyer Tatiana Claudia Davis. Immediately after the wedding, the woman contracted the coronavirus and went to the hospital, and Chaliapin went to Russia, wandering on TV shows, earning money.
Recently, his ex-wife Larisa Kopenkina announced that she still loves him and even stores his intimate photos on her phone. Despite the fact that the woman is again going down the aisle with another young chosen one.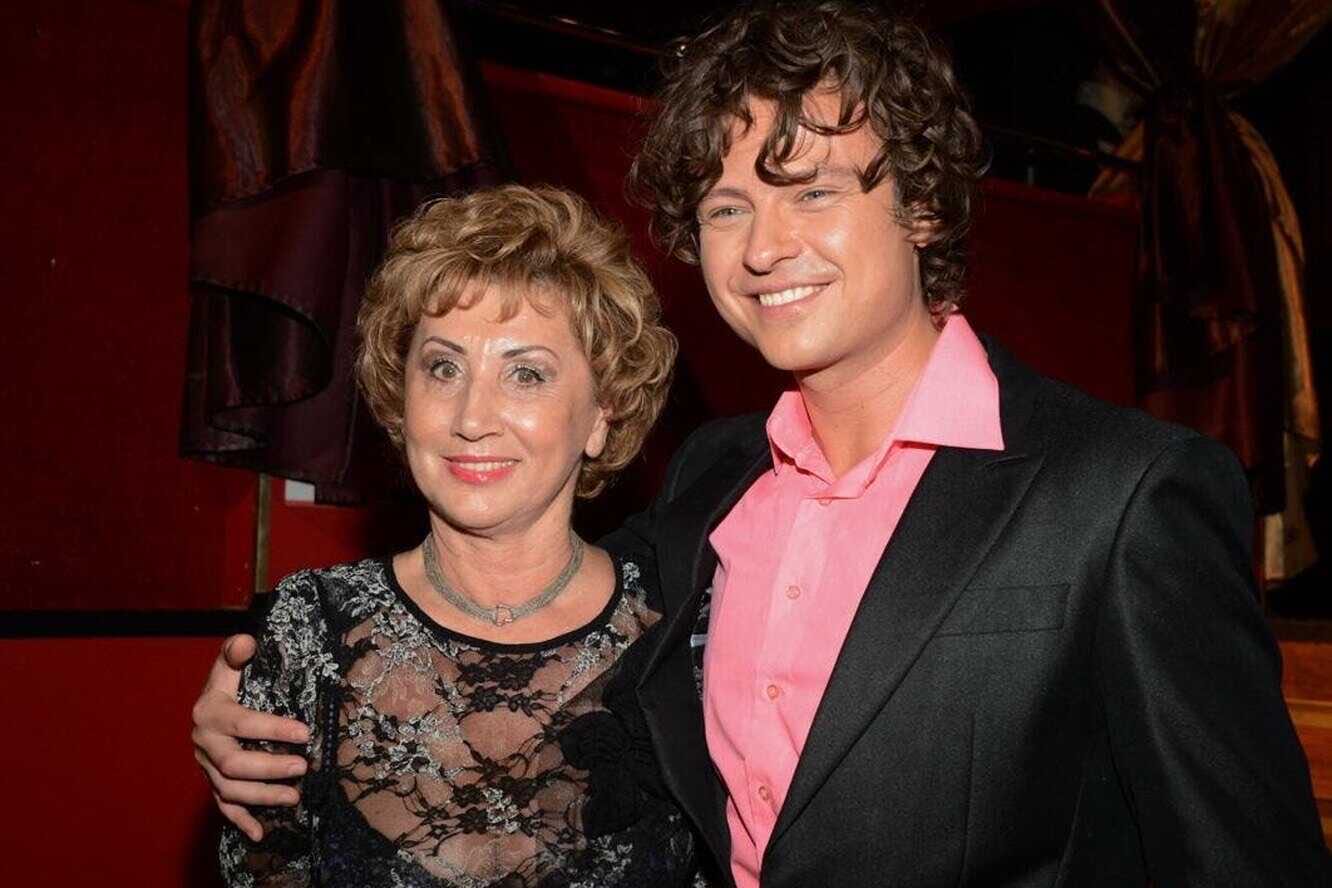 Chaliapin responded favorably to the ex-wife's confession, admitting that he still loves her very much and also keeps her intimate photographs on his computer.
"Why is it so that she has my spicy pictures. She was actually my wife! I love her very much. I also have naughty pictures of her. They are stored on the computer because they were made a long time ago. I am not worried that fraudsters can steal these pictures, "said Prokhor.
However, why would fraudsters steal photos of Shalyapin and Kopenkina, if they are already available to everyone on the network, like the pictures of Natasha Koroleva.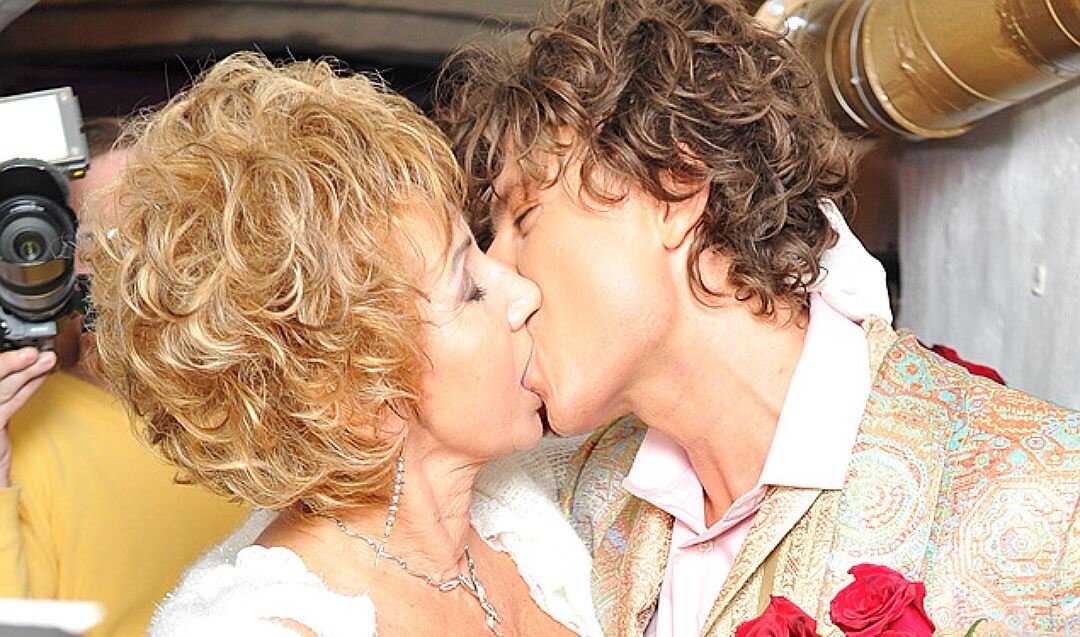 Article Categories:
Show Business