Not so long ago, the blogger returned to Russia and, after a 2-year pause in his work, launched a new provocative show.
In it, Amiran plays millions and continues to shock the public with his content. And the leader was the deputy of the State Duma – Vitaly Milonov.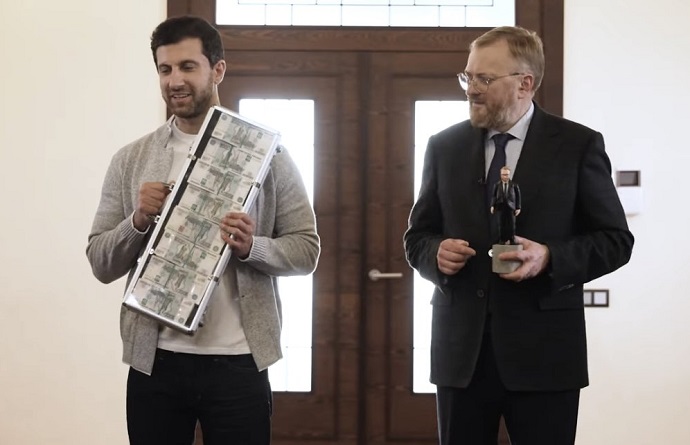 At the end of March, popular blogger Amiran Sardarov said that he was depressed, addicted to alcohol and was selling his car to raise money for the release of a new show. Now, apparently, the situation has changed dramatically for the better. The blogger released his YouTube show after two years of creative pause.
In it, Sardarov, as before, offers the participants very dubious tests. And the main task for eight men is to find the "mishandled Cossack".
By the way, Amiran is one of those bloggers who believe that now is the best time to develop new social networks here in Russia.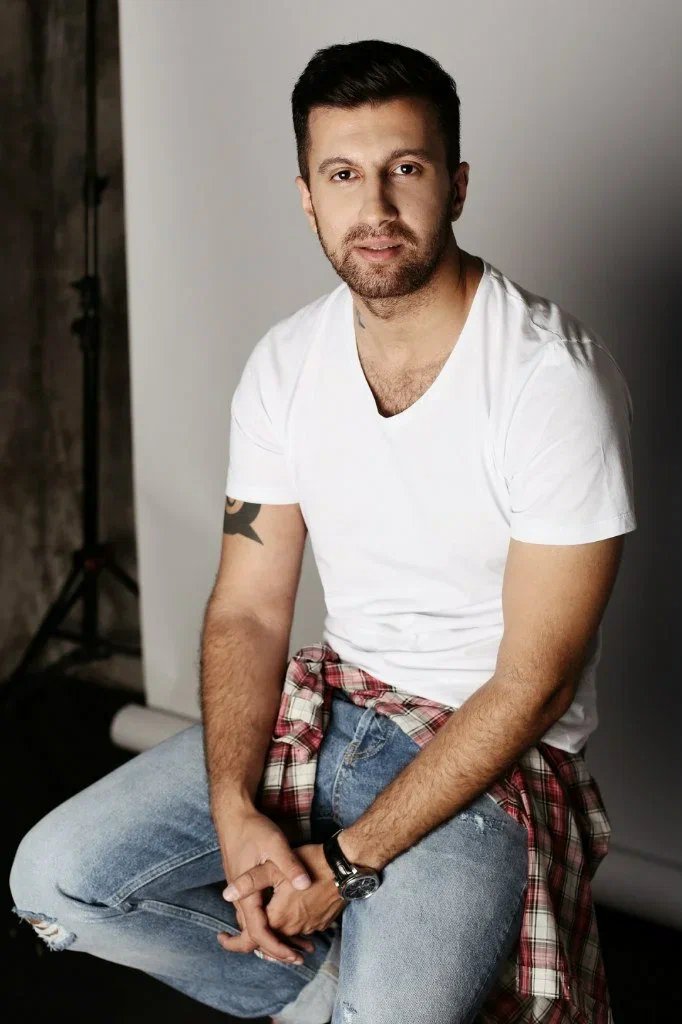 Article Categories:
Show Business