So far, there is no official information that Alla Pugacheva and Maxim Galkin will no longer return to Russia, but real estate dealers are already eyeing potential buyers.
The area of ​​this miracle of architecture with a five-story tower is about 2,000 square meters and can be put up for sale for about 10 billion rubles. True, finding a buyer who has that kind of money and wants to live in the castle will be problematic. Unless some ardent admirer of Pugacheva wants to invest in this building, as in a "monument to the Primadonna herself."
Well, so far, realtors are only asking the price and testing the ground, since no wishes have been received from the current owners of the Castle.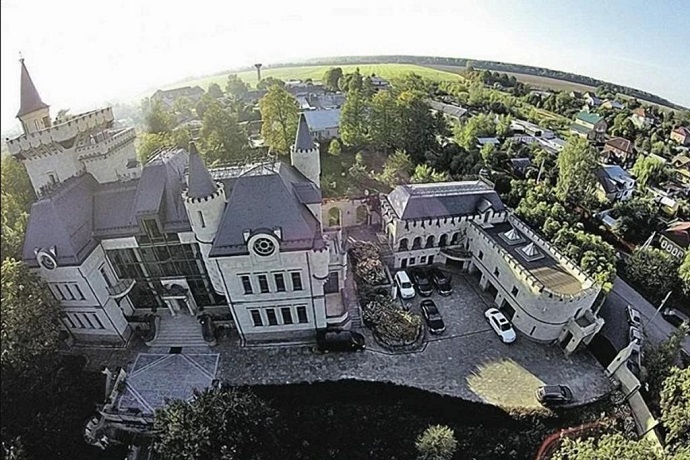 Article Categories:
Show Business