Kurban Omarov is spinning as best he can, just to stay afloat and not disappear from the media space. Of course, the public knows him exclusively, as Borodina's ex-husband, and this is not enough to be a celebrity, but Kurban clearly does not want to lose his status as a public person.
To improve his situation and attract attention, the man even asked for "Let's get married", where he was treated like a human being, instead of a prostitute or another low-maintenance employee, having slipped an employee of this show as a bride.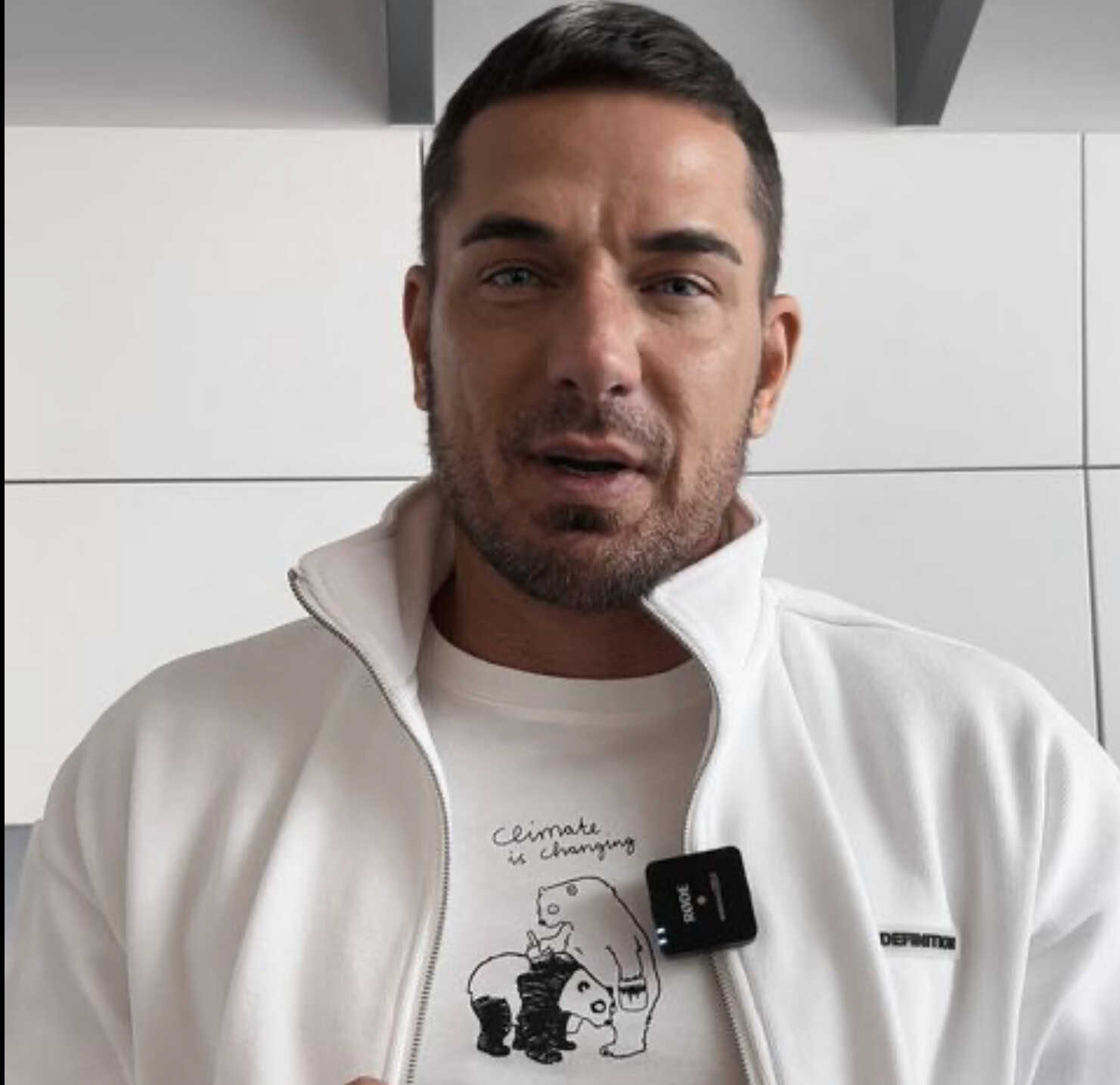 But, the next day, Omarov did not wake up as a super-star, because the audience only laughed at him. Then Kurban, apparently, understood how to make the media and the public talk about himself – to start sharing the impartial details of his marriage with Borodina. People love this. You look, and they will call on a TV show or to some "Alena, damn it." In general, now the ex-husband of the TV presenter told that she was walking and instructed him with a friend.
By the way, many stood up for Xenia. Olga Orlova, a former lover of Borodina, pulled herself up, then Aiza Dolmatova said that knowing the host of Dom-2, she would never believe in the words of her ex-husband. Now the director of Ksyusha has also spoken out, calling the successful businessman a "sniffed out uholiz".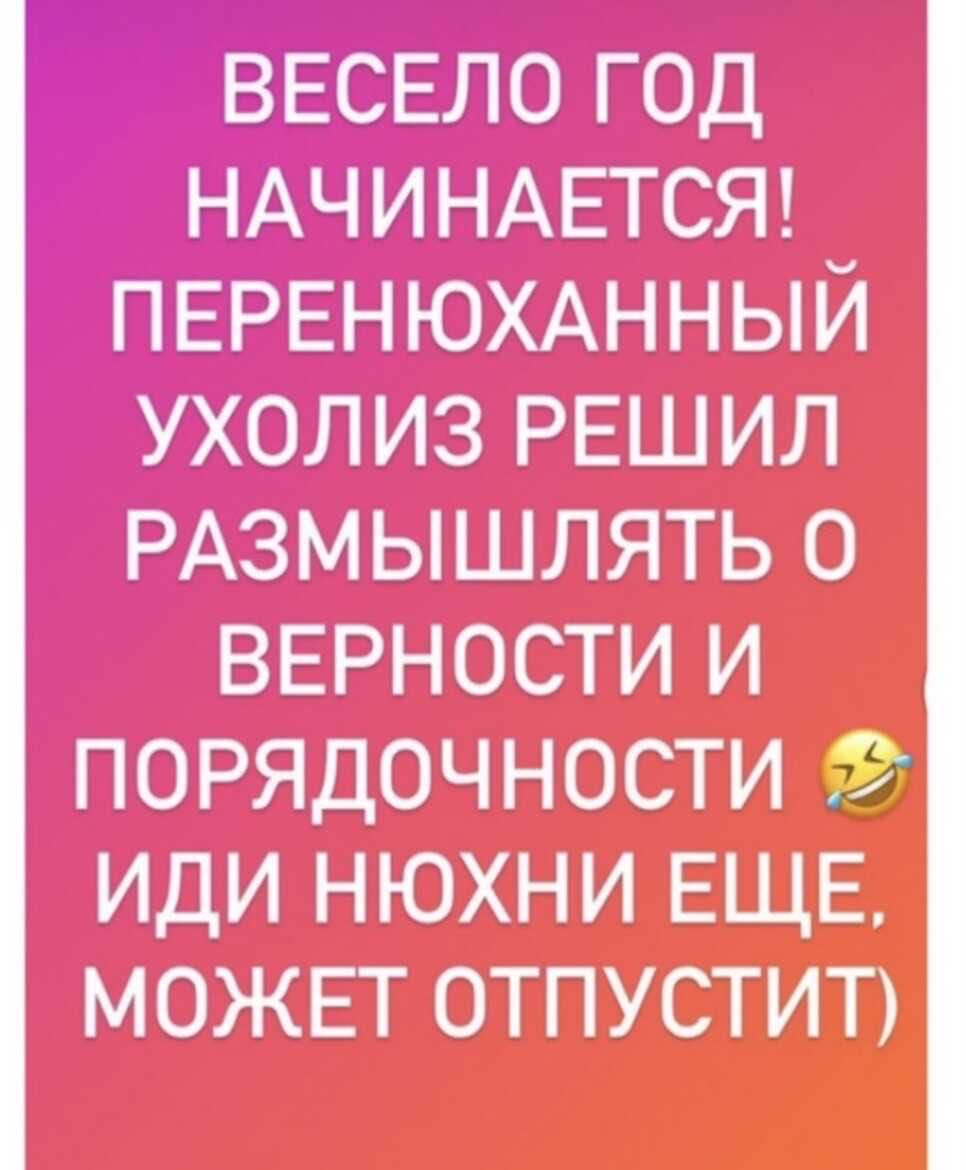 Article Categories:
Show Business