Victoria Bonya is distinguished by her love of shopping and branded things. Instadiva recently launched a distribution of their wardrobe outfits. Many girls got some really expensive branded items for free. Victoria herself recently showed herself in a stylish manner on the summer veranda.
"Nobody saw autumn? And then according to the calendar - autumn, but we still have real summer, warm sunny weather. And how are you, what time of year is outside the window?" - wrote Bonya.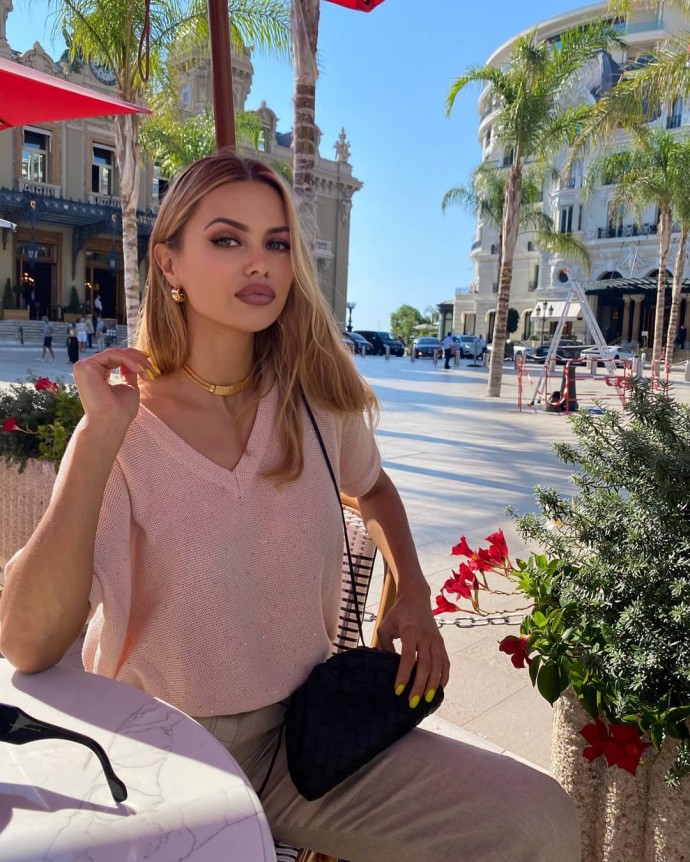 So, on the star: a dusty pink knitted blouse, cropped light beige trousers, white sneakers with yellow lacing, in the tone of which Victoria painted her nails on her hands. Black handbag with a thin strap - over the shoulder. Bonya left her hair loose, but inserted a flower with pink petals into it. Accessories: gold necklace and earrings. Instadiva made makeup bright this time. The girl highlighted her eyes and lips with dark shadows. The followers really liked the image. Many subscribers called Victoria "one of the most stylish celebrities in Russian show business." Do you like Victoria Bonnie's outfit?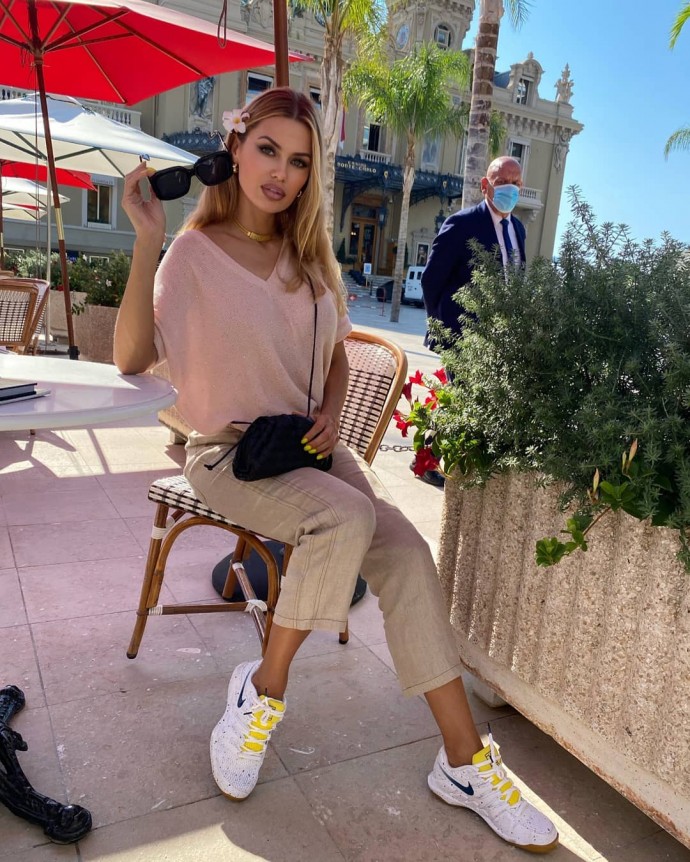 Article Categories:
Show Business