Member of the duet Artik and Asti – Anna Dziuba – updated the blog with a new photo. On it, the singer sits in a comfortable armchair at home, demonstrating the perfect manicure, pedicure, makeup and a new hairstyle – a square with light strands.
"For a great mood, I personally need: the sun, my beloved husband and good music (and of course delicious food)", – Anya signed the photo.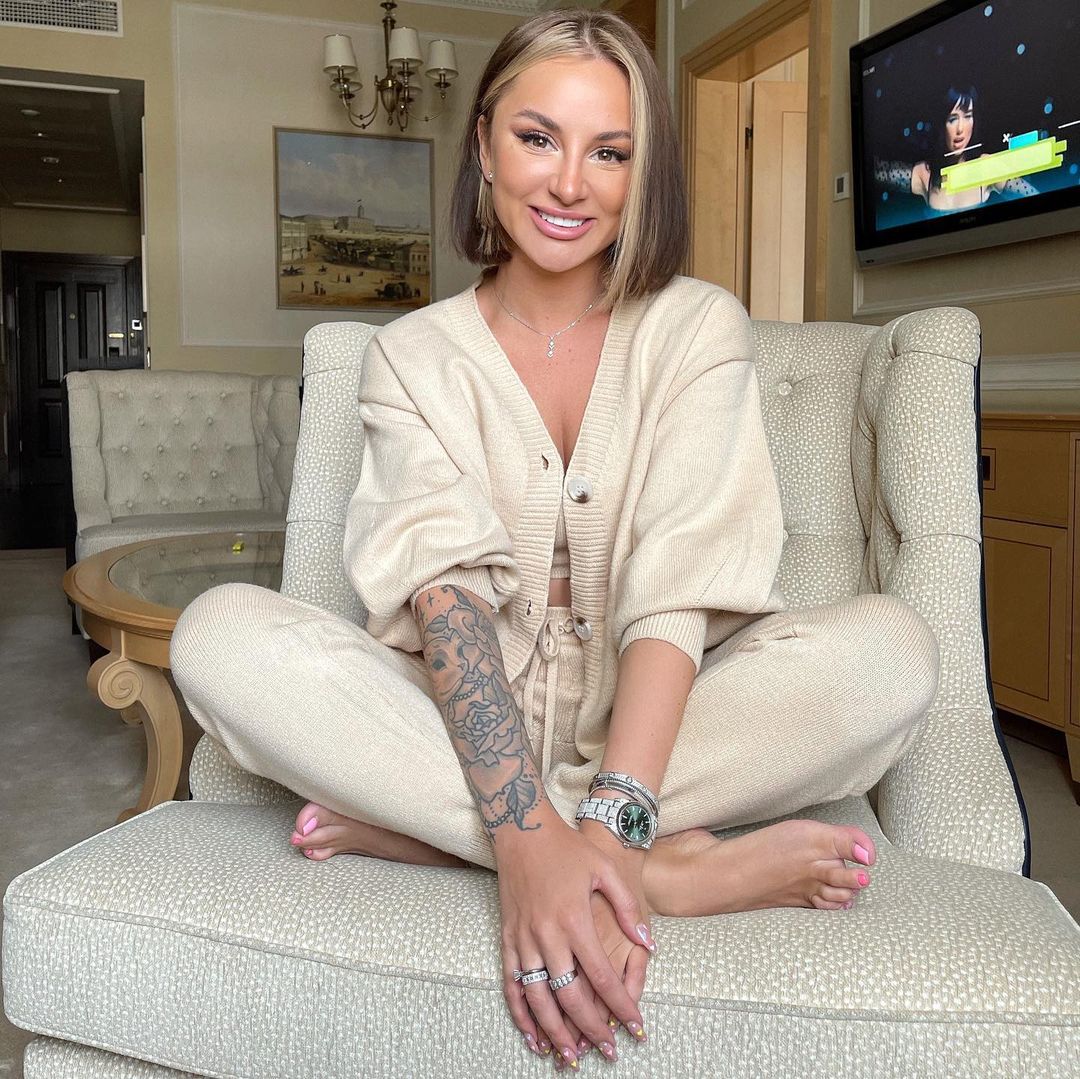 Asti received the greatest number of questions about a cozy cream-colored suit, which consisted of a short top, pants and a cape with wide sleeves.
In the comments, they noted that such a color suits Anna very much and what a happiness it is for her husband Stanislav Yurkin to contemplate such beauty at home.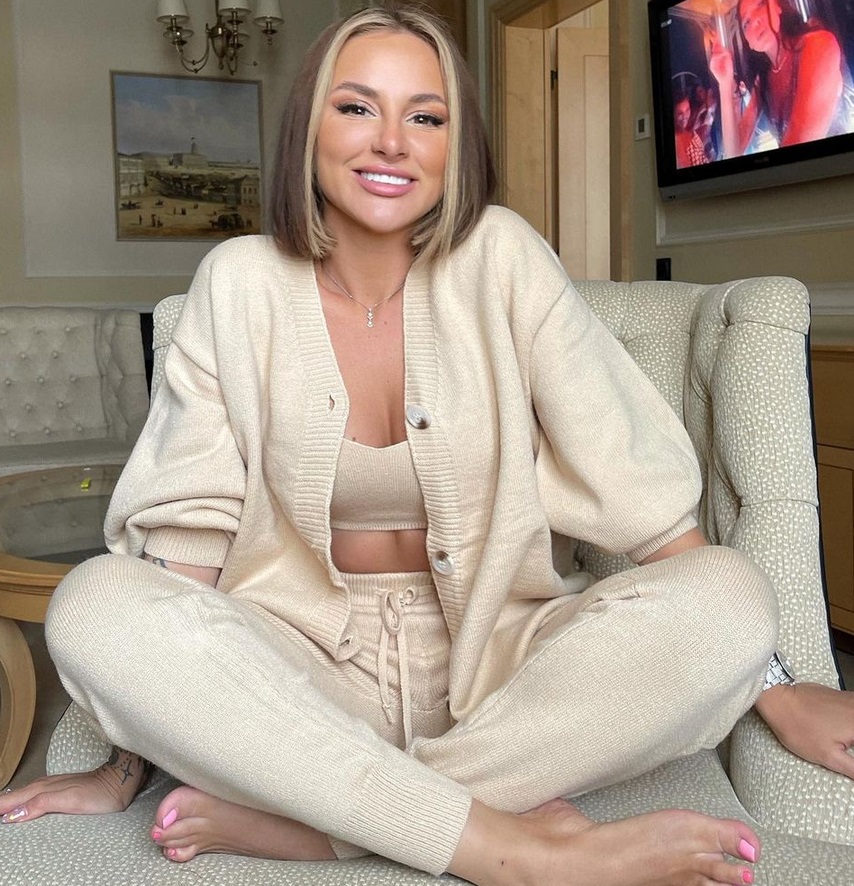 Article Categories:
Show Business