At the recent Heat 2021 awards ceremony, Ksenia Sobchak appeared in an acid-colored mesh dress. The neon shade of the outfit was called "pluck out your eyes" and they said that such images for Ksyusha are no longer in age.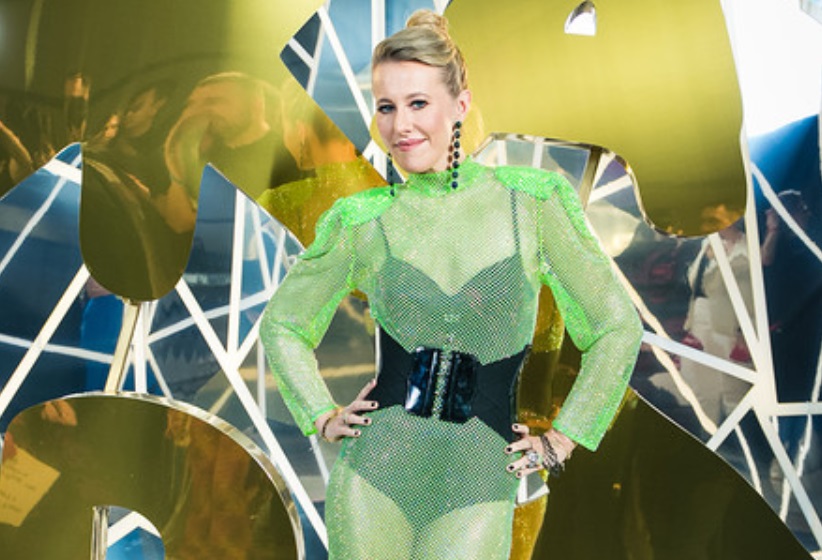 But she does not give up and yesterday posted a photo on her Instagram page in which she poses in acid sneakers. Although the whole outfit here is not so hot. Ksenia is wearing a long marsh-colored jacket, a T-shirt, a long skirt made of three colors of sequins, an incomprehensible handbag, and, at the end, sneakers.
"Still, toad colors are mine," Sobchak laughs in the caption to the photo.
How do you like this appearance of Ksenia Anatolyevna?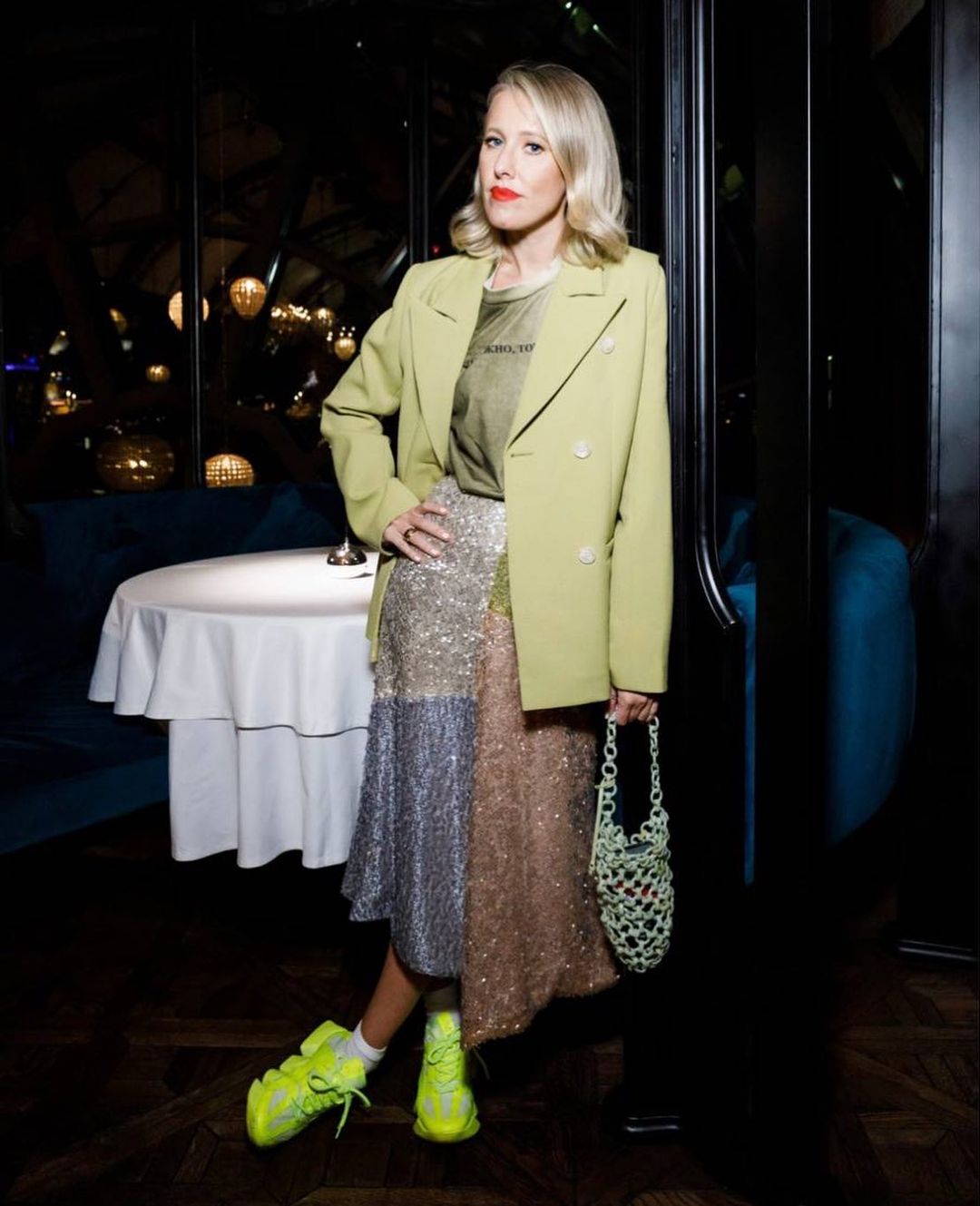 Article Categories:
Show Business