Just now, everyone was shocked by the news of the separation of Timati and Anastasia Reshetova. There were many rumors about a family disorder, to which the star couple did not react in any way. Now Anastasia herself has told the whole truth on her Instagram. The fans are upset and disappointed, and Alena Shishkova confidently demonstrates her new coat and beautiful herself.
"I know you are expecting a comment from me, but here is just an advertisement for a coat. Thank you, it's super!", Alena wrote under the video.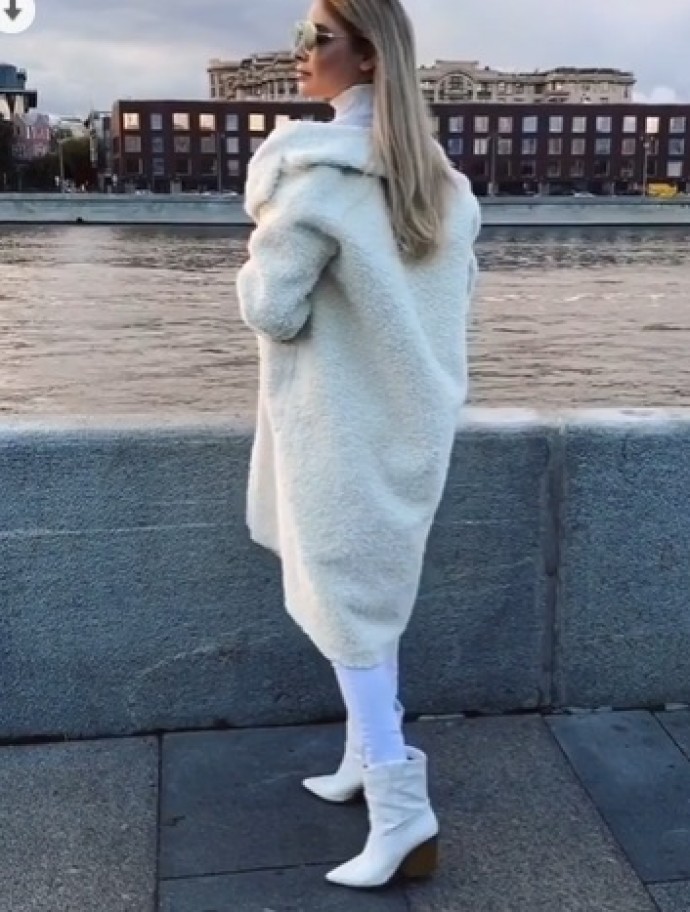 Followers appreciated Shishkova's subtle humor, they say, for so much she doesn't care what is happening. However, it's hard to believe.
"Your gait when I found out that Timati is getting divorced again", "But honestly!", "There is more for one avenged woman," the followers commented.
Well, let's evaluate the image in which Alena celebrates her victory. So, the girl is wearing a milky turtleneck under the throat, snow-white tight trousers, Cossack boots on her feet. From above Alena put on a coat, also of a milky shade, which is suitable for early autumn. Alena let her hair down, wearing aviator glasses.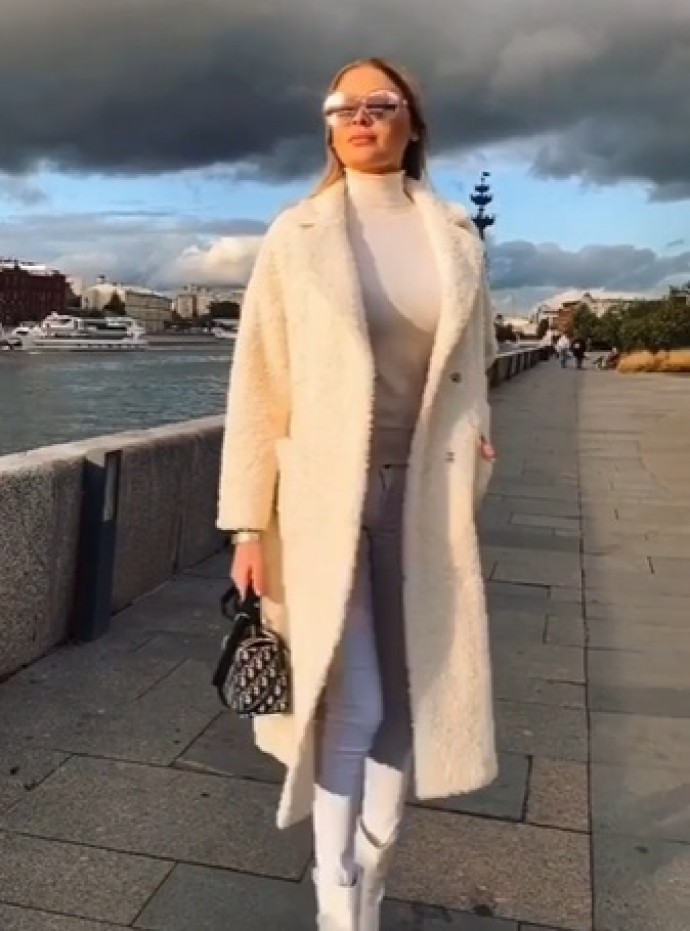 The model holds a square black handbag in her hands. Shishkova walks along the embankment, whirls, and then snuggles up on a bench. Do you like the image of Alena?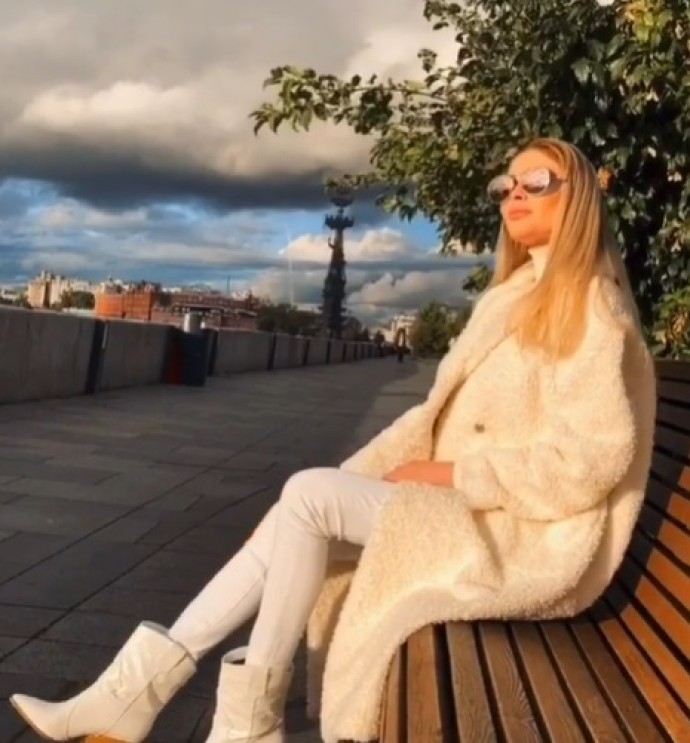 Article Categories:
Show Business