Several years ago, the rapper L`One (Levan Gorozia) left the Black Star label with a scandal. Then the company stripped him of his stage name and rights to the songs that he wrote while being part of the label. After that, the performer began to publish unflattering reviews on Instagram about working with Timati and the company, and they, in turn, responded in kind.
Gradually, the conflict moved to court, where Gorozia tried to regain his pseudonym and the rights to songs, but then there was no result. And now, after 2 years, the parties have come to an agreement.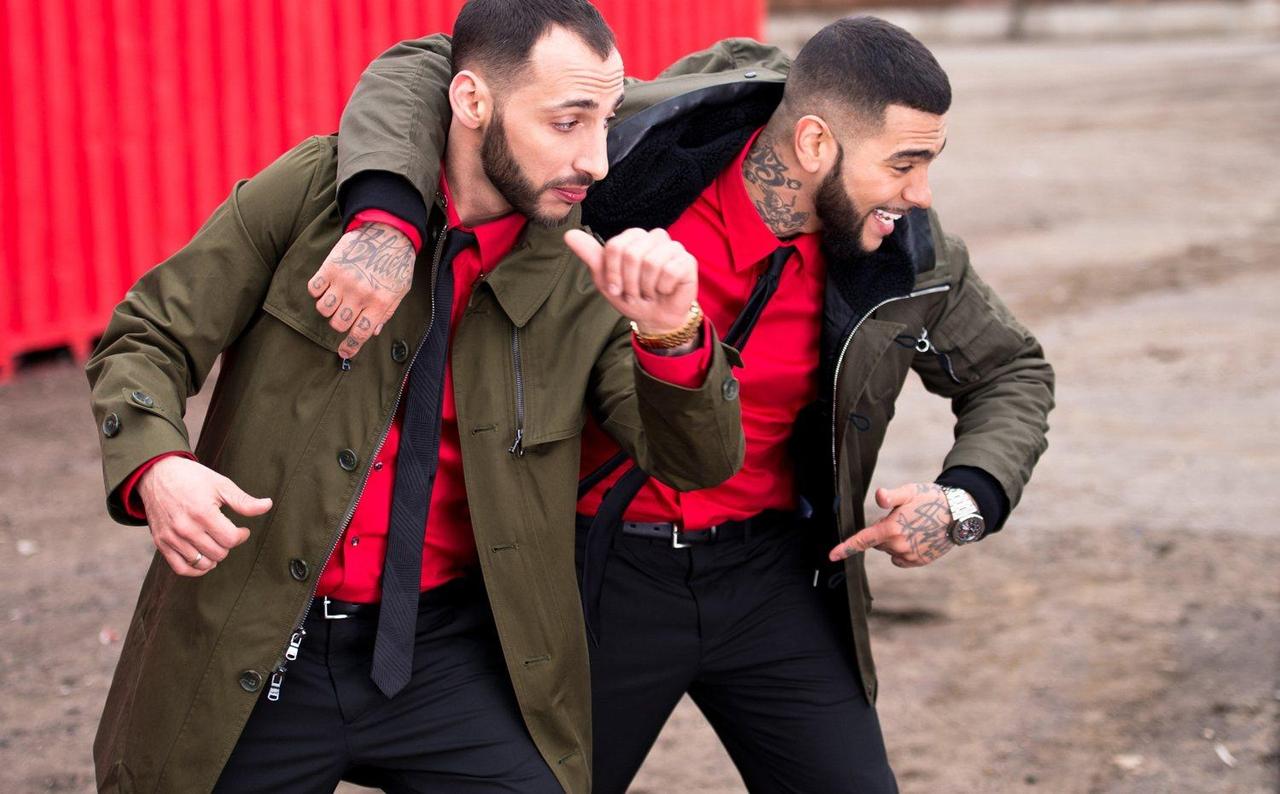 "It's time to write an epilogue to our story and turn this page. For seven years we did one big thing together and went to success together. Seven years of creativity united us and made us stronger. Thanks to the entire Black Star team for this cool time, for their support and music that will forever remain in this story. I am grateful to everyone who was on this path. Each of you is a part of this story. Forever! Pasha, Walter and I are closing this chapter with great respect for each other and wishes of success in all future projects . L'One is back, but Levan Gorozia does not go anywhere. After all, we are always at the very beginning. Let's go! ", Levan said happily.
Reconciliation with the former ward was confirmed by the director of the label Pasha.
"An agreement has been signed with Leva on the transfer of all trademarks and rights to songs that he created during his work at Black Star. This decision was made by us after a constructive conversation initiated by Levan. After a while, everyone understands that the differences of the past must be resolved. It's easier to look ahead! "Said the businessman.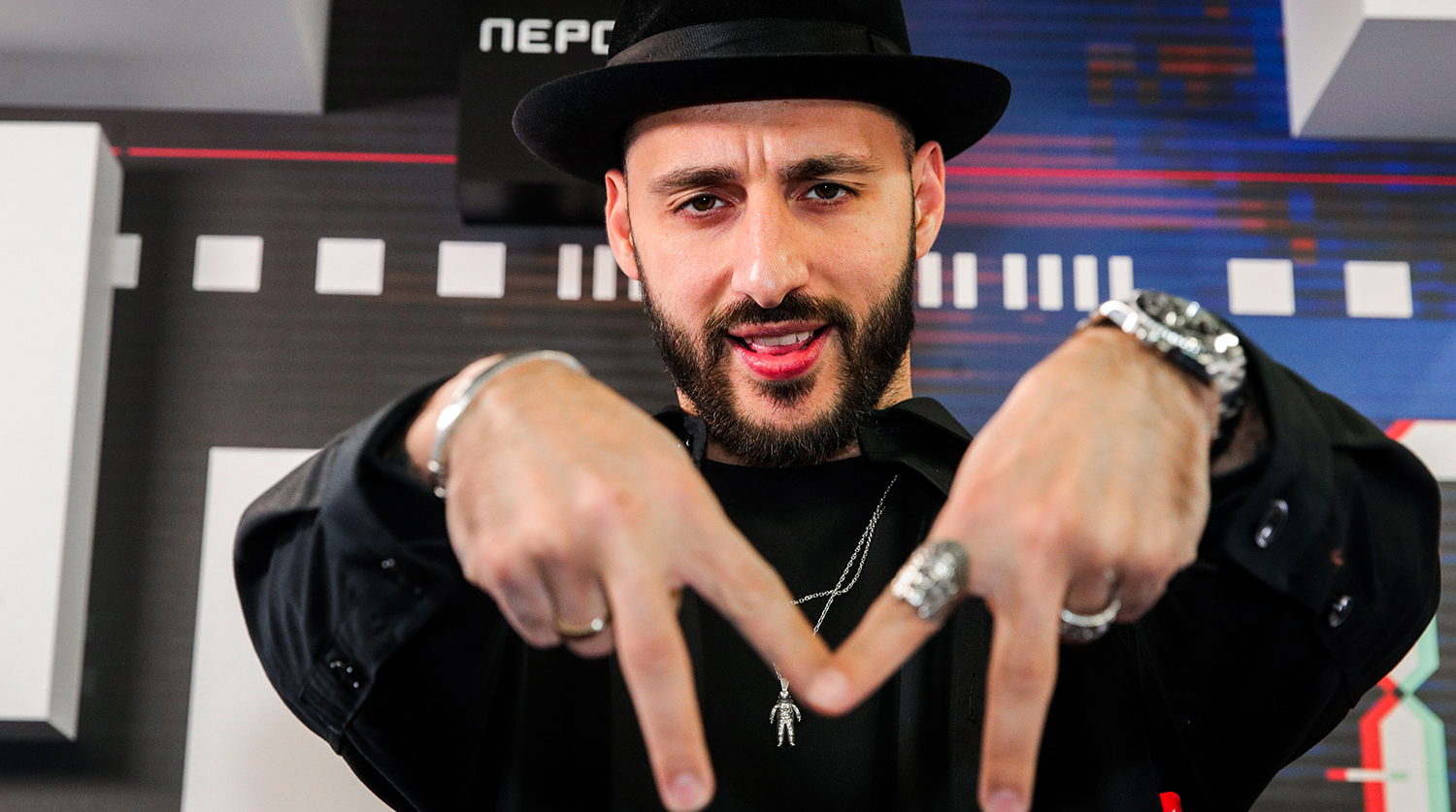 Article Categories:
Show Business