Earlier we wrote that the mother-in-law of the dismembered rapper from St. Petersburg, Andy Cartwright (Alexander Yushko) was detained. The woman is suspected of involvement in the murder of her son-in-law.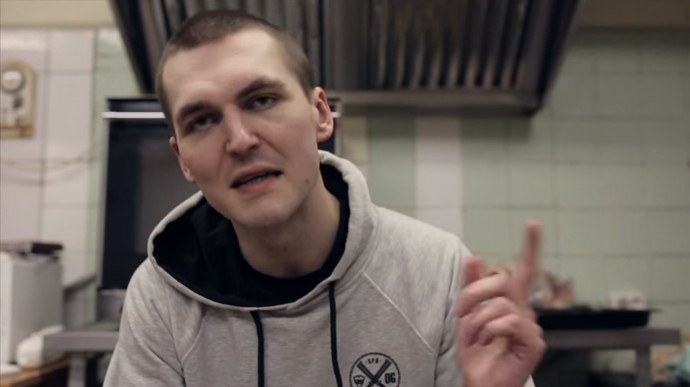 His wife Marina Kohal is already in jail. The investigation established that at the moment when the musician's wife dismembered him, her mother Elena and her 2-year-old son were in the apartment with her. According to investigators, the elderly woman was directly involved in the crime, wielding a saw on a par with her daughter. The rapper's mother-in-law denies any involvement, but agrees that she was present in the apartment.
At the same time, the investigators noted the fact that Elena spoke about her daughter's act without surprise, and was aware of all the details. Now the old woman went to the pre-trial detention center, where she complained about her health. And at today's meeting, Kohal Sr.'s pressure rose sharply and she felt bad. The ambulance arrived hospitalized Elena in one of the hospitals in St. Petersburg.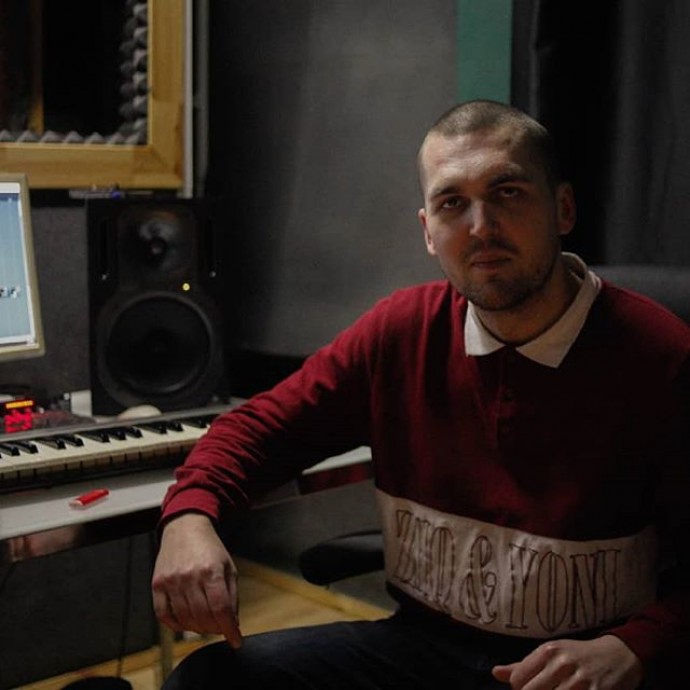 Article Categories:
Show Business