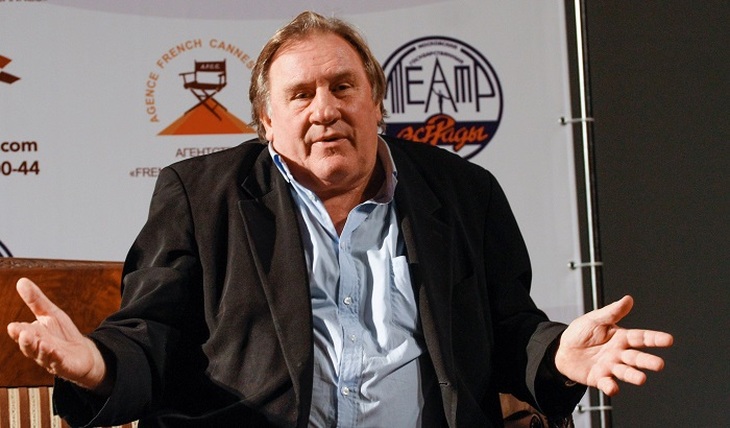 Recently, two world-famous actors were accused of rape – Chris Nota and Gerard Depardieu.
In tolerant countries, they believe that both of them are scoundrels. And in Russia people are inclined to think that greedy girls have slandered the good guys.
Chris Noth is best known for his TV series Law & Order and Sex and the City. And now he is also famous as a rapist. Five women at once stated that the actor once rudely forced them to have sex. They suffered because of this for many years (some since 2002!) And decided to talk about everything, because they saw Nota in the new TV series "And just like that" (this is the sequel to "Sex and the City") and this allegedly awakened them painful memories.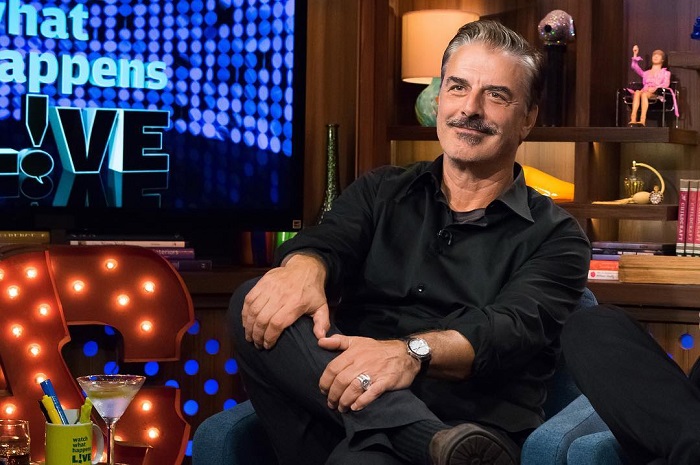 After the ladies unleashed the accusations in chorus, Chris lost his role in the TV series "The Equalizer" and all of his advertising contracts. Against the background of all this, the victim of Gerard Depardieu reminded of herself. The young actress Charlotte Arnault, who a year ago accused the violent Frenchman of rape, wrote a poignant post on social networks that "he works, and I spend time to survive". Everyone in the West began to sympathize with Charlotte and condemn Gerard. As was the case with Chris Noth. In our country it is the other way around. For example, Dmitry Shepelev immediately called what was happening "another disgusting manipulation." And he added that the young ladies just decided to "rip off the money." Shepelev, probably, knows better. When he hosted the show "Actually", "victims of rape" came to him more than once, who were "spoiled" by actors of varying degrees of fame. It was through TV that Timur Efremenkov (TV series "Capercaillie" and "Molodezhka"), Alexander Golovin ("Kadetstvo"), Igor Filippov ("Snoop") were accused of rape … But the people, judging by the comments on the Internet, just on their side. And not on the side of the injured girls. Why is there such a different attitude to all this in our country and in the West?
– This is due to our special sanity, – says the film critic Alexander Shpagin. – In all these cases, we are not talking about rape as such: to grab a woman passing by, drag her into the bushes, abuse … For such actions, you have to be a psychopath and sadomasochist. The actors do not grab anyone or drag anyone into the bushes (at least I don't remember that). Girls and women themselves go somewhere with them. And what happens next is not rape, but forced sex. "I invited, but she didn't give it" – that's what it's called. But if you don't want sex, don't go to a famous artist's room. Why did you go there? .. I'll tell you this: in our mentality, it is to be silent about the fact that you slept with someone. Voluntarily or not. In our country, casual sex is still considered a sin. This is our mentality.
What is the general tendency: to remember, sometimes after many years, that "I was raped by such and such an actor"? It started with poor Weinstein (a Hollywood producer accused by many women of sexual abuse), who is now sitting and will be sitting for another 70 years, because in America they give long periods for all this … After the story with Weinstein, many burst through! But what is rolling in the liberal and tolerant West is perceived differently in our patriarchal society. People are simply convinced that rape victims are not really victims. And they just want to cut the dough.
Lydia Mezina.
Photo: INSTAGRAM,
A. Nikerichev / AGN "Moscow".
Article Categories:
Show Business