The Bulletin of the Film Distributor has compiled a rating of the actors of the decade. When compiling it, the number of the artist's main roles, his media presence, the number of followers on Instagram, as well as his involvement in advertising processes were taken into account. So, taking into account all the above factors, Danila Kozlovsky became the Actor of the Decade.
The second place is taken, quite expectedly, by Alexander Petrov, who is practically one step behind the winner.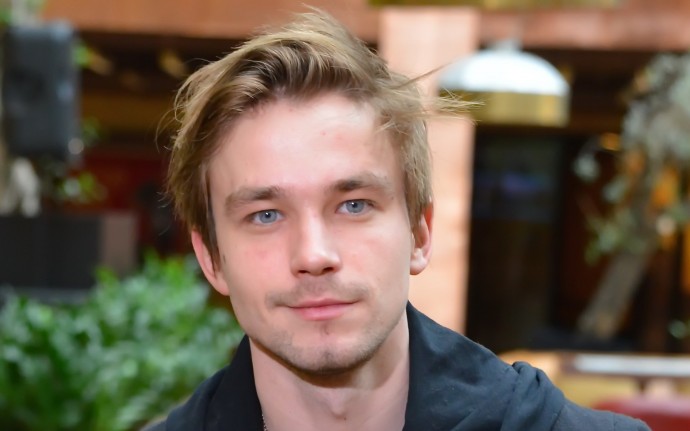 The third place was given to Pyotr Fedorov, who was helped by his high media coverage.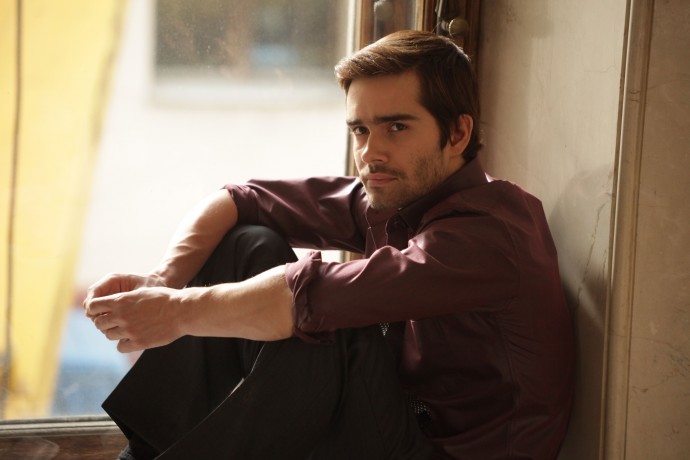 Further, Ivan Urgant, Vladimir Mashkov, Dmitry Nagiyev, Konstantin Khabensky, Fedor Bondarchuk, Sergey Svetlakov and Milos Bikovich are located in the descending order.
Article Categories:
Show Business