Nobody knows exactly how many children Ramzan Kadyrov has, but everyone in the world of show business knows about Aishat.
In her native Chechnya, the girl succeeded as a fashion designer of national clothes. Her own father, and after him the entire government of the Republic, wear the clothes of her Firdaws fashion house. Well, and no money was spared at all for the promotion of the female line.
Olga Buzova and other "bright" representatives of House 2 were invited to Grozny, and all guests were presented with golden flash drives with a presentation of the collection.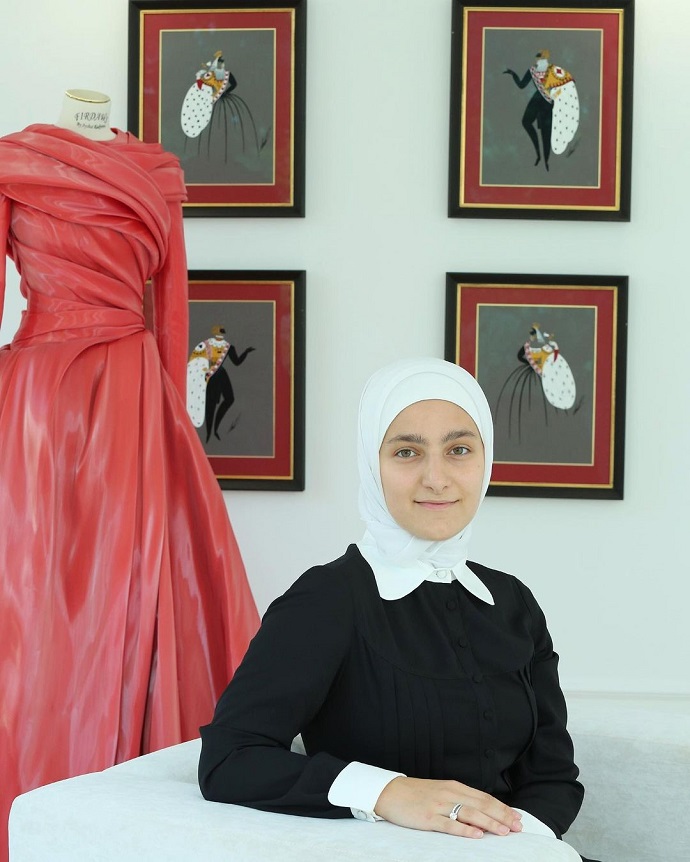 So, an intelligent and capable girl was cramped within the framework of a simple fashion designer, and last year she became the First Deputy Minister of Culture of the republic, and now she has been promoted to Minister.
But she is only 22 years old. What a fine fellow.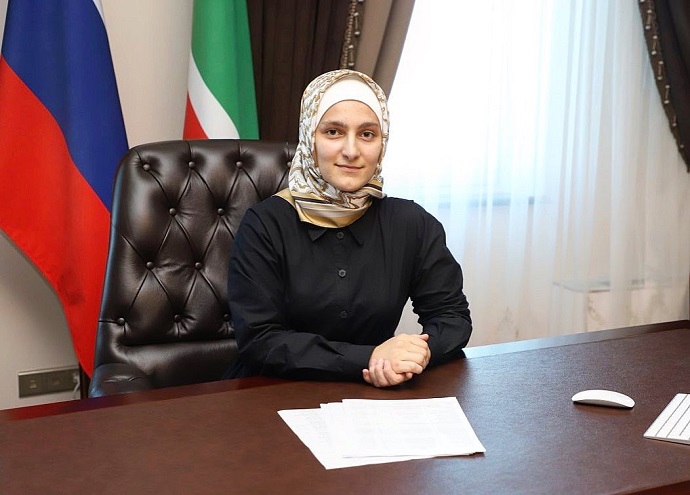 Article Categories:
Show Business