The fight between Dzhigan and Alexander Emelianenko still will not take place. Either they do not want to fight because one of them has grown fat, and the other drinks a lot, then the rapper cancels the fight and goes to rest in the Maldives.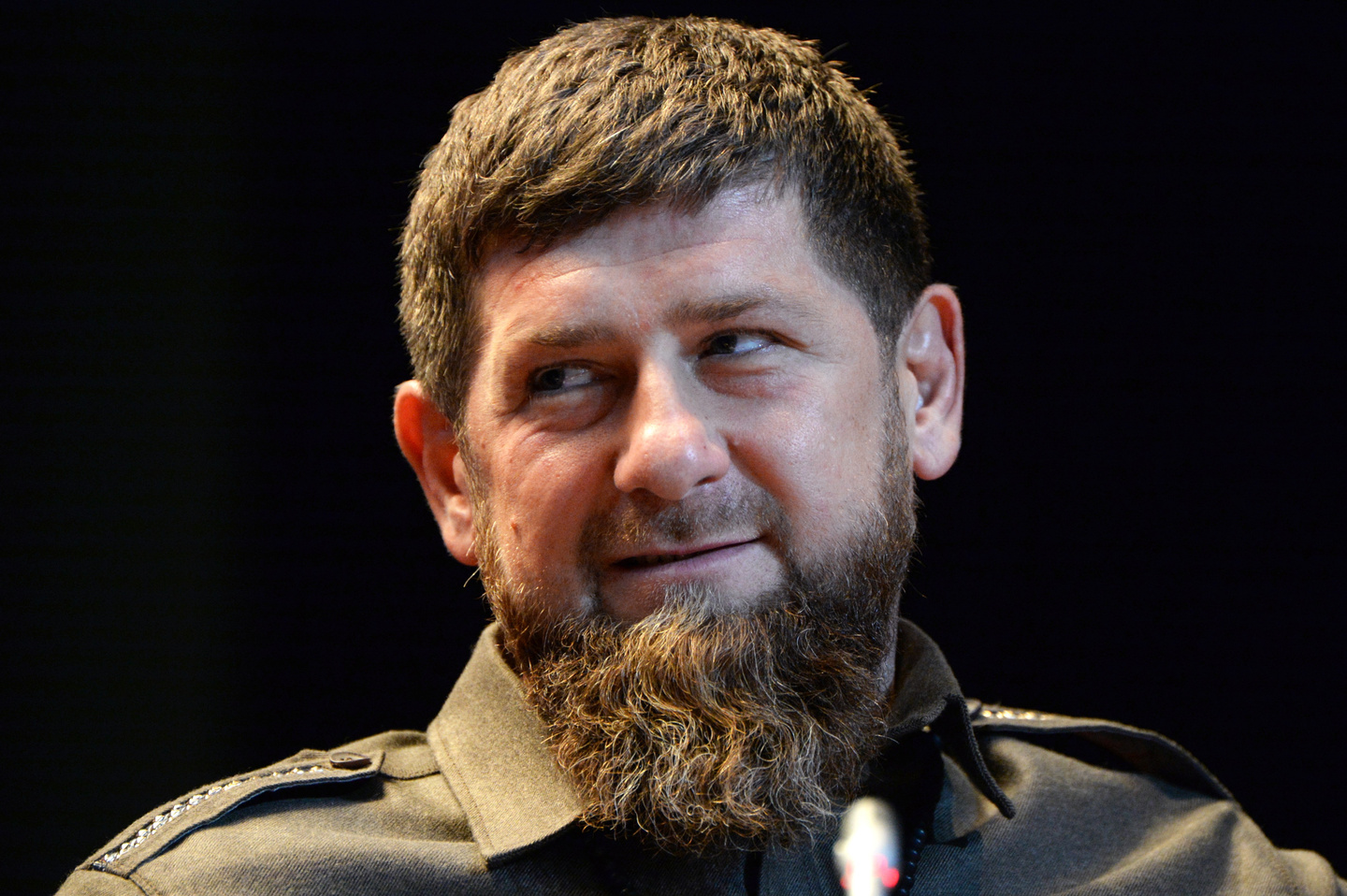 While the rivals have not decided exactly when their meeting in the octagon will take place, Ramzan Kadyrov is already proposing his own options for the fight.
He wants everything to go to Grozny and is sure that this is a great idea. Those present: Timati, Mikhail Galustyan and comedian Denis Dorokhov supported his proposal.
Recently, Emelianenko again commented on Dzhigan's appearance and called him a bun with butter.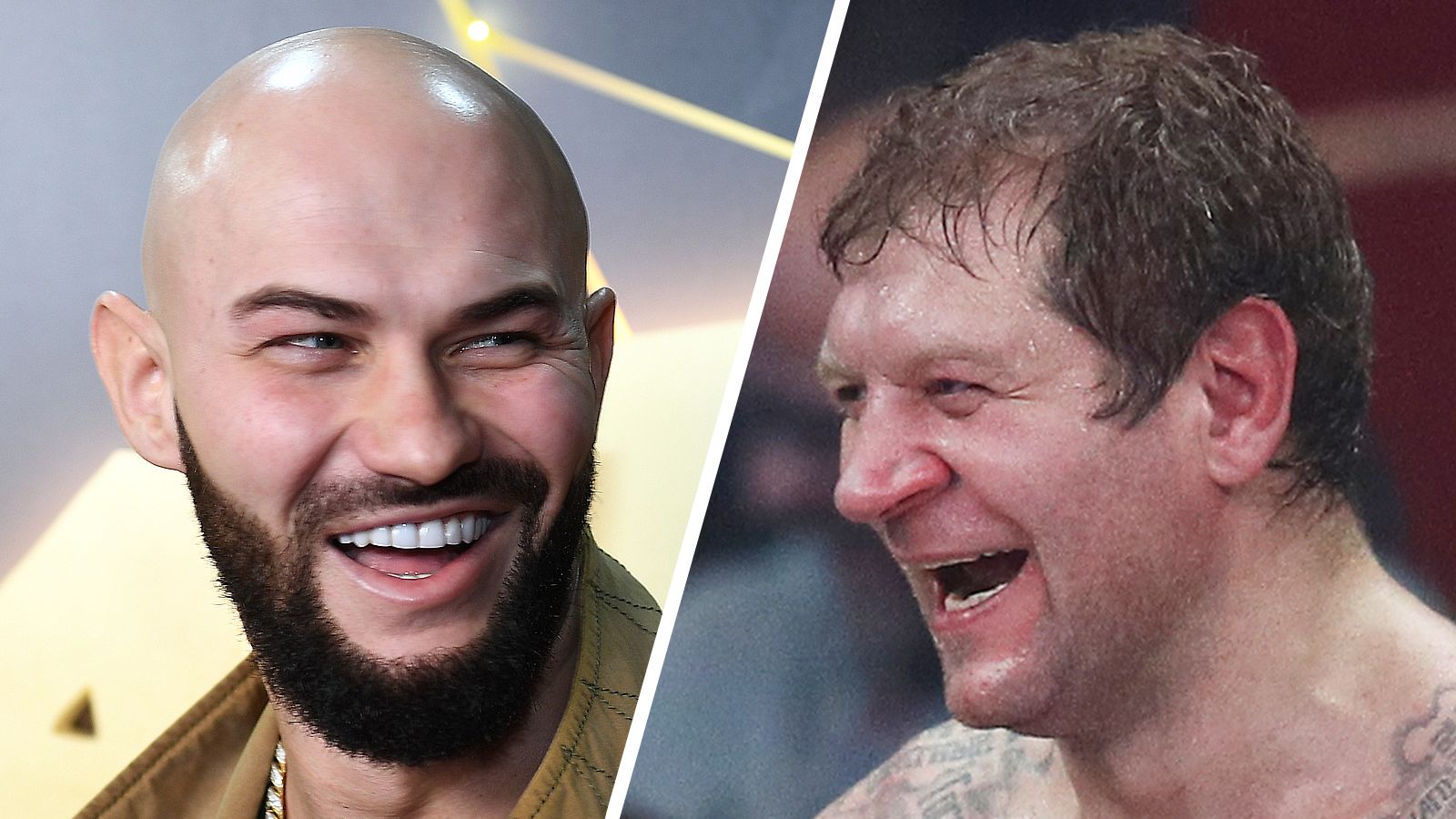 Article Categories:
Show Business