"Our Man in Hollywood" Alexei Vorobyov posted a very interesting photo on his Instagram page.
Here Alexei, in his usual tuxedo, hugs the Danish TOP model Josephine Skriver around the waist and, as it were, hugs the black Leomi Anderson, a British subject with Jamaican roots.
Alexey's hand hung a few centimeters from her waist, which sparked heated discussions in the comments.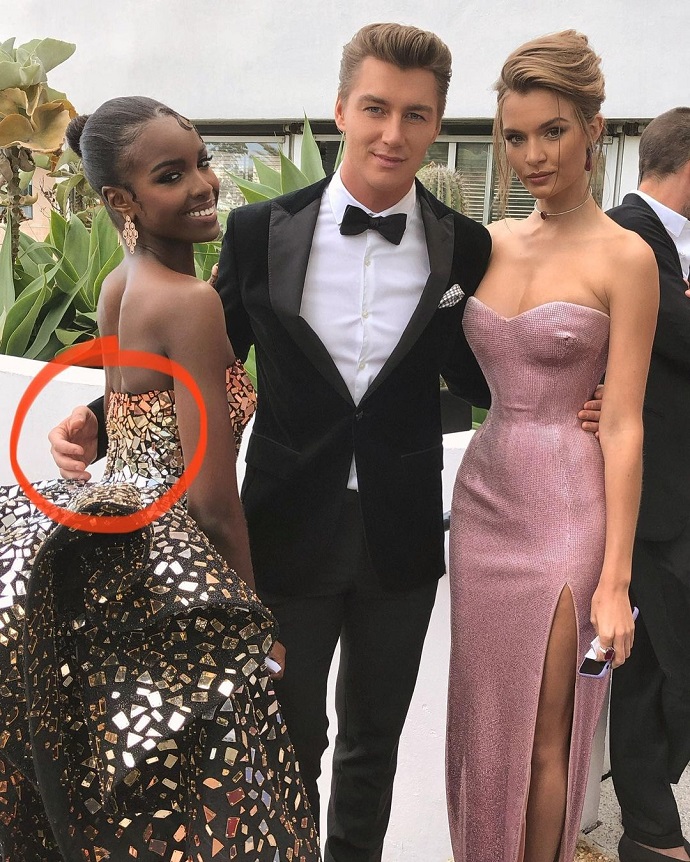 Someone decided that this was a banal photoshop and there were no hugs at all, as this frozen hand proves.
"Ahahahahahahahahah, usually married people do this," suggested one of Vorobyov's fans. But, excuse me, why then does this not apply to Skriver?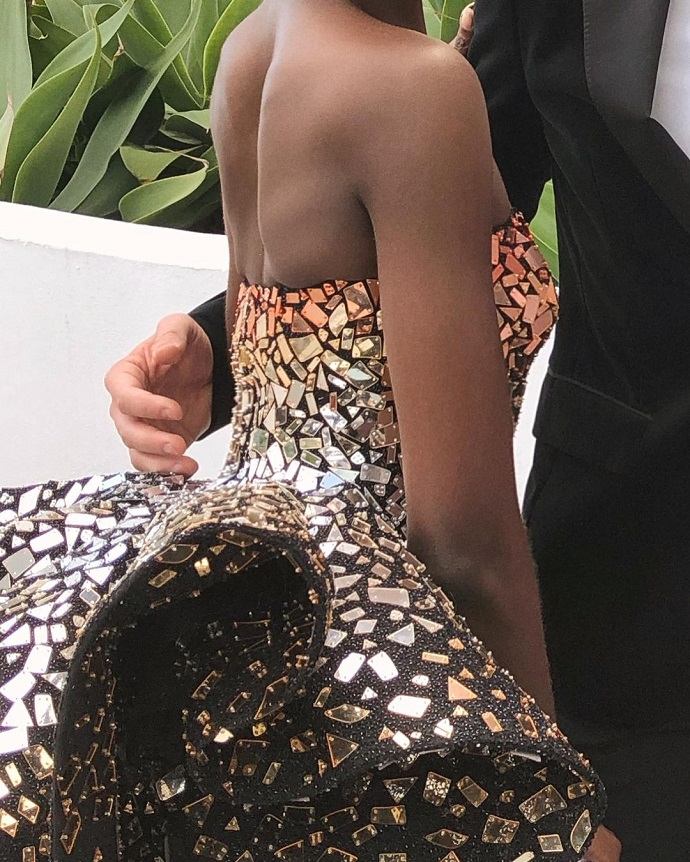 Jokes about the color of the girl's skin also slipped into the tape. "Biscuit or chocolate" – joked another visitor to Alexey's page.
But, most likely, the matter is in the "dangerous" glass dress Anderson and Vorobyov was simply afraid to cut his fingers.
He himself preferred not to disclose the intrigue. What do you think is the catch?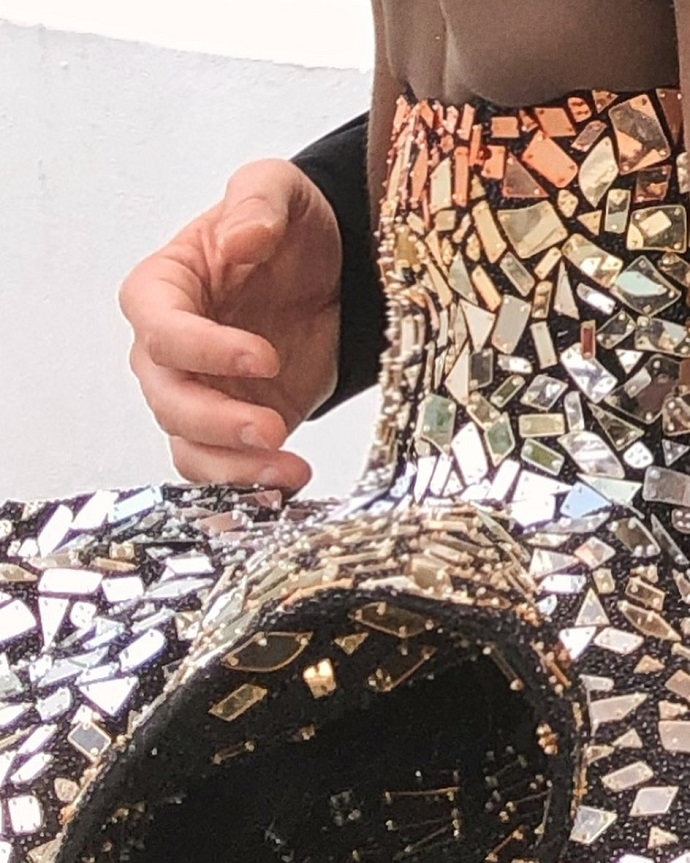 Article Categories:
Show Business