Alexei Martynov, director of the Institute of the Newest States, explained that the so-called UG - the election project of Alexei Navalny - is more of a business project than a political one.
- It depends on which side to look at this procedure. If you look at it as a business project, it's not a failure, it's quite a network business woman with a good idea of ​​luring a certain amount of money from simpletons who want to take part in certain regional elections. And from the point of view of the result or directly the pre-election technology, which brings some kind of result, listen, well, it's even funny to talk about it, - said Martynov in an interview with Life.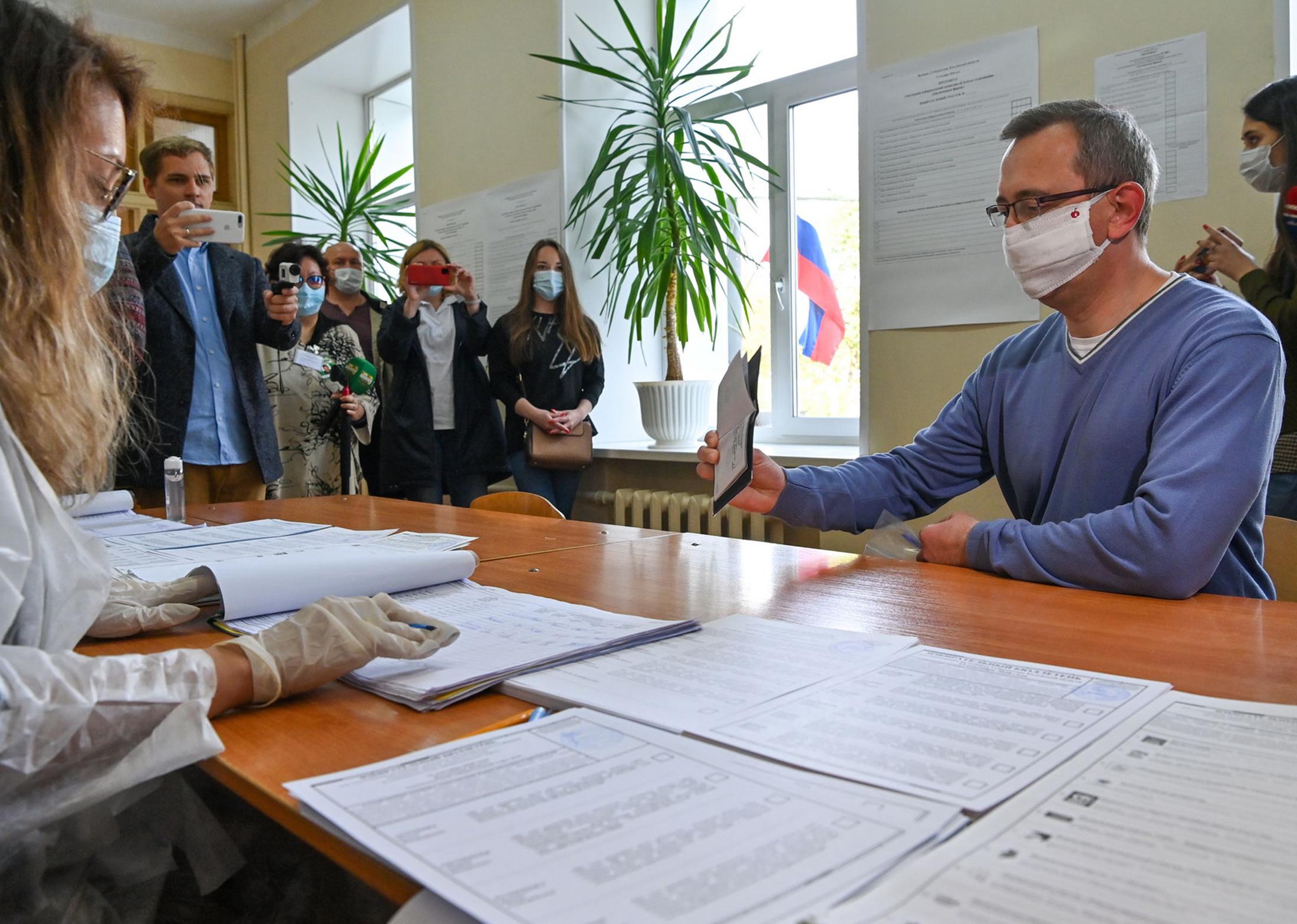 Another MP who won the elections declared the uselessness of the UG
According to him, this technology does not affect the election results in any way if you know your voters personally.
He noted the scanty result of the project - the passage of several people to regional city meetings.
- Well, by and large, the rest, one way or another, fled under some decent signs and denied in every possible way. Well, what is the political effect, it is completely incomprehensible, - said Martynov.
The political scientist added that the blogosphere began to decipher UG as a "dull vote", or even stronger words.
The results of the gubernatorial elections were announced earlier. On September 13, the heads of 18 constituent entities of the Russian Federation were elected.
Against the background of the signing of the "historic agreement" Israel fired rockets from the Gaza Strip

today at 18:07

"Historic agreement" signed in White House between Israel, UAE and Bahrain

today at 17:57

The barge damaged the Crimean bridge in Moscow

today at 17:38
Article Categories:
Politics