On the eve of the Paparazzi, they already told how Ksyusha deftly supported Maxim Galkin, because they also began to press her after she "opposed a special operation in Ukraine."
And now the "ardent oppositionist" Sobchak casually shamed Sergey Lazarev, who took the start of the special operation very painfully and, out of emotion, first wrote a couple of posts against, and then completely deleted his account.
So now Sergey, it seems, has rethought his position and is ready to perform at the musical-patriotic marathon "For Russia".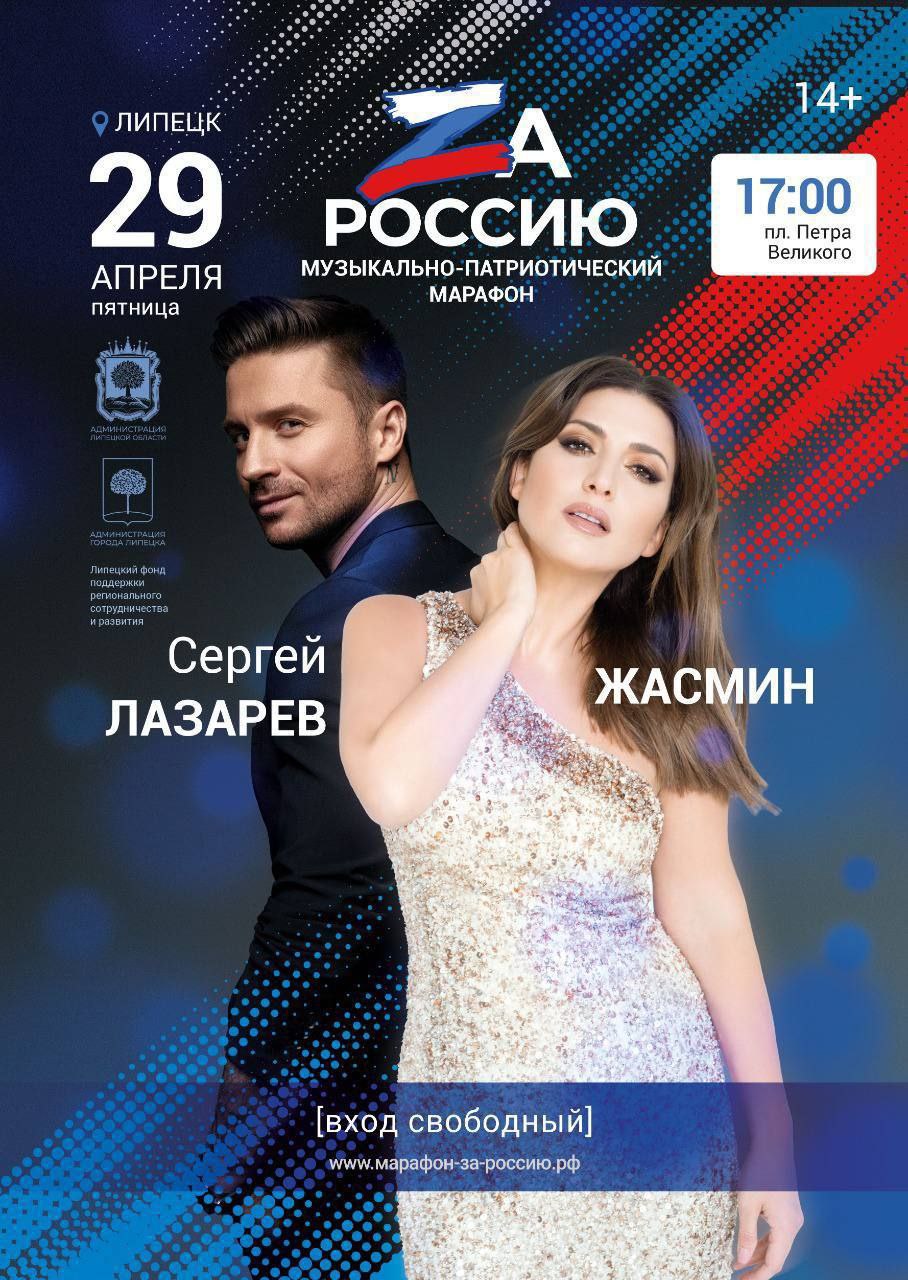 Sobchak could not miss this in any way and even published those very posts of Lazarev, carefully preserved, just for such an occasion.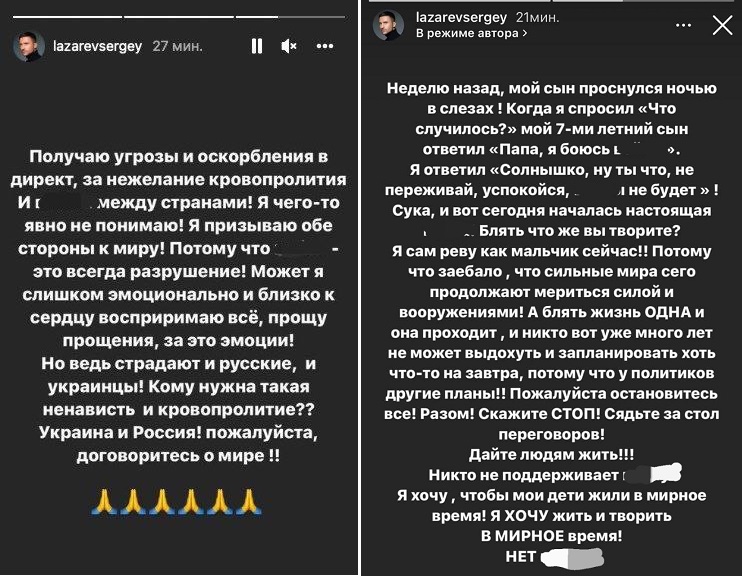 Well, along with them, and your comment.
"An interesting poster caught my eye. But just recently, Lazarev opposed, wrote posts (however, he deleted them later). Quickly, however, Serezha was pointed to his place, "Xenia sneered.
If in our country there was a championship for throwing shit on a fan, then Ksenia Sobchak would be the absolute champion there.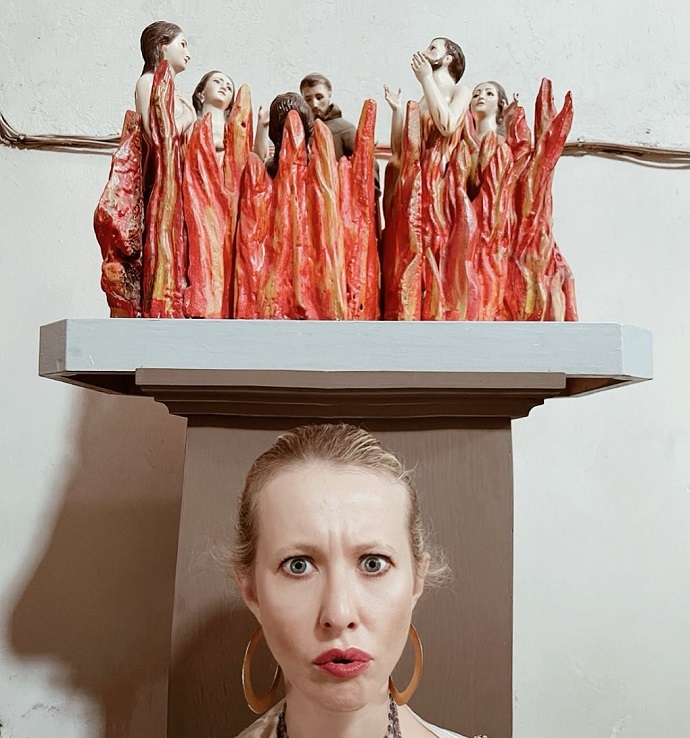 Article Categories:
Show Business