In the spring, Queen Elizabeth II was widowed; her husband, Prince Philip, did not live to see his 100th birthday for only two months. Until now, she has not said a word about her husband in public, but apparently, the time has come.
The royal lady attended the opening ceremony of the sixth session of the Scottish Parliament, where she made a speech. She said that she and Prince Philip have always loved the Scots and their land.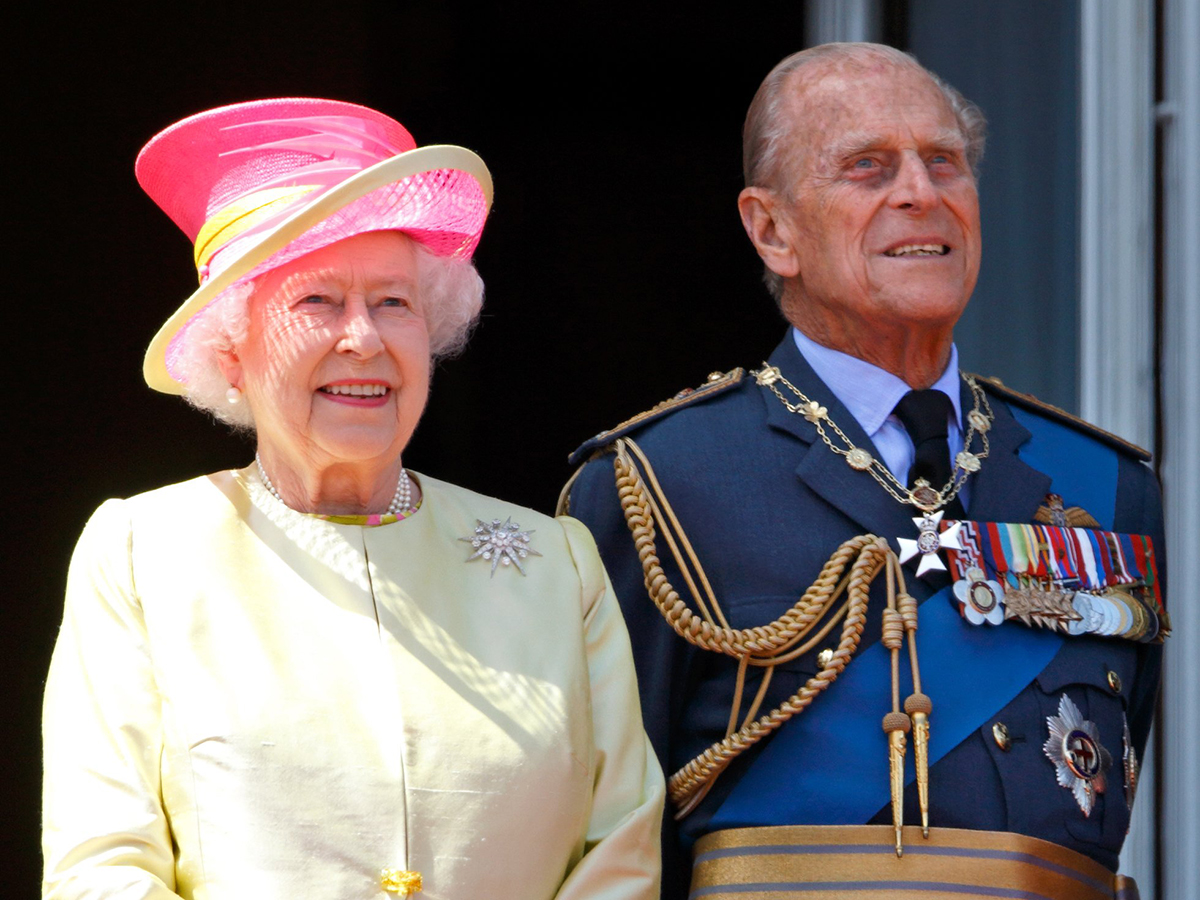 The spouses were attached to this wonderful country, deeply respected the people living here. Many happy memories of the couple are associated with this region.
The Queen noted that the Scots themselves make this country special. There is little that can be compared to Scotland for her, on this land she has special feelings.
Earlier it became known that lawyers decided to classify the will of Prince Philip for a period of 90 years for the safety of Elizabeth II.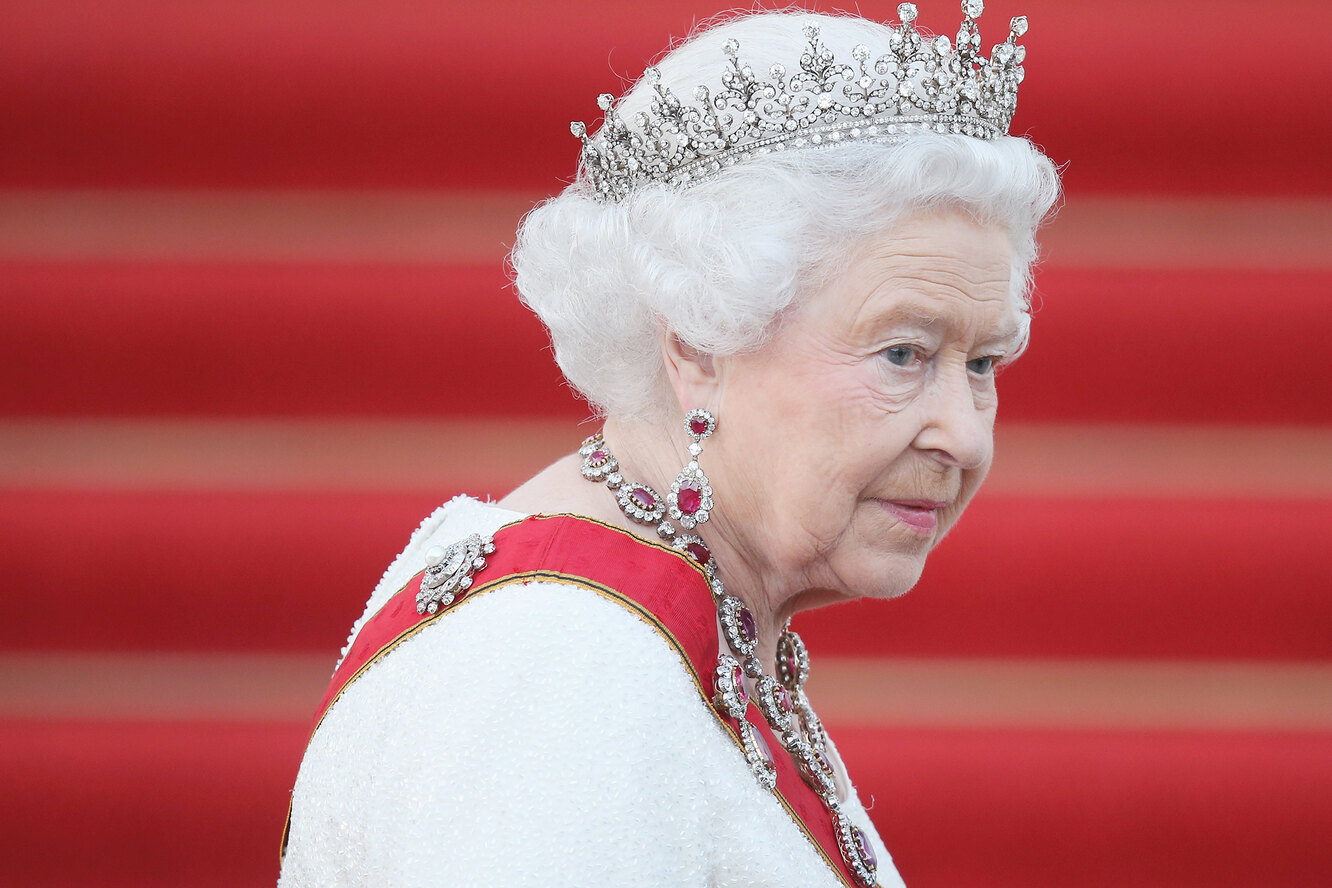 Article Categories:
Show Business