Prince Harry's wife Meghan Markle confirmed yesterday that she is pregnant again. The couple already have a son, Archie, who is two years old. In addition, Megan recently admitted that she had a miscarriage. And now, she will soon become a mother again. Many wondered how the Royal Court would react to this. The representatives of the dynasty noted that they are very happy with the upcoming addition of Prince Harry to the family.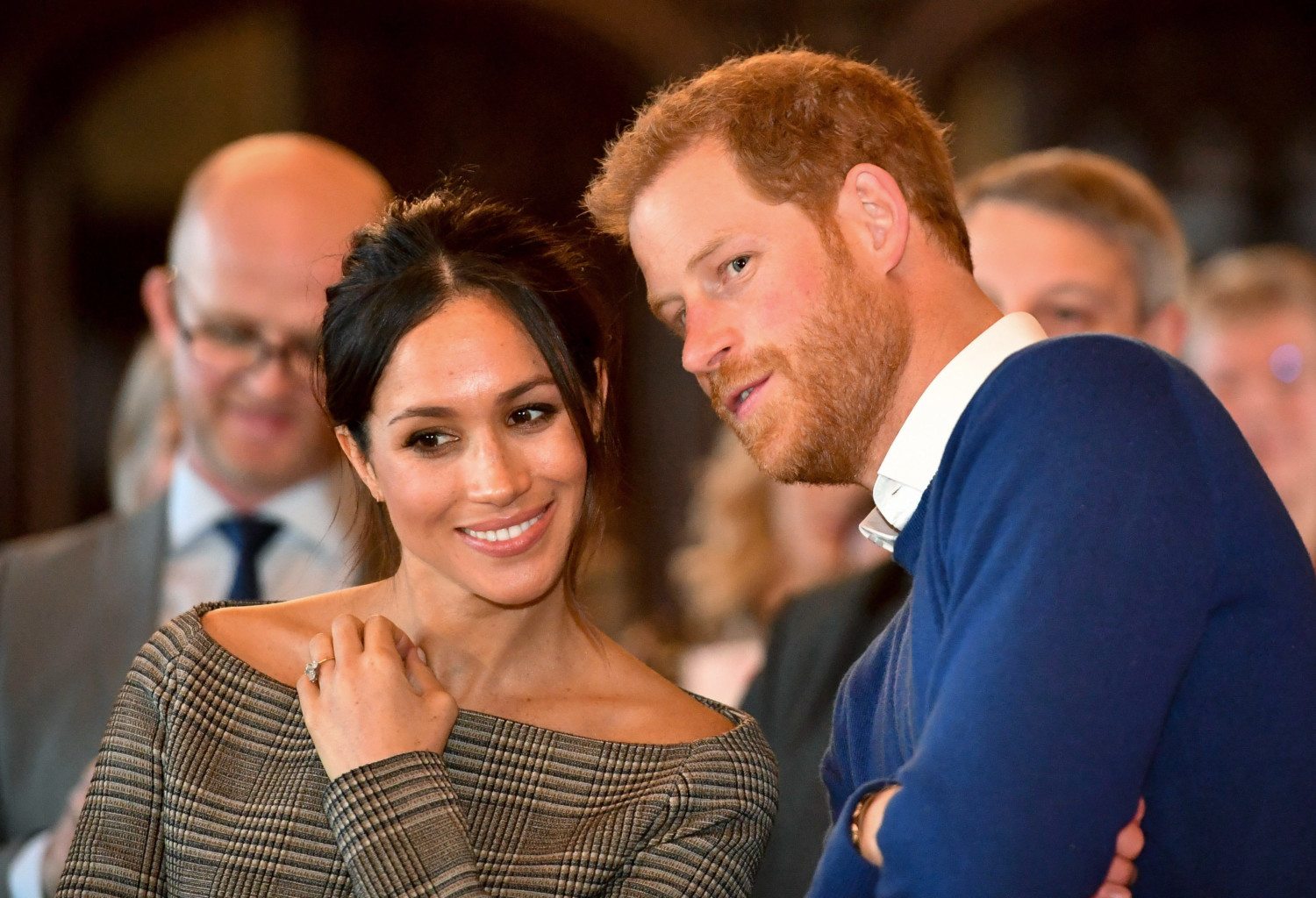 "Her Majesty, the Duke of Edinburgh, the Prince of Wales and the whole family are delighted and wish them all the best," said Buckingham Palace officials.
Anyway, what other reaction could be broadcast in the Royal Court? After all, the matter is something official, it would be strange if Elizabeth publicly swore at her grandson and unloved daughter-in-law Megan.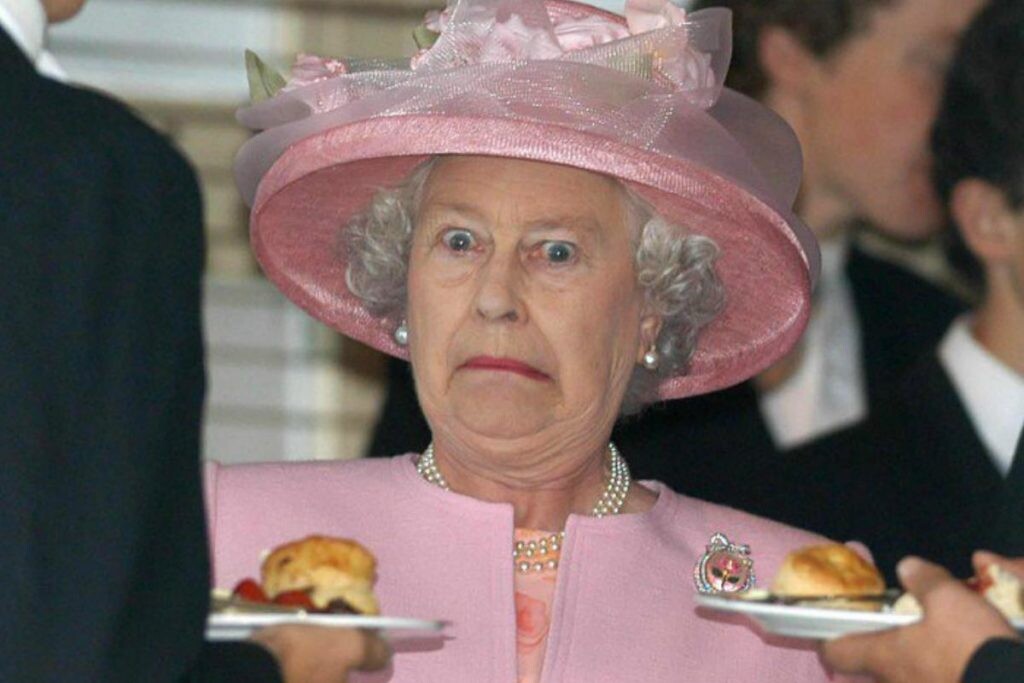 Article Categories:
Show Business