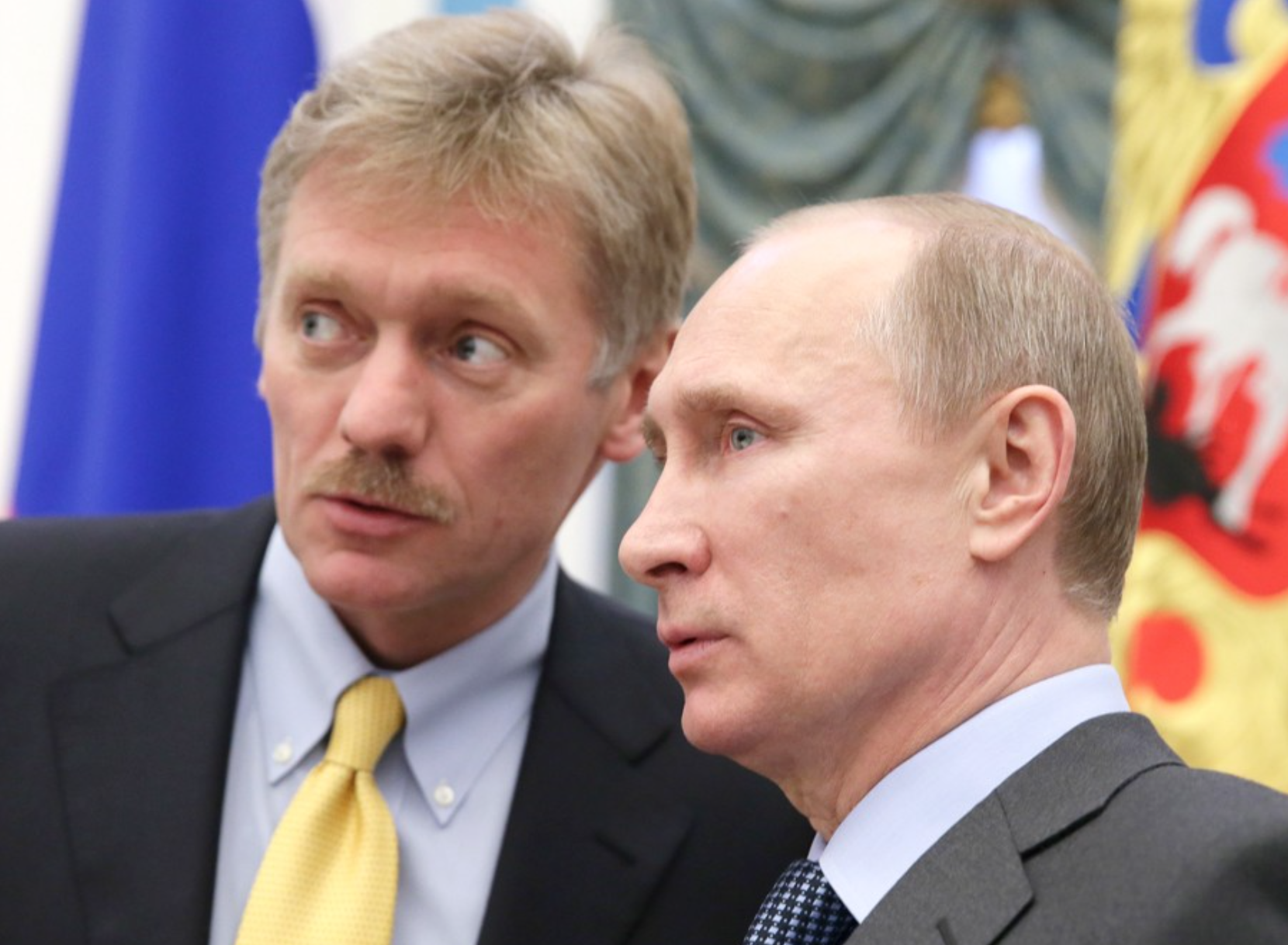 Throughout the entire coronavirus pandemic, the President of the Russian Federation has lived in Novo-Ogarevo, where he has a residence. This information is provided by "Interfax".
Recently, the state channel presented the film "Dangerous Virus. The first year, "in which Putin's press secretary announced that the president is now in Novo-Ogarevo, where he was even before the epidemic began. He also talks about the fact that the president always solves work issues there, travels to Moscow, and also flies away from there on business trips. Thus, Peskov was able to refute all the false assumptions that Putin is ruling Russia from his so-called bunker.
At the same time, I would like to remind you that there are many specialists in the residence of the current president, including epidemiologists, they help Putin competently draw up a schedule of all meetings, looking at this from a security point of view. Peskov also announced that the president from time to time passes tests for Covid-19. This is done as often as required to keep the head of the Federation safe, Peskov said.
Earlier, the press secretary stated that the head of state does not have two identical rooms in Sochi and Novo-Ogarevo, as the Proekt newspaper stated when it examined information about Putin's plane flights.
We also recall that at the beginning of the summer, a special frame was installed at the presidential residence, which automatically disinfects everyone who passes through it. Such a tunnel was developed by a company from Penza. It works according to a simple scheme – it sprays disinfectant on the whole person, getting on clothes and a naked body, a water mist forms around the person.
Article Categories:
Politics