Kremlin spokesman Dmitry Peskov said that Russian President Vladimir Putin and Belarusian leader Alexander Lukashenko did not discuss the deployment of a Russian military base on the territory of the republic.
- This topic was not discussed, - Peskov said following the results of Russian-Belarusian talks.
He noted that the claims that Russia supports Lukashenka in order to place its military facilities in the country have absolutely nothing to do with reality.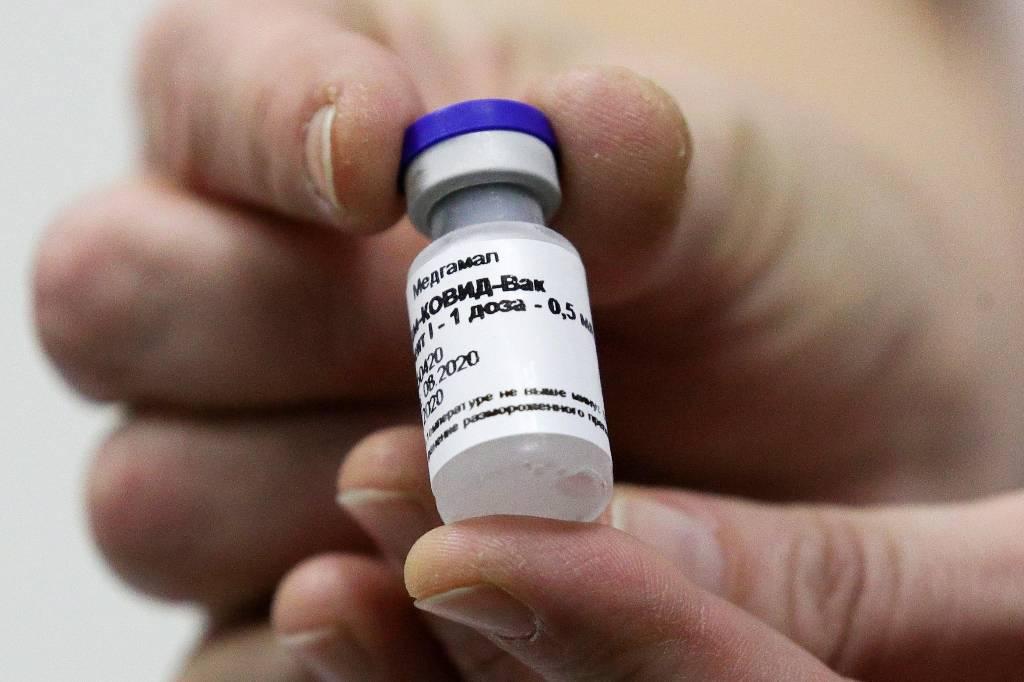 Putin instructed to prepare the first batch of CoViD-19 vaccine for Belarus
Earlier, the Russian leader said that the republic would become the first country to receive the drug from the Russian Federation.
Let us remind you that the talks between the leaders of the two countries took place today in Sochi and lasted more than four hours.
The psychologist told how Russians themselves ruin their success, and how to deal with it

today at 03:14

The Pentagon admitted that the "conspiracy" of the Russian Federation with the Taliban was not proven

today at 02:47

US military pilot told about meeting with "hostile" UFO

today at 02:40
Article Categories:
Politics