Senator Alexei Pushkov called the consent of the first president of the USSR, Mikhail Gorbachev, to the entry of a united Germany into NATO as a geopolitical surrender. He wrote about this in an article published in the newspaper Moskovsky Komsomolets.
Pushkov referred to the statement of the official representative of the German government, Steffen Seibert, who told the story 30 years ago. The senator said that at the time, the president was thinking more about the Nobel Peace Prize than about national interests.
According to Pushkov, the politician could demand neutral status for Germany in the alliance.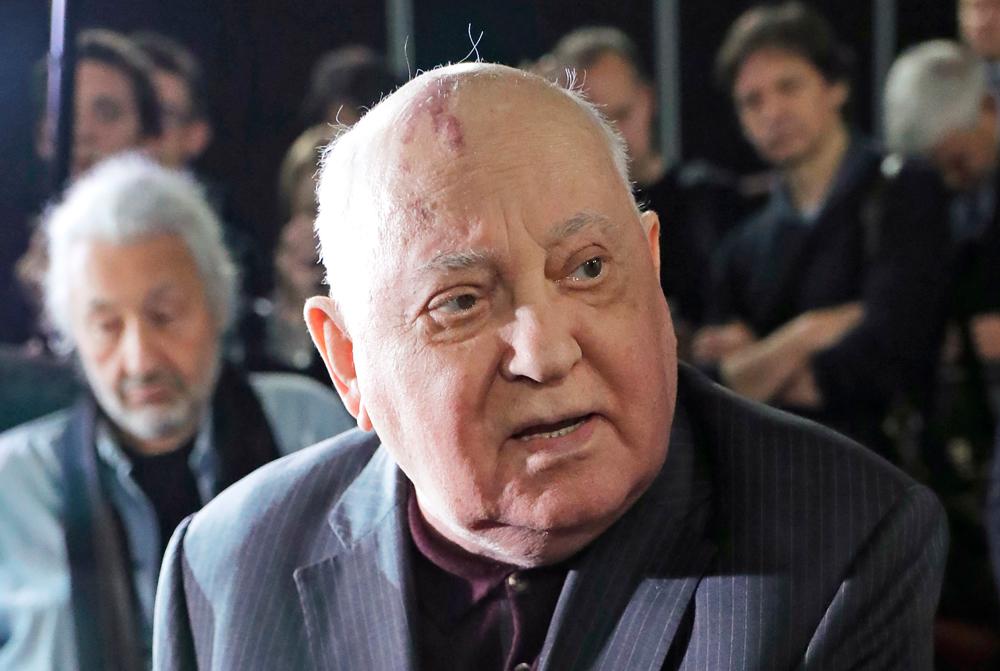 Gorbachev was surprised to learn about the "transfer plan" of Karelia to Finland: This is news to me
Earlier this information was spread by a former Finnish diplomat.
Gorbachev commented on these statements, calling them nonsense and noting that there was "nothing behind it."
Pushkov noticed that in Arkhyz, where Gorbachev met with German Chancellor Helmut Kohl on July 16, a historical drama took place.
– To say "nonsense" in response to facts is not a denial. Secretary of the Central Committee Falin tried to persuade Gorbachev. But unsuccessfully. Not nonsense – said Pushkov.
As a result of these actions, the senator believes that the Soviet Union suffered political, economic and moral damage. In addition, Pushkov does not agree with the version that at the turn of the decade Gorbachev had no time for foreign policy, because then the situation in the country was still under control.
Earlier, Gorbachev named those responsible for the collapse of the USSR.
Article Categories:
Politics