Last year, the surrogate mother gave birth to a son for Yana Rudkovskaya and Evgeny Plushenko. The boy was named Arseny and is still hiding his face from the public. Yesterday the family of the producer and figure skater came to rest in the Maldives, while the younger heir, according to Rudkovskaya, was purposefully left at home.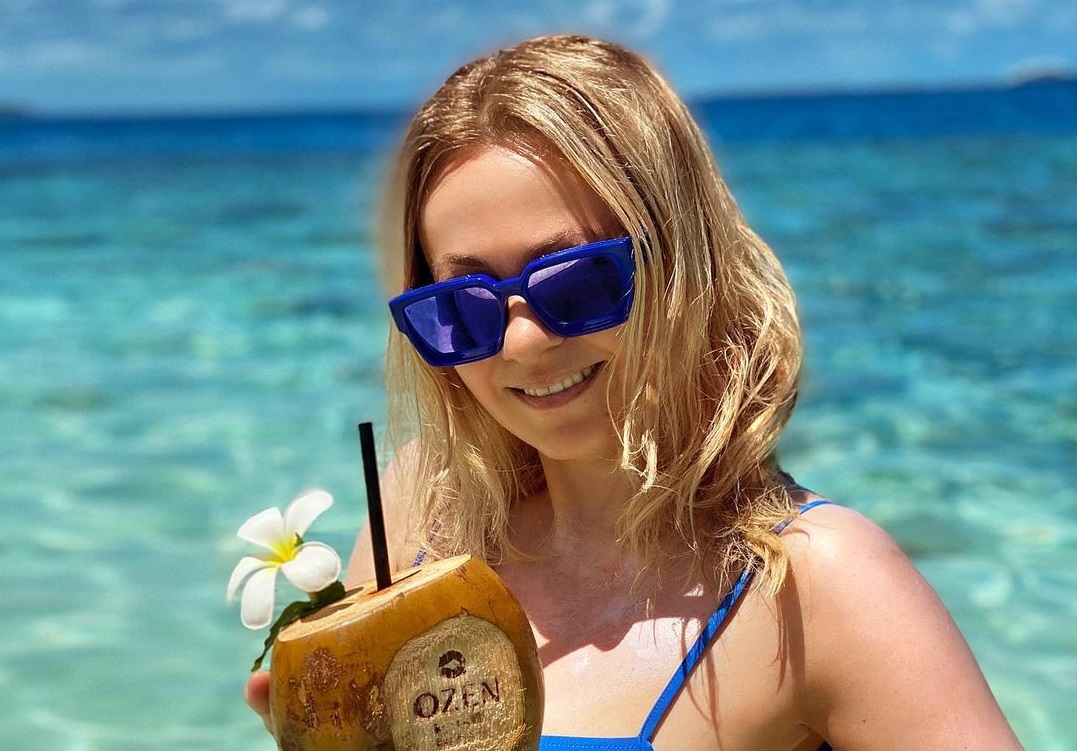 The businesswoman explained her decision to rest without him by the fact that it would be difficult for a 6-month-old child to endure the flight and the hot climate.
"To the yesterday's question of my subscribers:" Where's the baby? "- I answer: the baby stayed at home, with the nanny and with the grandfather. We took my mother with us and purposefully left Arsyusha at home. I believe that taking a 6 month old baby at 9 o'clock flight, to another country, in such a troubled time, and even in a different climate, in order to dip it 2 times a day in the ocean, it's definitely not worth it, to break his baby rhythm of life. not joy. I went with my 2 older children to rest in Thailand with my husband when Sanya was 6 months old. Nothing, Sanya somehow survived. And "Holidays in Mexico" "I spent 2 weeks in Puerto Vallarta (flew there for a day) when Sanya was 9 months old, and he stayed with his grandmother and nanny. I didn't take offense either. I don't give anyone advice on how to raise children, where and at what age to take them, how much to train a day and what to do. when they are given to me, "Rudkovskaya said.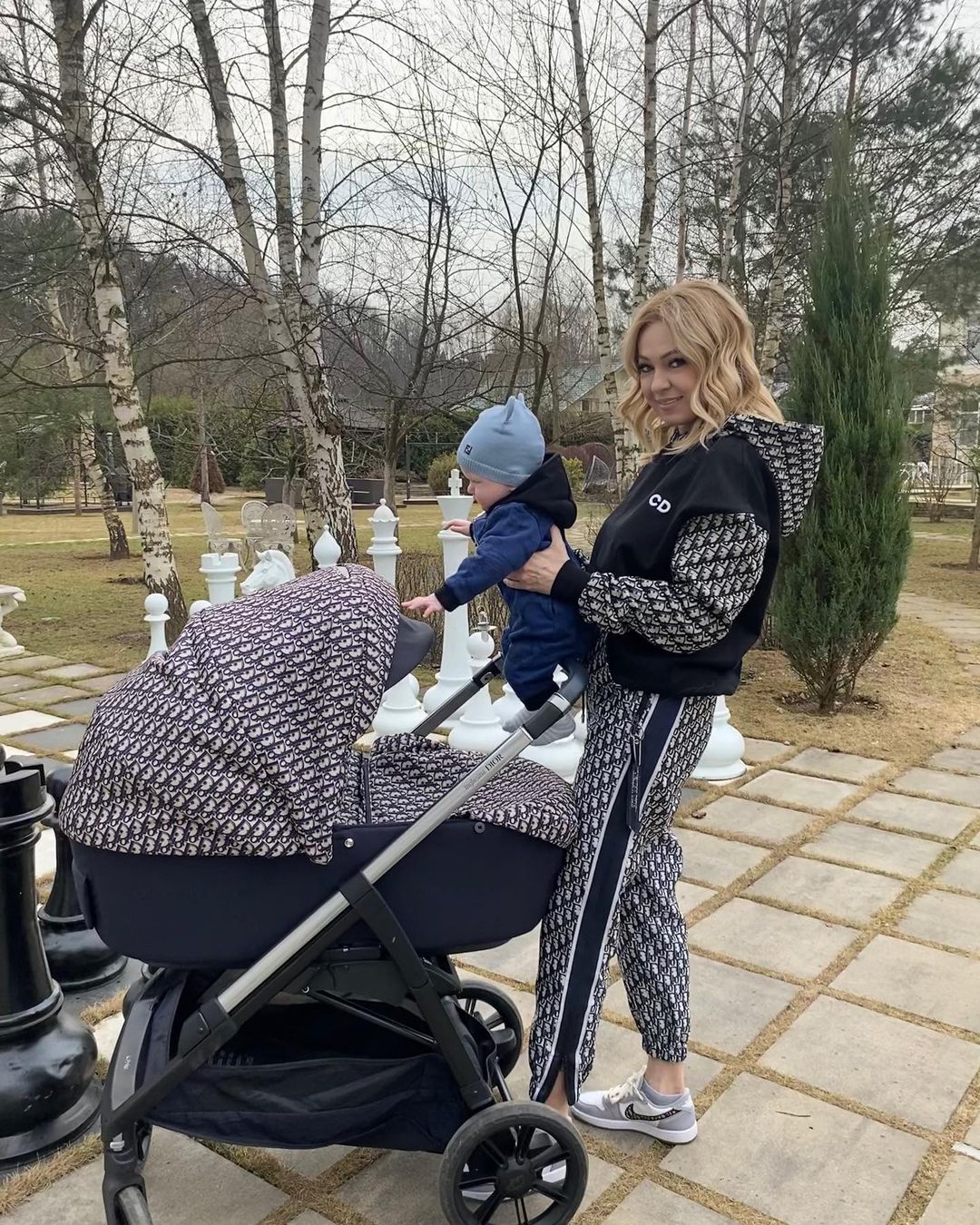 Article Categories:
Show Business