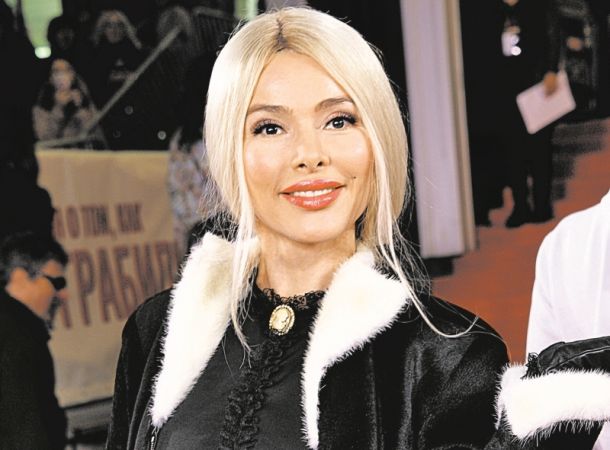 Socialite Alena Kravets shared the latest news from Rublevka. For many years, Alena has been living in a luxurious house in an elite area of ​​the Moscow Region, so she knows what and how is going on among the rich. Kravets admits that this year the Rublev oligarchs faced an unprecedented situation that they were not ready for.
Alyona Kravets noted the positive effects of quarantine: because of the coronavirus pandemic in their homes on Rublevka their owners or tenants returned. According to Alena, before all the rich people in the Moscow Region preferred to spend time in villas abroad, but as soon as an epidemic threatened, they all returned to their Moscow Region houses.
Kravets says that the ruble-rich people were seriously scared. According to her, all of them were purchased with mechanical ventilation devices in case of critical development of the situation, and now they hid in their luxurious homes and do not protrude.
"Currently they they sit very quietly in their villas, stocking up with everything they need, including ventilators. And, strangely enough, almost all previously empty "Rublev houses" are now inhabited by returning owners or tenants - at least one positive consequence of quarantine! "Writes Kravets in his column on the" TV Program ".
At the same time, the ruble oligarchs, says Alena, are the people who will suffer the least on a global scale. But the hardest part is for ordinary Russians and small entrepreneurs, Kravets is sure.
Earlier, Dana Borisova revealed details of her relationship with her husband Alena Kravets on Channel One.
Article Categories:
Show Business