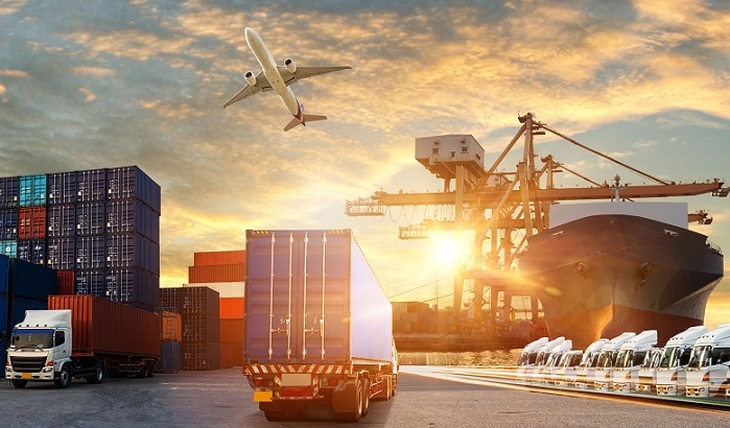 After dozens of companies announced their withdrawal from the Russian market, Russia allowed parallel imports – it made it possible to import goods into the country without the permission of the copyright holder. Is it good for the average shopper?
Parallel imports were banned in Russia in 2002. Since then, consignments of goods could only be imported into the country with the permission of the owner. In total, Russian legislation protected 750 thousand brands and trademarks – they were entered into the customs register of intellectual property objects, or TROIS, where all copyright holders were recorded.
Today this rule has been abolished. An impressive list of goods subject to parallel imports has been published on the website of the Ministry of Industry and Trade. They can go on Russian shelves without any formalities.
Experts say that parallel imports are not fakes. We are talking about the "expansion of production" of quite high-quality goods. For example, a certain Chinese manufacturer makes a completely legal assembly of computers for an American customer under his license. At the factory, the goods are packed and transferred further along the supply chain. But since the Chinese already have the terms of reference, materials for manufacturing and approved components, they may well make an additional left batch. She will go to Russia.
It can be assumed that competition between importers will increase, now the state does not restrict newcomers who want to start deliveries. And this means that the buyer will have more choice than in those days when only companies that managed to score a place in the market could import goods of a certain brand.
But there are also disadvantages. Next to a quality product, fakes and low-quality counterfeit products will inevitably appear. Problems with pricing are not ruled out: conscientious importing firms and simple shuttle traders will collide on the market. Due to the mass offer of goods of different quality, packaging and bundling, brand quality standards will be eroded.
You will have to forget about the warranty service. Repair of such things will probably take place in private sharashkas, the quality of which no one monitors.
Meanwhile, Deputy Prime Minister and head of the Russian Ministry of Industry and Trade Denis Manturov said that he fully admits the early cancellation of parallel imports. "We have a parallel import. We did it consciously in order to balance the market, this is a temporary solution. Get ready for the fact that we will soon cancel parallel imports by groups of goods," Manturov said. According to him, such a decision will be made when there is an understanding that there are enough Russian products in the country. The experts did not comment on this statement. Probably, before its implementation is still very far away.
Natalia Vladimirova.
Photo: ADOBE STOCK
Article Categories:
Economy