The day after the wedding of Prokhor Chaliapin and the American millionaire Tatiana Claudia Davis, the newlywed was admitted to the hospital. The woman was diagnosed with a coronavirus, she is in a coma, doctors are afraid to make predictions.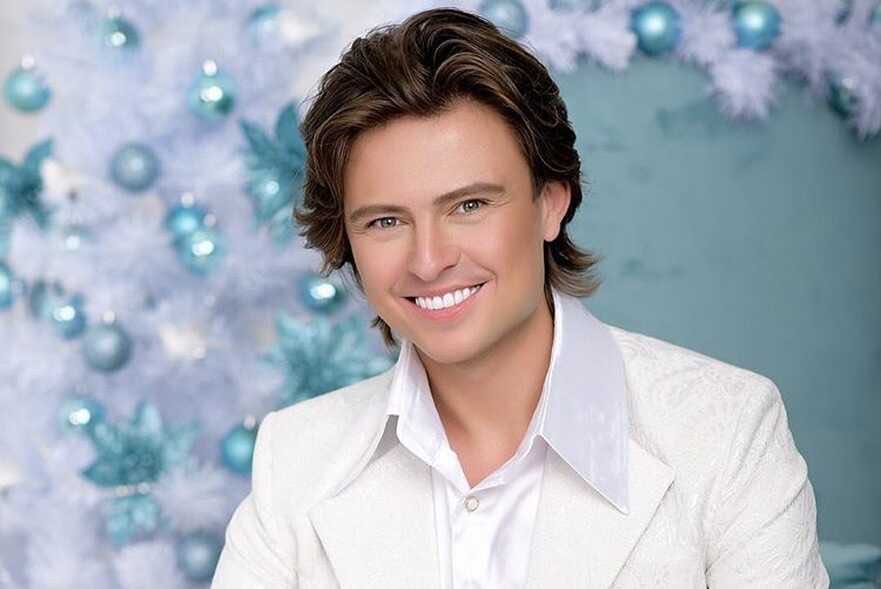 A friend of the artist said that a marriage contract was concluded between Prokhor and Tatyana, since his wife does not exclude that the showman can leave her. Now, in the event of a divorce, Chaliapin will not receive anything.
"Tatiana owns a network of lawyers in Canada, which primarily specializes in divorces. That is why the first thing they did was to sign a 150-page marriage contract with Prokhor. This happened a few hours before the ceremony at the registry office of the Marriage License Bureau. This was Tanya's desire. She needed a guarantee that Prokhor would not escape from the "submarine", taking her millions. Tanya understands that Prokhor is an artist, he will often tour. He has a career in Russia, which he just won't leave and, of course, women will always be in demand for such a handsome guy, "said actor Georgy Kiryanov, who was a witness at the wedding of the artist and businesswoman.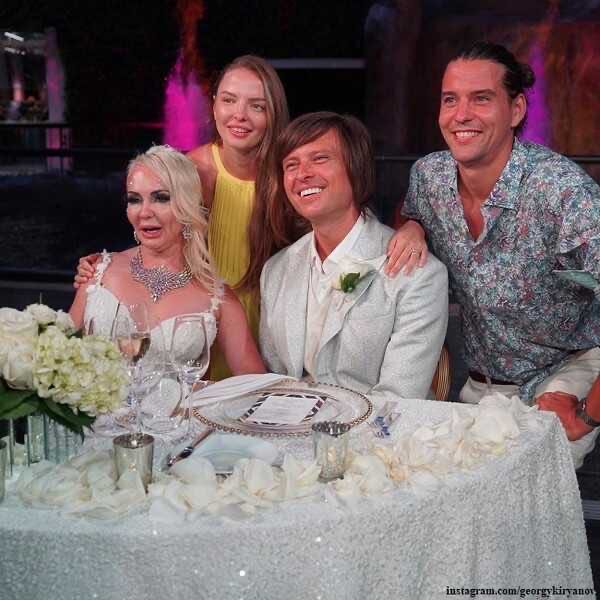 Article Categories:
Show Business