Showman Prokhor Chaliapin was overtaken by a new blow. Not only did he lose a rich wife, becoming a widower. Now another trouble – his mother Elena Kolesnikova was put on trial.
It is reported that, for several years, she allegedly helped prisoners to avoid punishment in the form of correctional labor. The thing is that Prokhor's parent works as a hostess sister in the Volgograd Clinical Hospital No. 12. The institution is engaged in the preparation of documents for prisoners, sending them to correctional labor.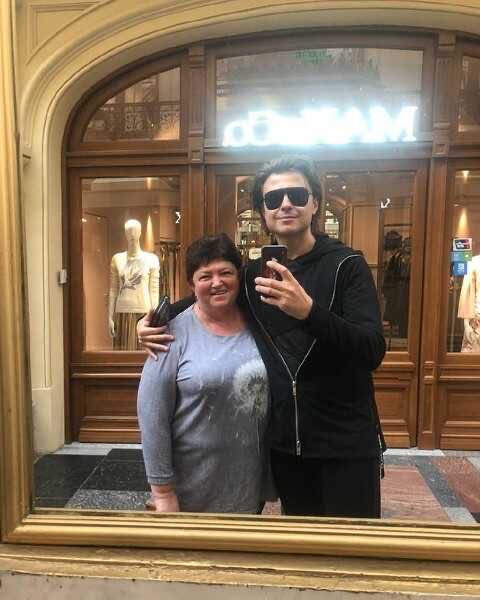 There Kolesnikova carried out machinations, freeing criminals from punishment, but at the same time filling out the report cards. For her services, the artist's mother asked for up to 16 thousand rubles. By the way, at first Elena confessed to what she had done, and now she backed down.
Well, the network has different opinions on this matter. For example, really Prokhor, who lives well enough at the expense of TV shows and elderly women, did not help his parent at all, who went to the crime from lack of money? Indeed, according to the showman, he has a very close relationship with his mother.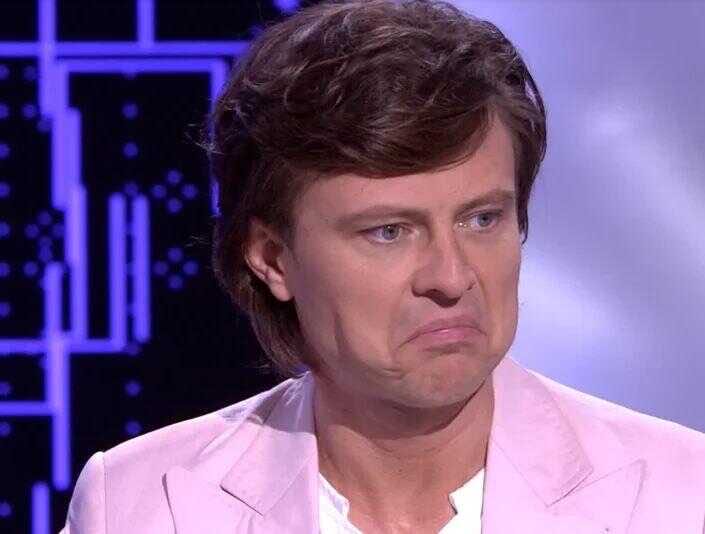 Article Categories:
Show Business