Showman Prokhor Chaliapin's mother Elena is preparing to appear in court. The woman is accused of bribery and official forgery. Prokhor stood up for his parent, stating that the criminal cases against his mother were fabricated and she was not guilty of anything, since she was not an official.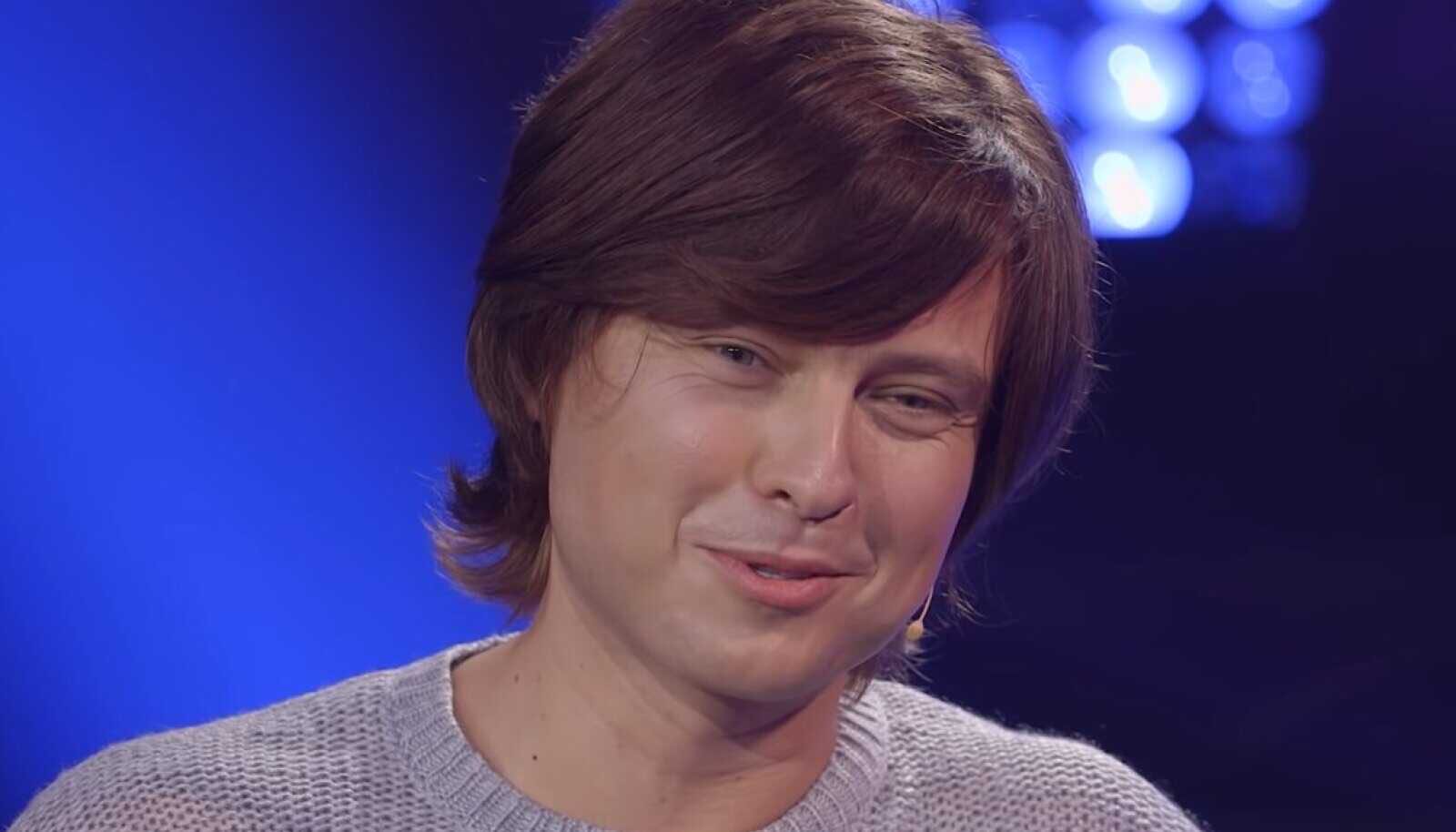 "Mom didn't commit crimes that would involve criminal charges, she's not an official. She did not sign any instructions or contracts with the hospital at the time of the incident. She was forced to sign the papers and instructions without review and retroactively four days after the incident, which I consider falsification. We will fight for justice and justice, "said the widower Chaliapin.
He also noted that his mother started having health problems due to stress. By the way, the audience gloats over the situation, joking that the ladies' man Prokhor, it turns out, has someone to be so cunning.
The investigation claims that during the period of Elena's work, she committed criminal acts four times. The case is now in court.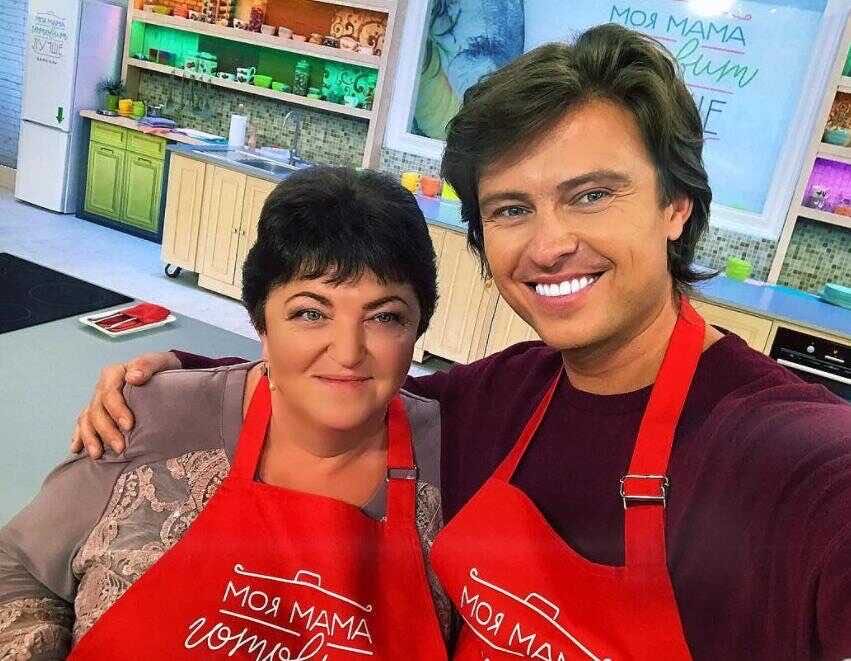 Article Categories:
Show Business