Despite the fact that Prokhor Chaliapin became a widower, those around him are in no hurry to sympathize with him. Many people who know the showman well are sure that the death of Tatiana Davis is another fake, a PR move to make money on a TV show.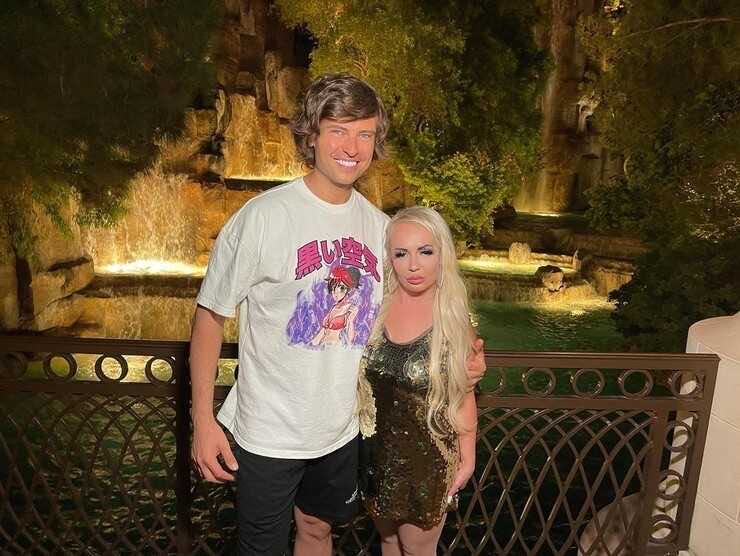 By the way, Andrei Malakhov and his program have already announced a new episode with a telling title – "The deadly honeymoon of Prokhor Chaliapin", where the splash screen shows the singer's tear-stained face. So, in any case, the widower will make good money on his grief. Nevertheless, he angrily spoke out about those who reproach him for lying about the death of his wife.
"Stop this obscurantism based on the death of a person, leave your stupidest versions about PR and inheritance. Don't disturb me and Tatyana's parents! And do not try to drag into a scandal and a showdown with all sorts of mongrels who have nothing to do with us, who are trying so dirty and inappropriate to accuse me and my deceased wife of PR, "said Prokhor.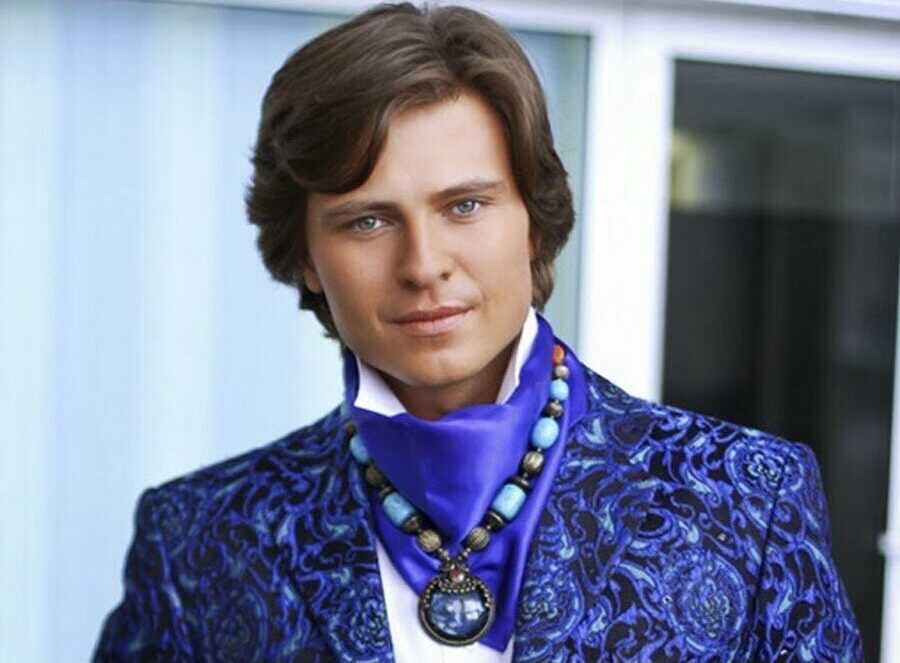 Article Categories:
Show Business