A few days ago, Prokhor Chaliapin said that his newly-minted wife Tatyana Davis had died of the coronavirus. The artist himself was in Moscow at that time. He was not present at the funeral of the faithful. Chaliapin admitted that Tatyana's relatives do not want to communicate with him, believing that she died because of him, since he could not convince their daughter to be vaccinated against the coronavirus, although he did it himself.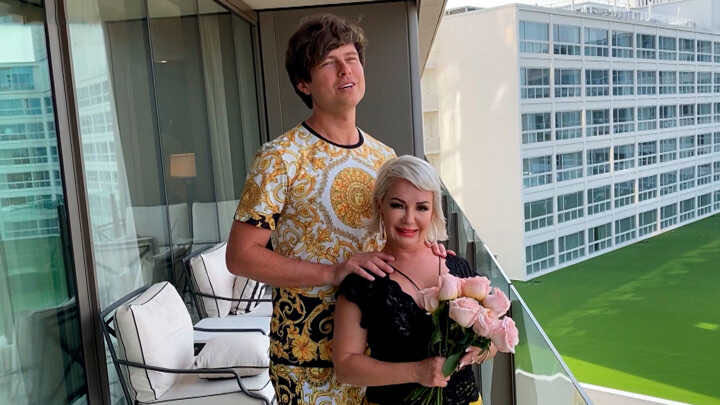 By the way, the mother and father of the late millionaire also became infected with covid after the wedding of Prokhor and Tatiana. They suffered a severe illness, and a week before their daughter's death, they were discharged from the hospital.
Now the wife's relatives do not want to communicate with Prokhor, who, according to the law, claims to her property. Former father-in-law and mother-in-law do not respond to the showman's messages.
"They still laughed at me, they say, we don't know what will happen to you after the vaccination. And I asked them: "What if you get sick? It is not known how the body will react to the virus. " Tanya's parents suffered a very difficult illness. I sent them one by one to the hospital. Two weeks before Tatiana's death, they left the clinic. Now I want to bow to my wife's parents. They put their whole soul into it. I am writing to my mother-in-law, she does not answer. I understand her, "- said Prokhor on the TV show.
Earlier, Chaliapin's mother told how he intends to deal with the deceased's inheritance.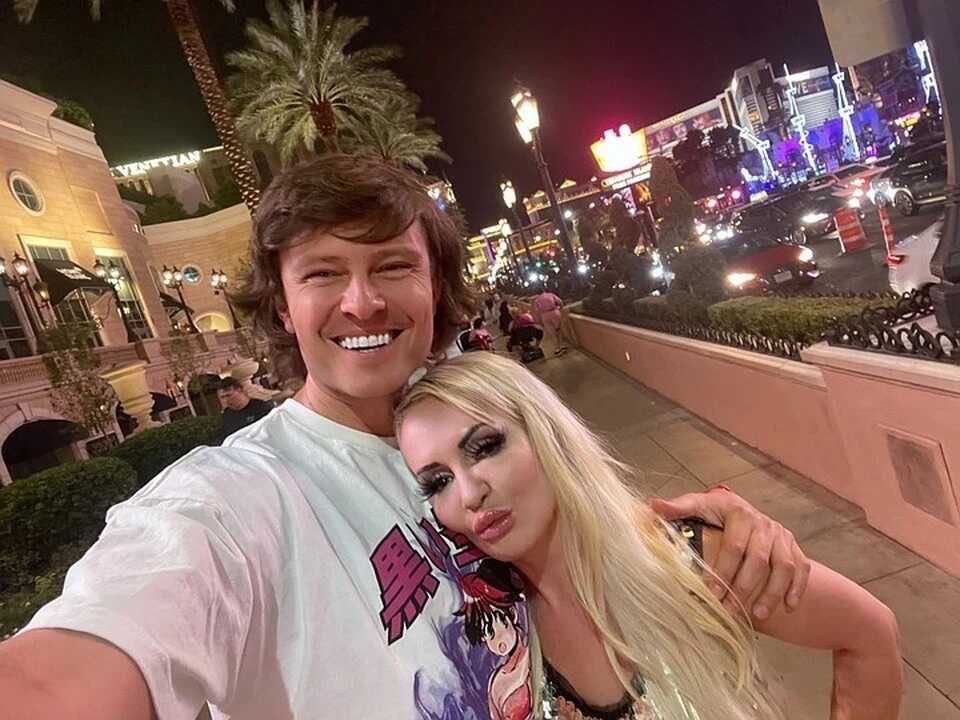 Article Categories:
Show Business