After the recent death of his wife, a millionaire, Prokhor Chaliapin increased his activity on TV shows many times over. The artist decided to make good money on his grief. On a recent broadcast, he admitted that he had never loved Tatiana, and she was the initiator of their wedding. He felt only sympathy for a woman, and she just approached him according to his psychotype.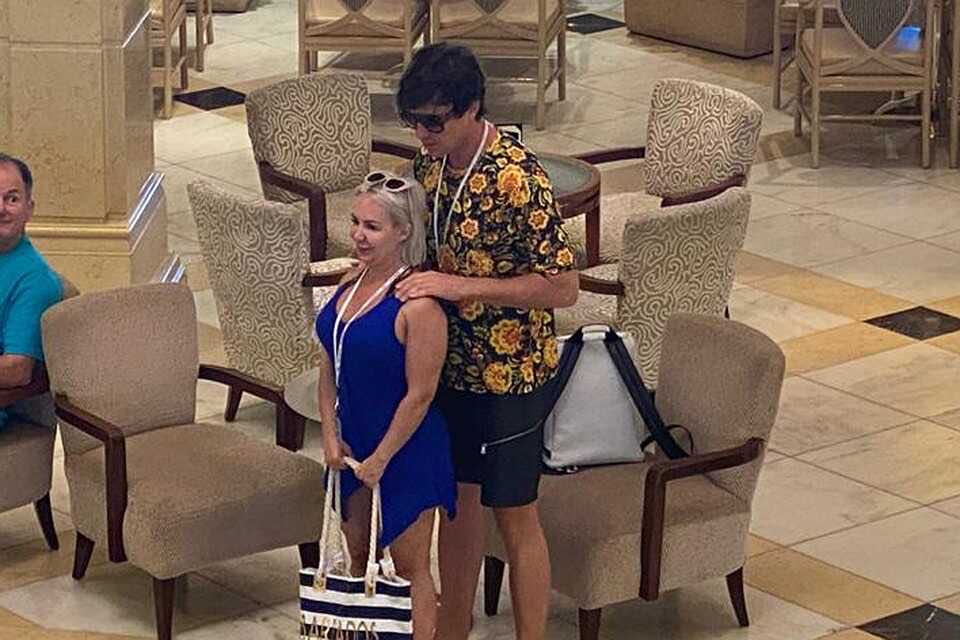 As for marriage, Davis, according to Chaliapin, was his friend. One day she called him and offered to get married, as Tatyana argued with her friend that she would marry before her.
"I had no love for her, it's over. Just sympathy, she suited me in psychotype, "the showman admitted.
However, many already had no doubts that there was no smell of love there.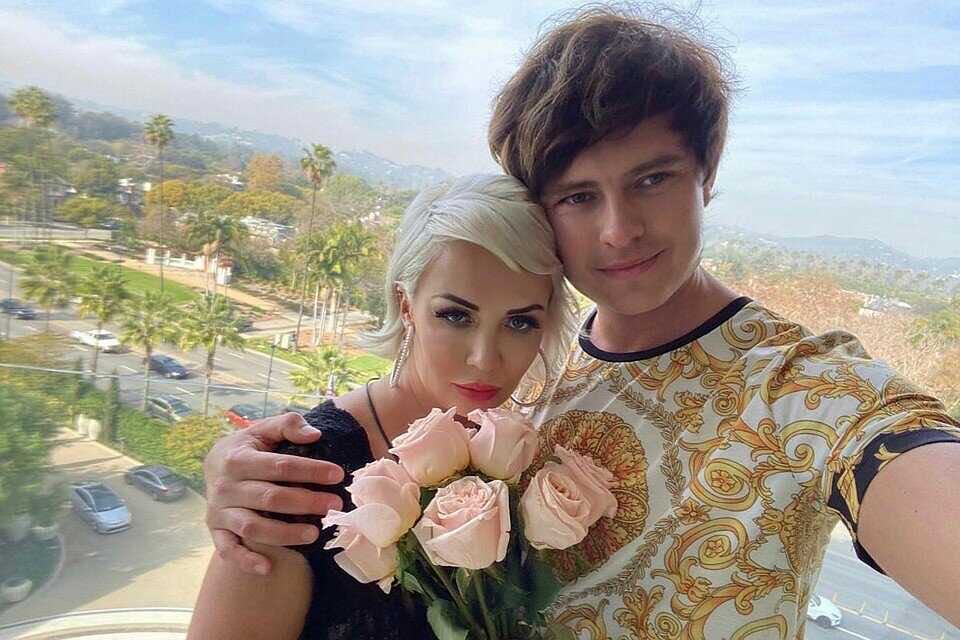 Article Categories:
Show Business