Prince Harry has been wandering around the United States for about a year with his wife Meghan Markle. All this time, he has been in confrontation with the royal family, and a recent interview with Oprah Winfrey has further exacerbated the situation.
But today it became known that Prince Philip, with whom Harry had a very close relationship, has passed away. American media report that this news literally shocked his grandson and he is urgently going to England to take part in mourning events.
While it is not known whether his pregnant wife will accompany him on the trip, it is also not clear how long the prince will stay in his homeland. Fans hope the tragedy will bring Harry closer to his family.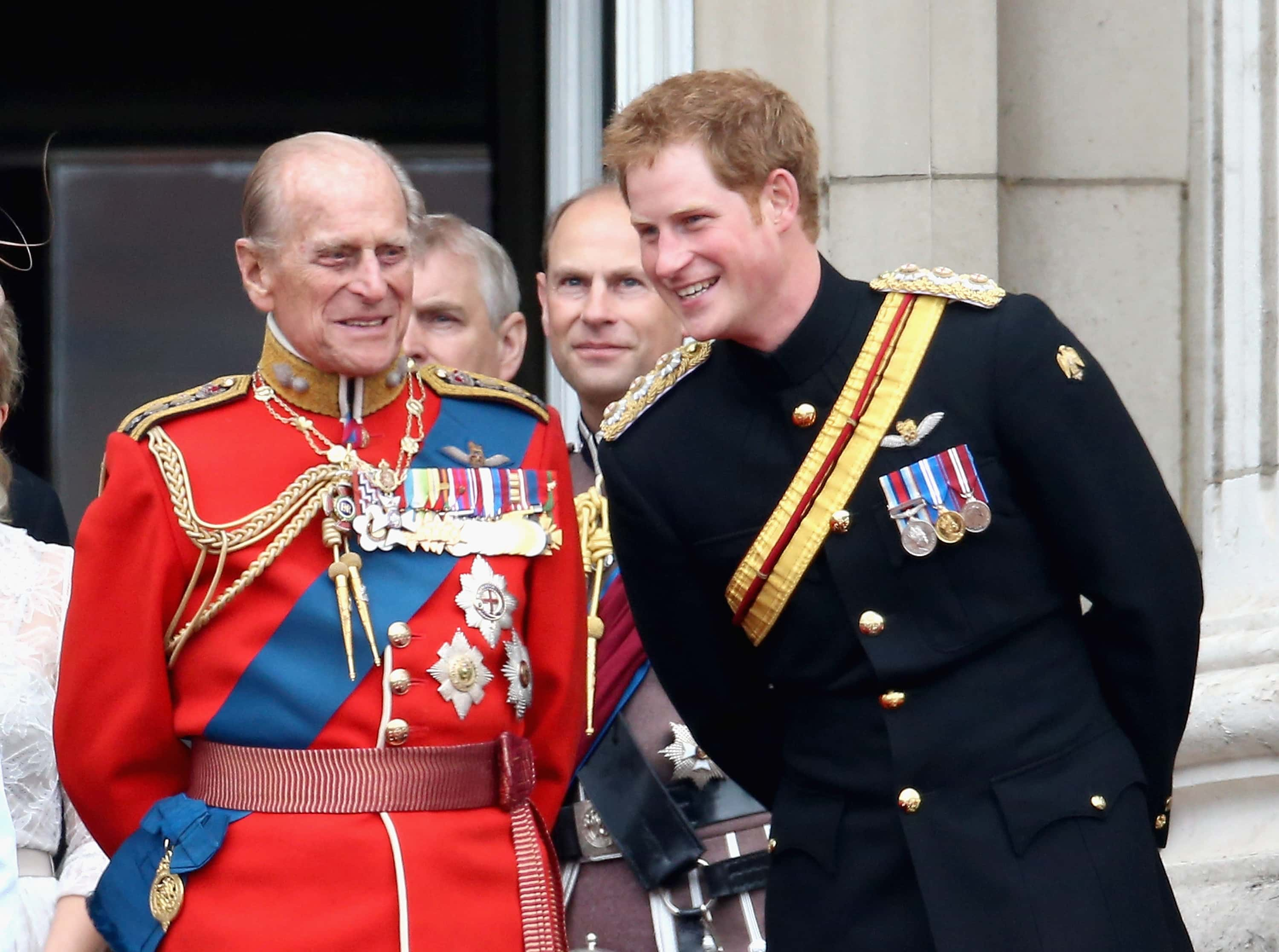 Article Categories:
Show Business