The grandson of Queen Elizabeth II is preparing a new exposure. This time, the truth will touch his stepmother – Duchess Camilla. Some terrible truth that shocks his father, Prince William, Harry decided to publish in his memoirs.
The book has not yet been published, but it has already caused a lot of noise in the world and a bustle in the palace. Meghan Markle also promised to disclose in the publication information about who exactly from the royal family spoke about the color of her son's skin.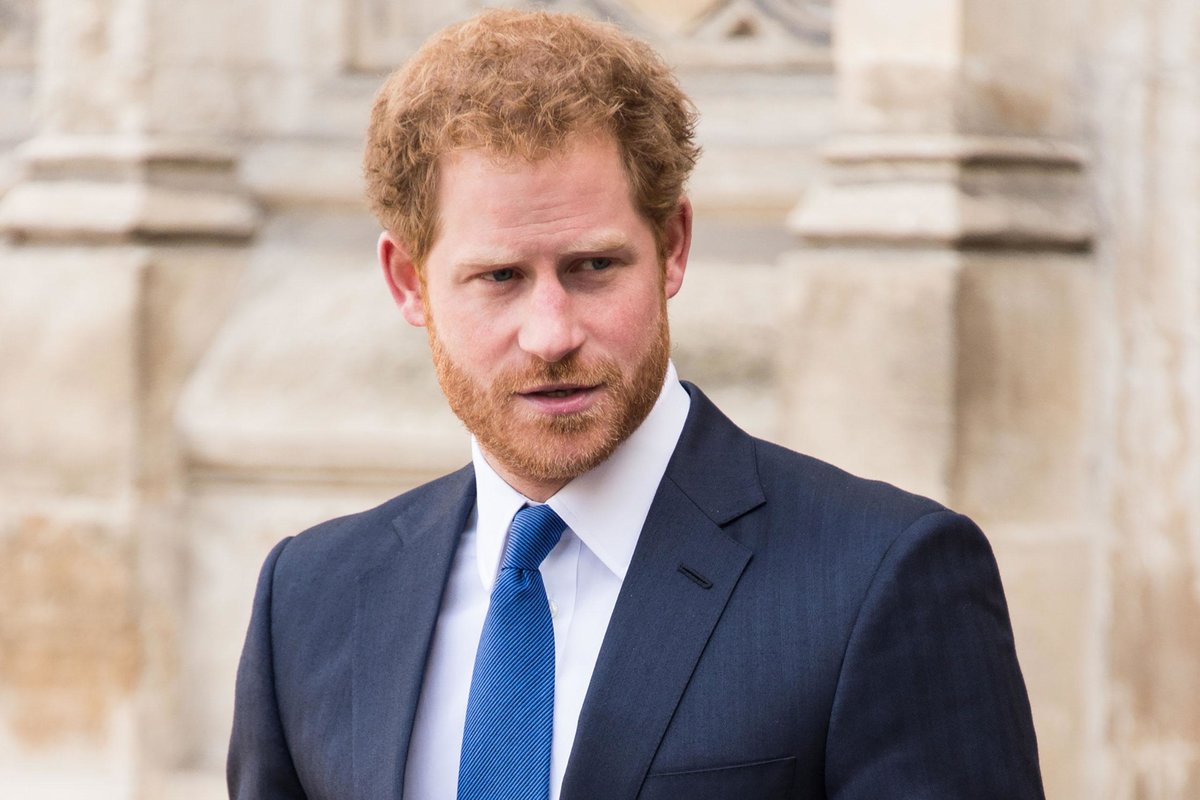 Experts are also confident that the publication will contain revelations that will be disadvantageous for the royal family, so they all have something to fear. The former butler of Princess Diana and her friend, Paul Burrell, also spoke out.
The man is sure that Prince Harry will have a good look in Camilla's memoirs: "After reports that she intervened in the relations of his parents, and then took Diana's place as Charles's wife, I suspect that Camilla Parker-Bowles certainly comes into view. So I would say that Harry is ready to reveal any secrets of Camilla. "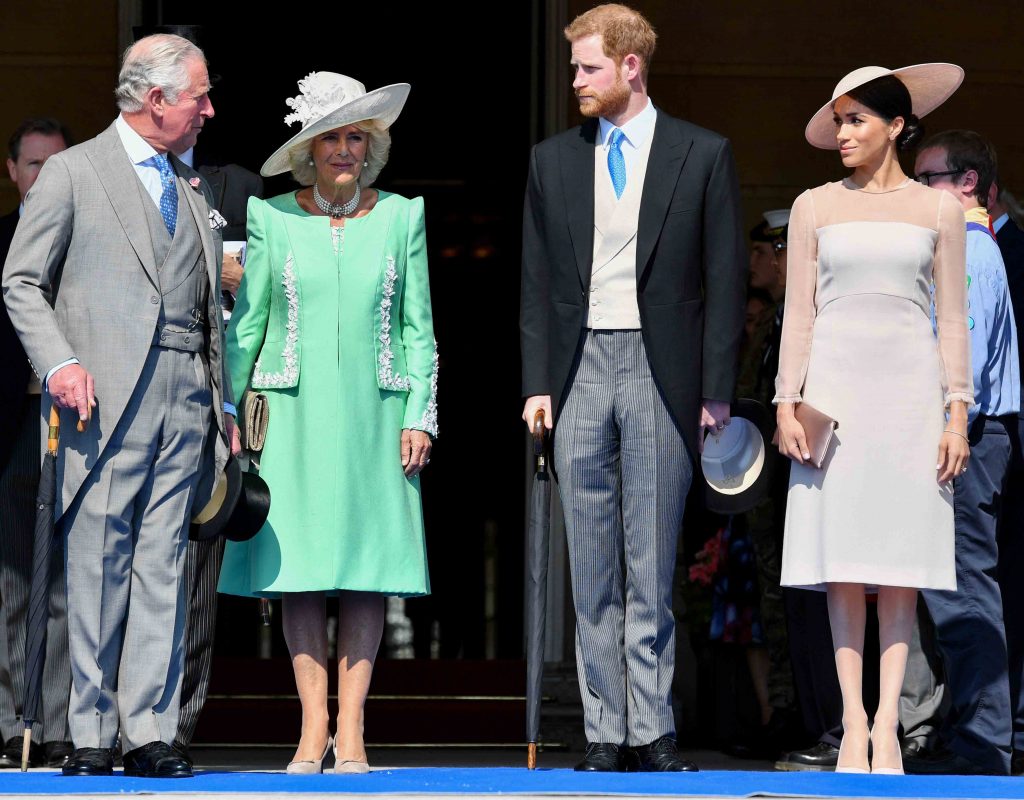 The butler recalled that the youngest son of Diana once admitted that he really liked the image of the evil stepmother, this is how the woman who took the place of his mother was portrayed in the TV series "The Crown".
In addition, Burrell added that a lot of money has already been paid for the publication, and the publishers want new intrigues and revelations, so it is not surprising if they are pushing hard on Prince Harry and his wife Meghan Markle for the sake of the necessary information.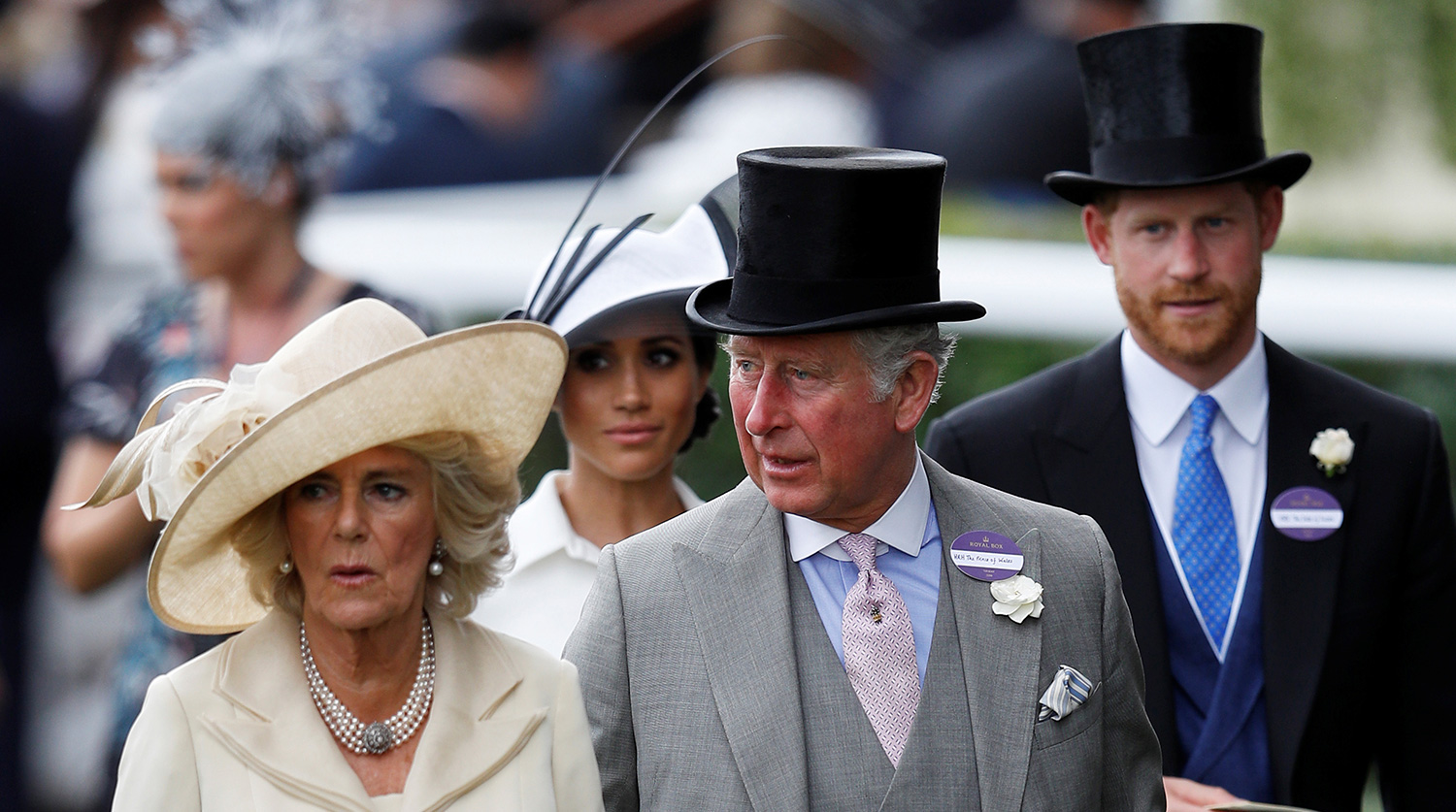 Article Categories:
Show Business