Elizabeth II has already missed several events in a row. Instead, the royal family is represented by Prince Charles and his consort Camilla Parker-Bowsel. Earlier, the son had already spoken about his mother's well-being, but did not go into details about her health.
This seemed insufficient to the journalists, and they again asked him how the monarch was doing and when she would appear in society.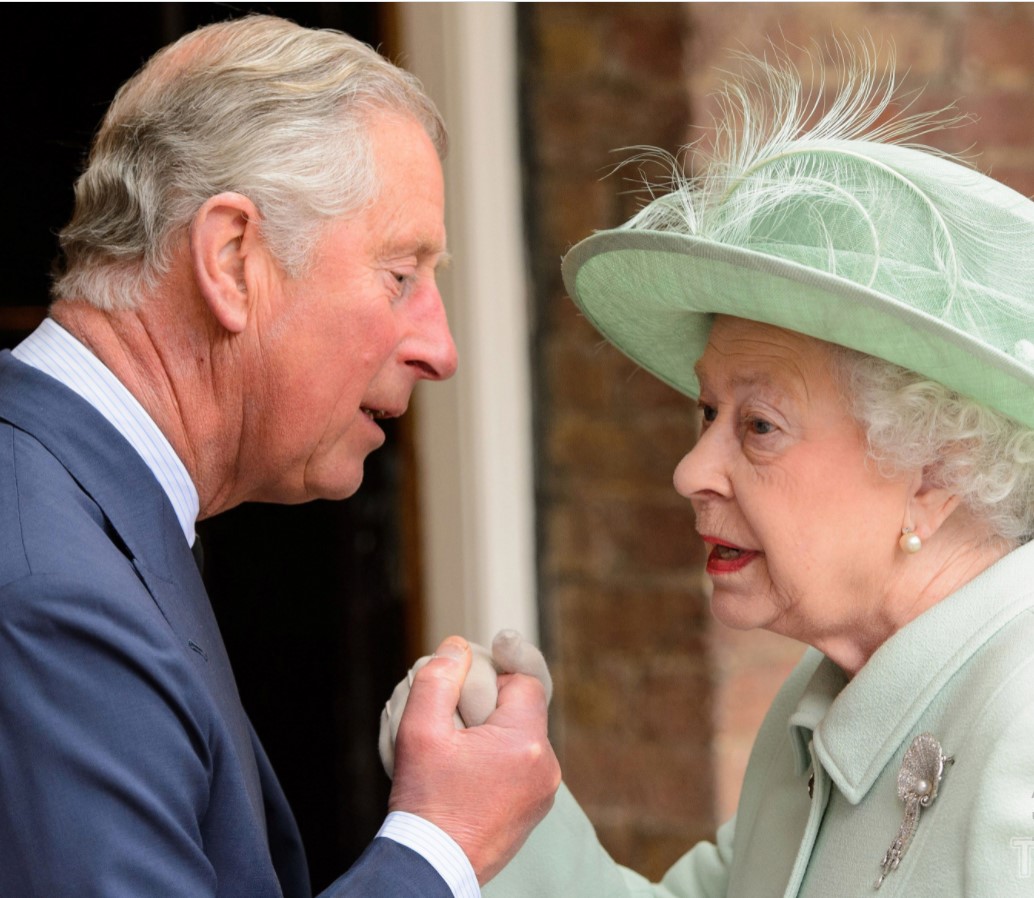 Charles sadly replied: "You know, when you are 95 years old, it's not as easy as it was. It's hard enough even at 73. " Apparently, he cited himself as an example, hinting at health problems, because the heir to the queen is already 73 years old. The British are upset, but eagerly awaiting the Queen's release.
Elizabeth II herself now spends a lot of time at home and observes the testimony of doctors. She was even forbidden to walk with her beloved dogs, which was a long tradition for the monarch.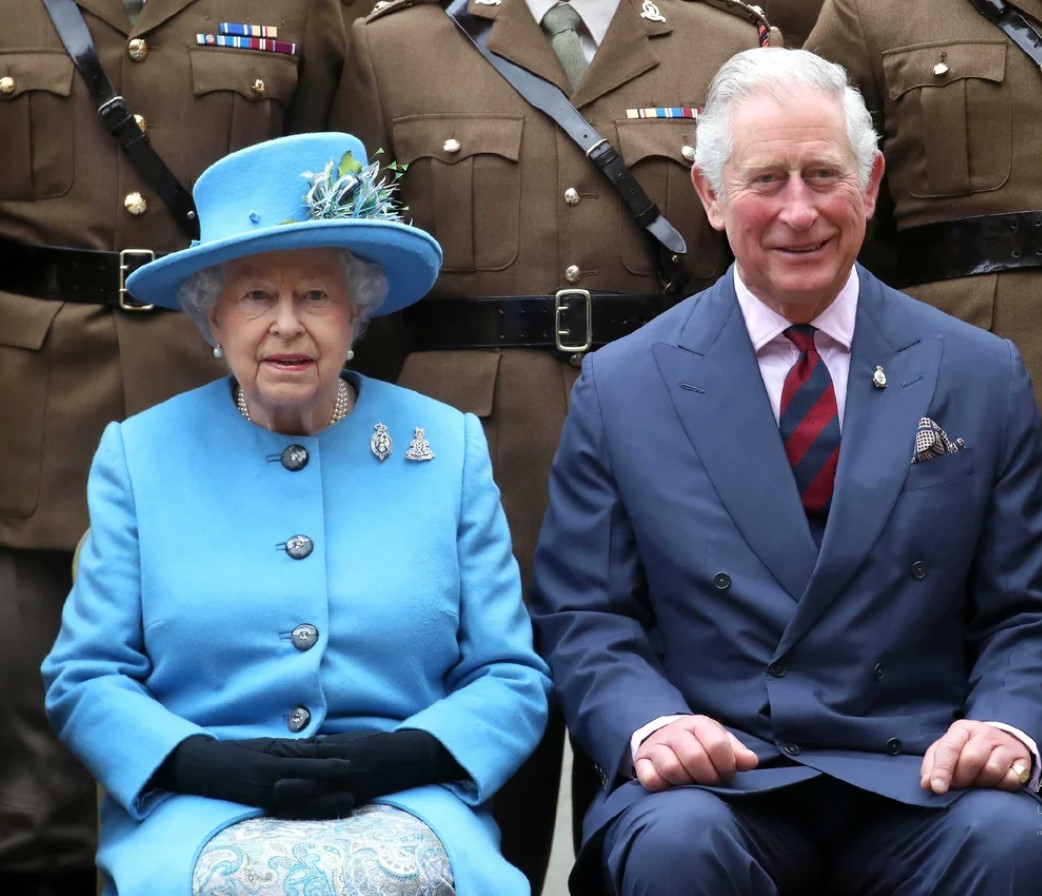 Article Categories:
Show Business