Today the mother of the singer Keti Topuria is celebrating her birthday. On this occasion, the artist touchingly congratulated the parent on the blog and shared several shots. In a retro picture, a young mother of Topuria poses with a future celebrity,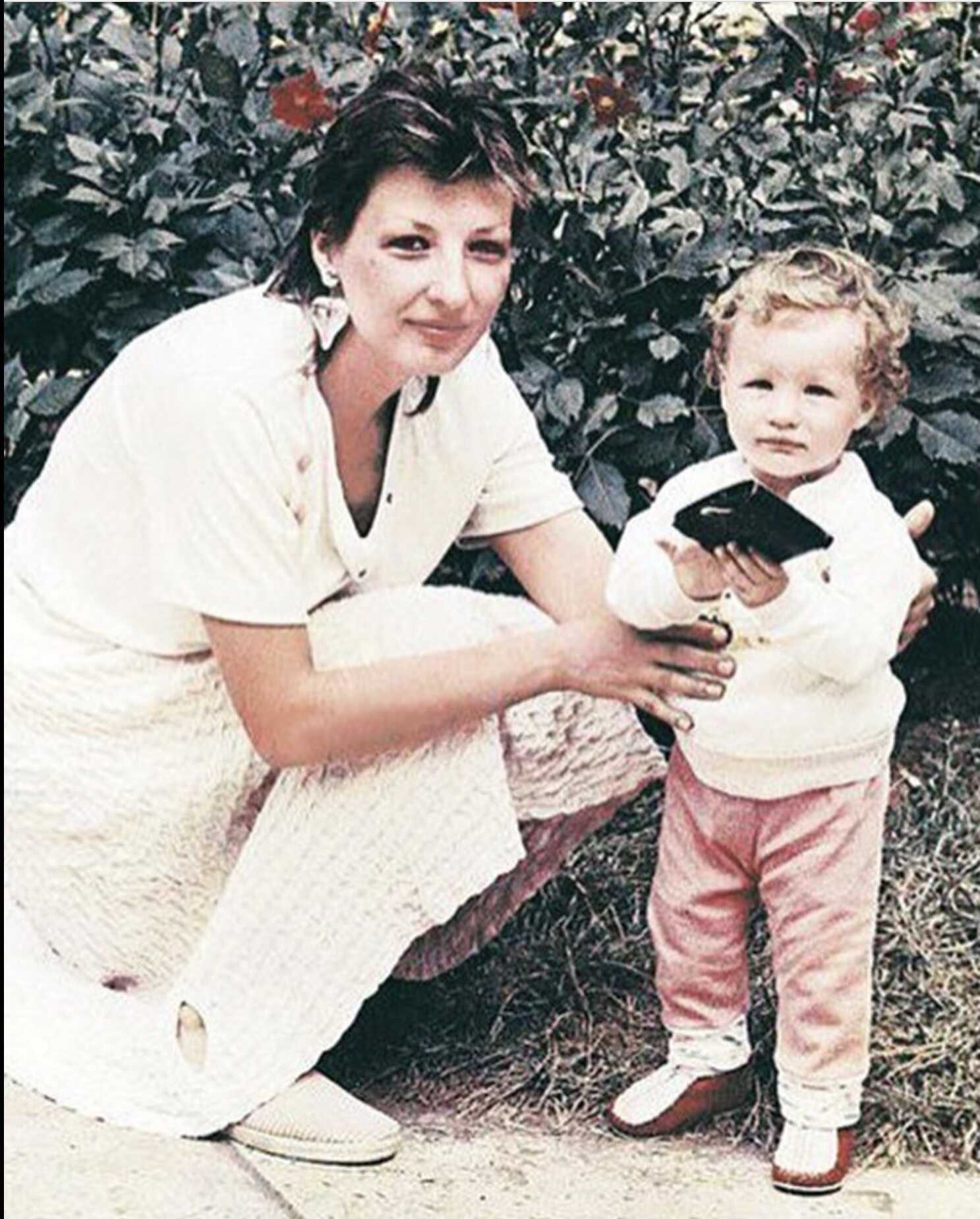 and in the second, fresh photo, a woman is hugging her granddaughter Olivia.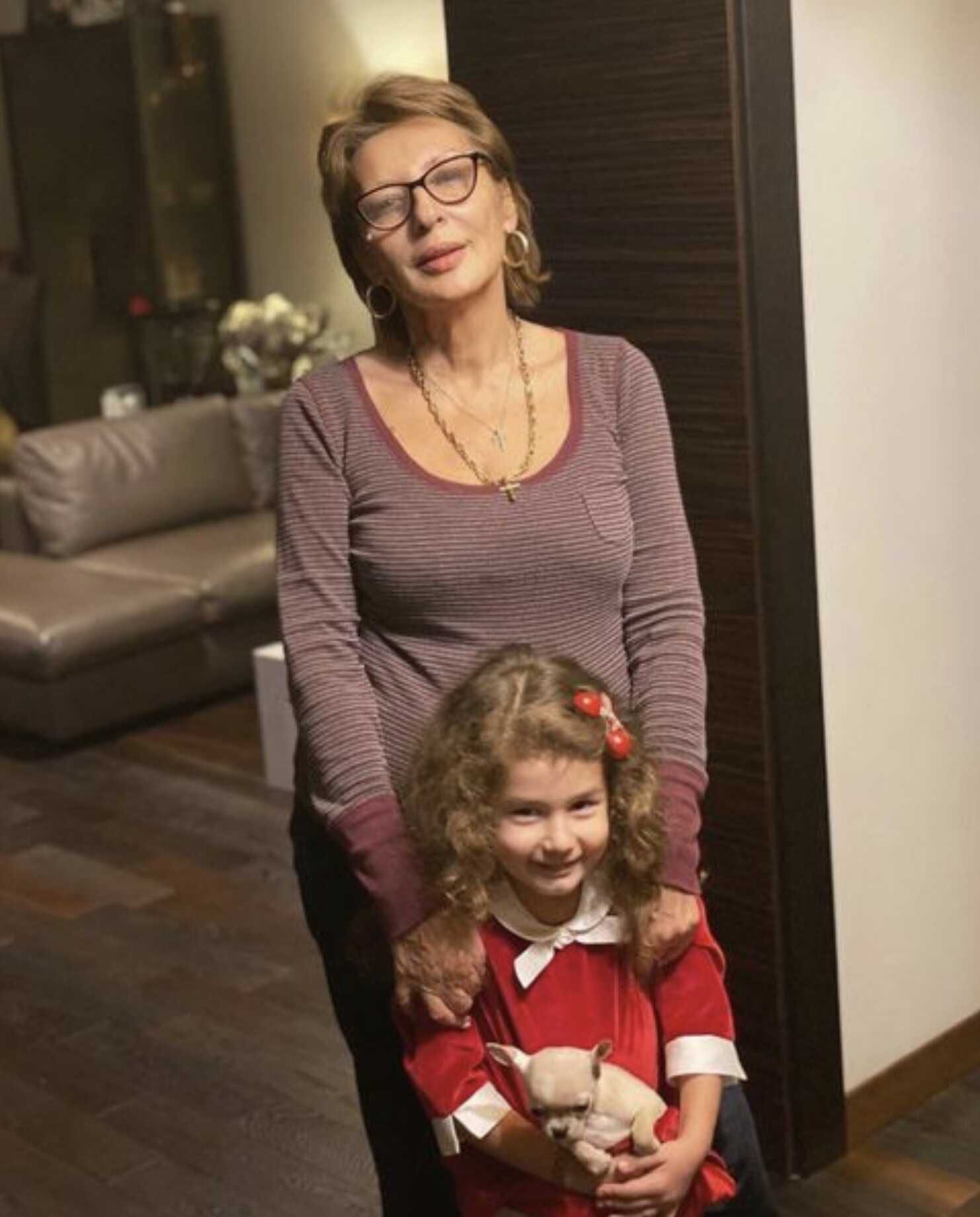 "Happy day, mom! I love you very much! ", – the artist signed a series of pictures. Fans noted that her parent is a very pretty woman. "You have a beautiful mother," "Looks young," "Keti, you look like a mother," the subscribers responded.
By the way, little is known about Keti's mother, but the artist's late father was a well-known person in narrow circles. The man was a "thief in law" and spent a total of about 20 years behind bars. He died there. He was involved in the trade in hard drugs, which he himself used.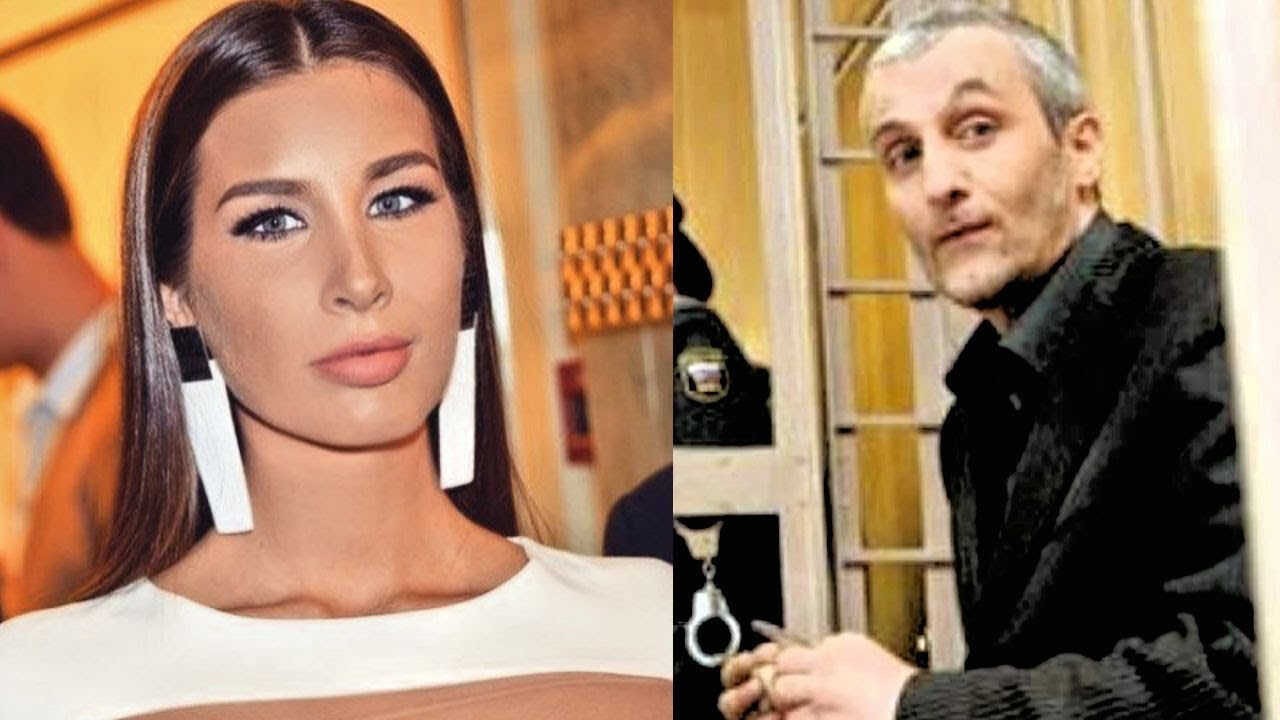 Article Categories:
Show Business