Ex-"manufacturer" Alexandra Chvikova (Alex) is in the last stages of pregnancy from her fitness trainer Vyacheslav Daichev. In communicating with subscribers, she calls her beloved husband, so it is likely that the couple secretly got married. After talking with subscribers, Alexa admitted that she does not plan to hire a nanny for the child, as she hopes for the help of grandmothers.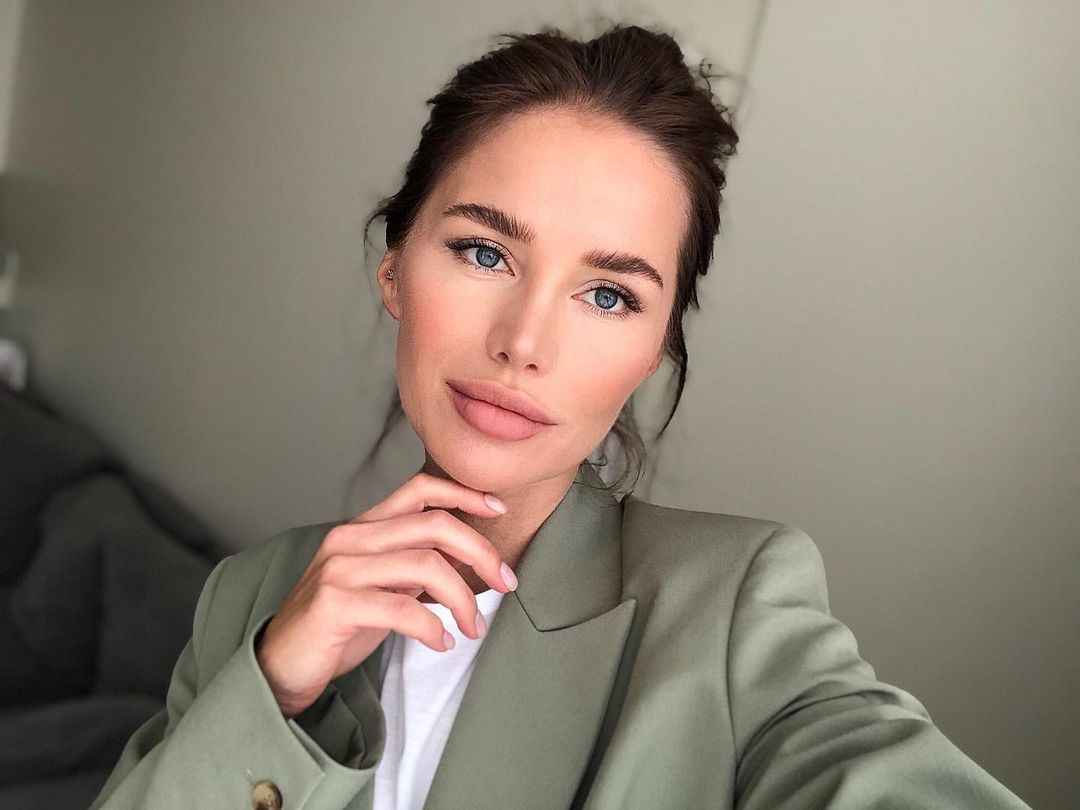 "I didn't think about this. Slava and I were lucky – we have two wonderful mothers – grandmothers, whom I love very much and completely trust," the heiress of the Ukrainian millionaire shared.
Also, Alexa admitted that Vyacheslav Daichev will be present at the birth. By the way, the fitness trainer already has one child, from his past lover, whom he abandoned during pregnancy for the sake of the artist. The boy is not even a year old, however, despite parting with his former lover, Daichev spends a lot of time with his son and provides him financially.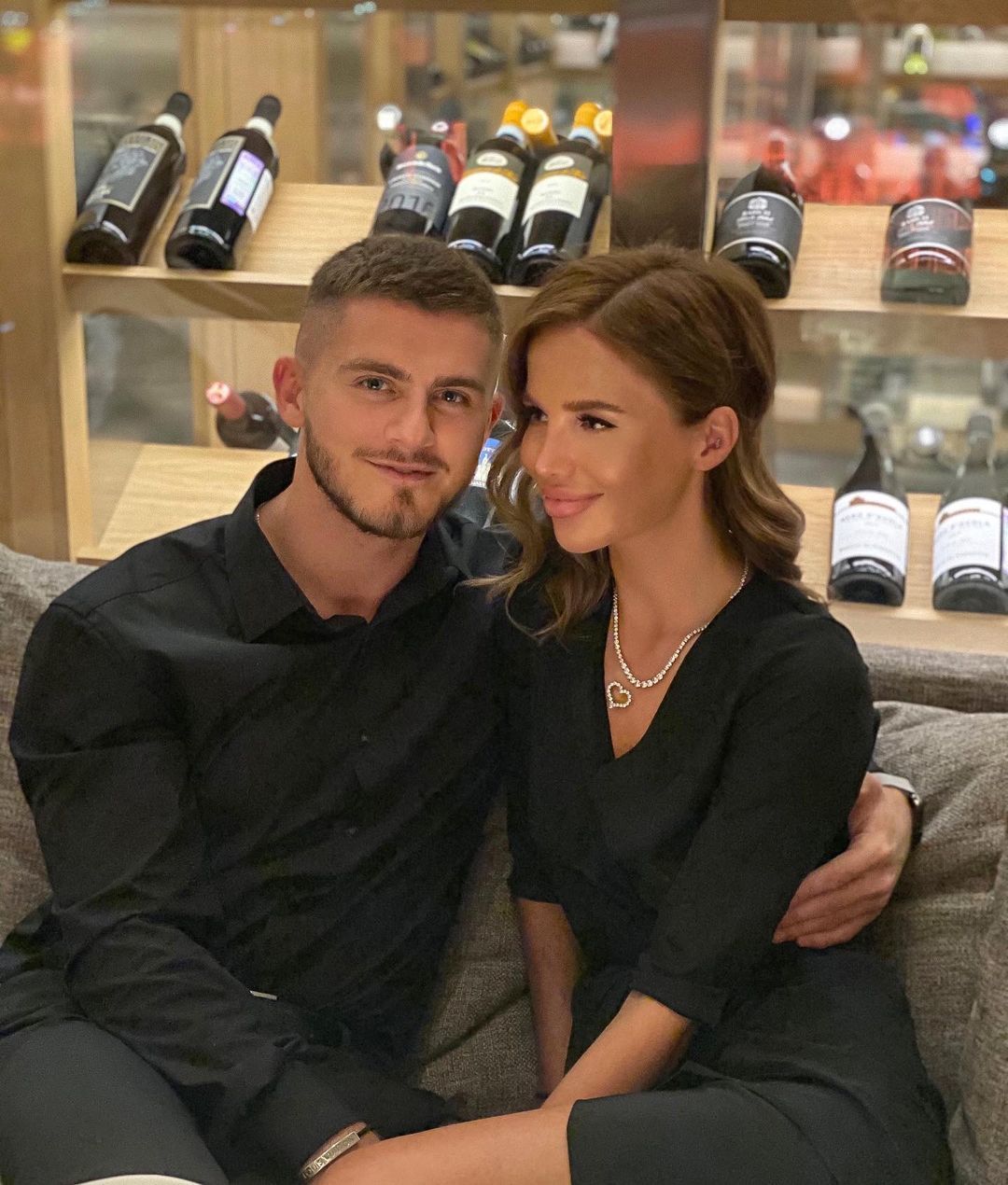 Below, we suggest recalling all of Alexa's men, whose photos she published on her Instagram page, as well as an erotic photo shoot for Maxim magazine, made in November 2006 for the Ukrainian version of the publication. Well, one cannot help but remember what Alexa was before plastic surgery. I propose to start with these photos: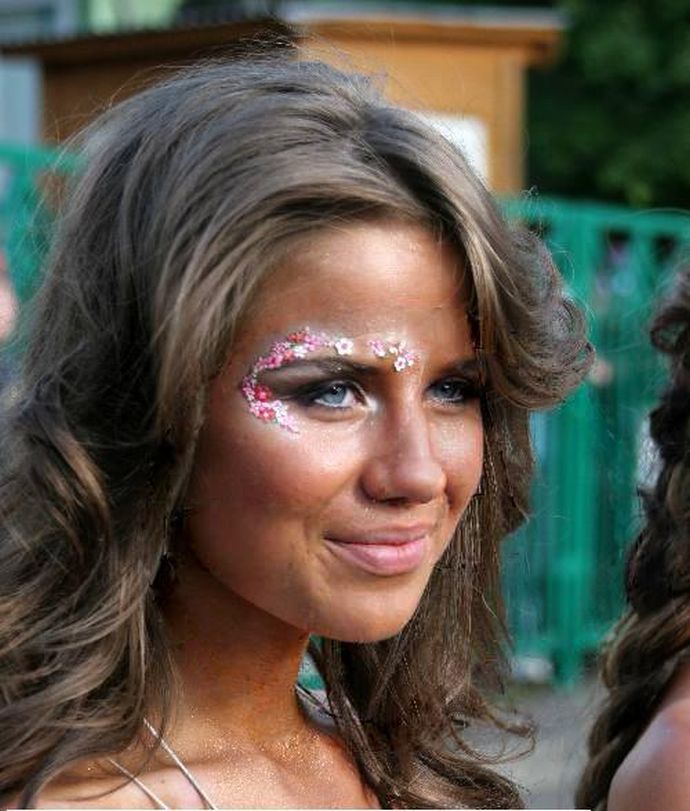 Article Categories:
Show Business