On Valentine's Day, the first and most famous winner of the Voice show in our country, Dina Garipova, announced her pregnancy.
Then a photo with a rounded tummy and a comment appeared on her page on the social network: ".. on the eve of new changes …".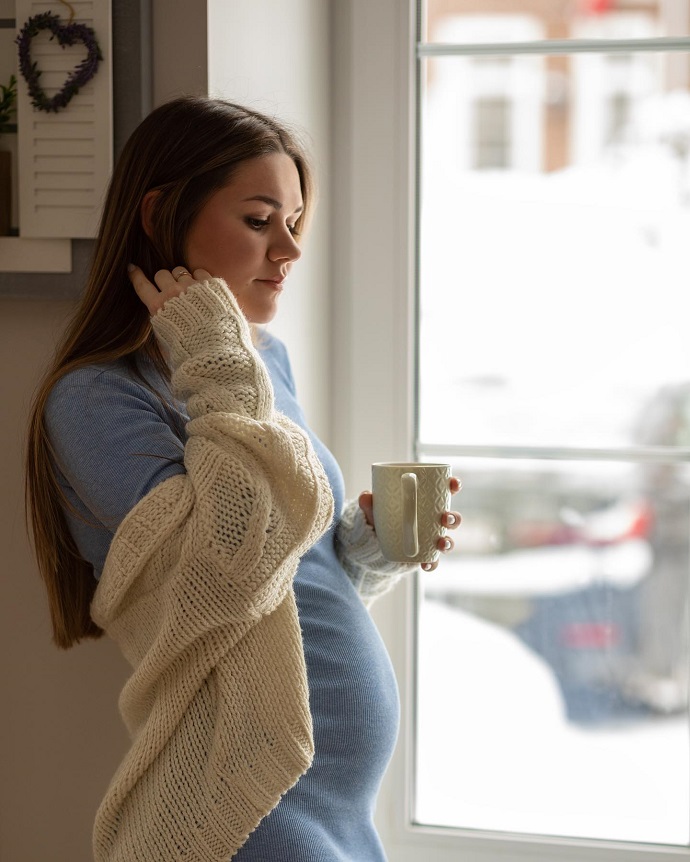 Since then, Dina has not published new photos, but videos sometimes slip through her TG channel and there, as it were, Dina has no pregnant belly, although two months have passed since then and it should have grown, not decreased.
Miracles and more…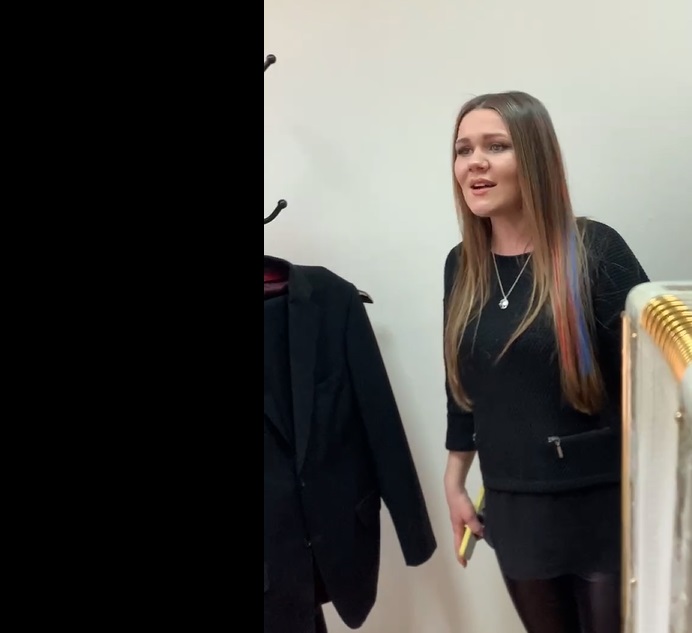 Article Categories:
Show Business