Recently, the controversial blogger Edward Biel (Eduard Biel) became the culprit in a massive traffic accident in Moscow, one of the victims was in intensive care. Now a case has been initiated against the pranker, he is awaiting a verdict, but apparently, Edward will not receive any punishment for his act.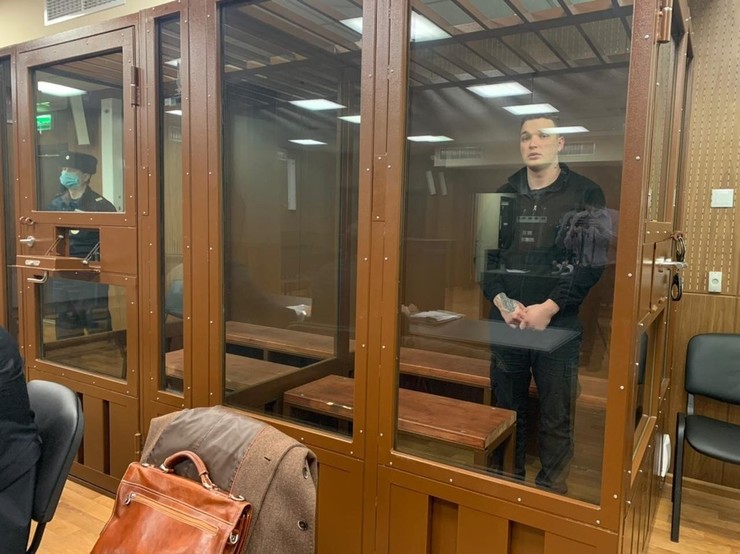 It became known that his wife promptly announced her pregnancy. Recall that the guy is married and has a daughter, but now his wife suddenly admitted that she is expecting a second child. This fact can be one of the significant mitigating circumstances in sentencing.
Well, besides, as Bill himself said, he and his lawyers are already in the process of concluding an amicable agreement with the victim Maria Artemova. "Every two days we inquire about Maria's health. Everything is fine with her, she is on the mend. Very soon she will get on her feet, she has the Ilizarov apparatus there … There has already been one operation and there will be more. We are signing the reconciliation of the parties," the culprit of the accident said.
By the way, Eduard had previously stated that he was ready to compensate for the damage and pay for treatment to everyone who suffered in an accident.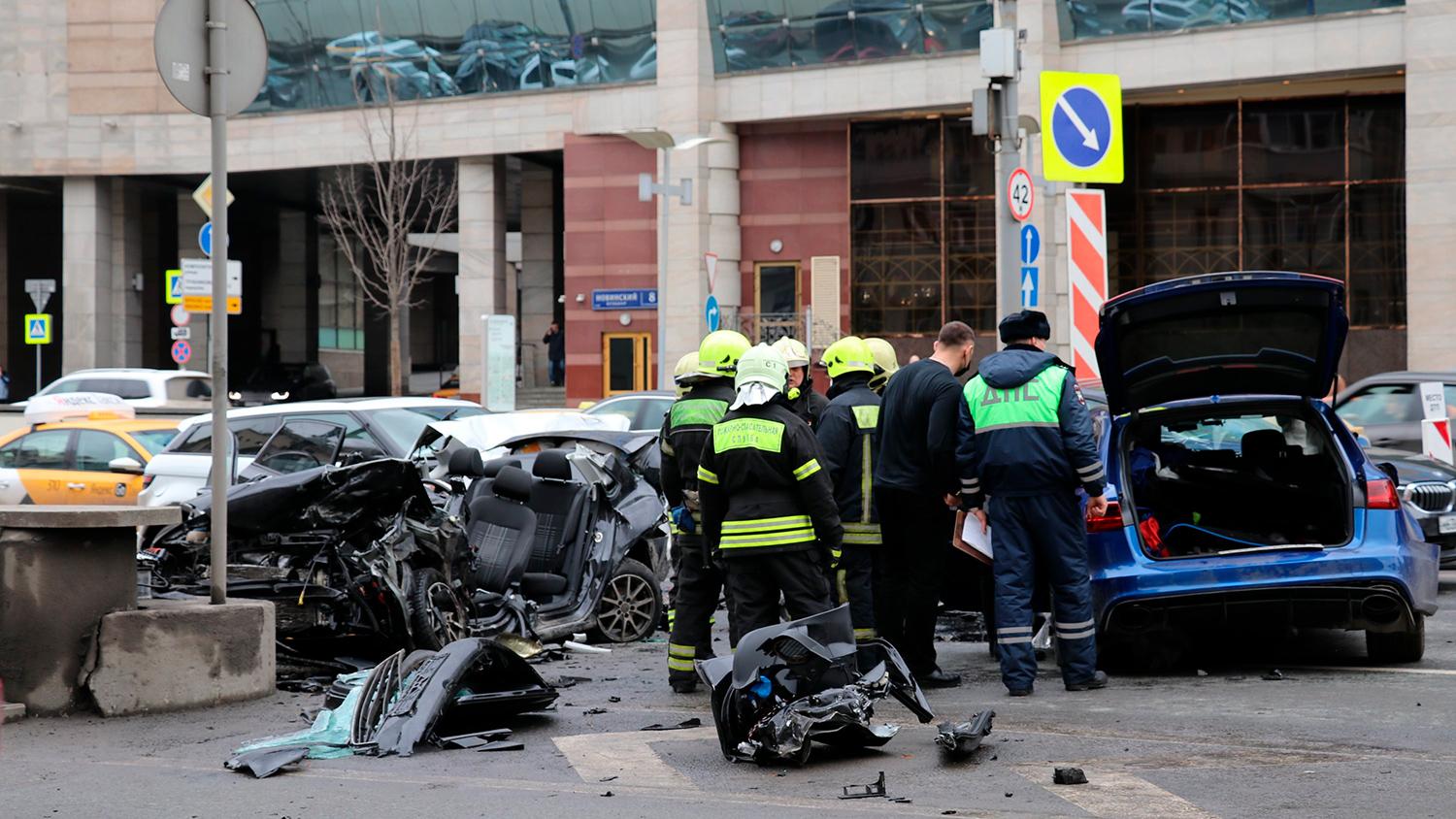 Article Categories:
Show Business