After a loud parting, Olga Buzova and Dava quickly sang lyric songs on the topic of the day. By the way, Buzova's musical masterpiece "Sad Track" did not suit users' taste.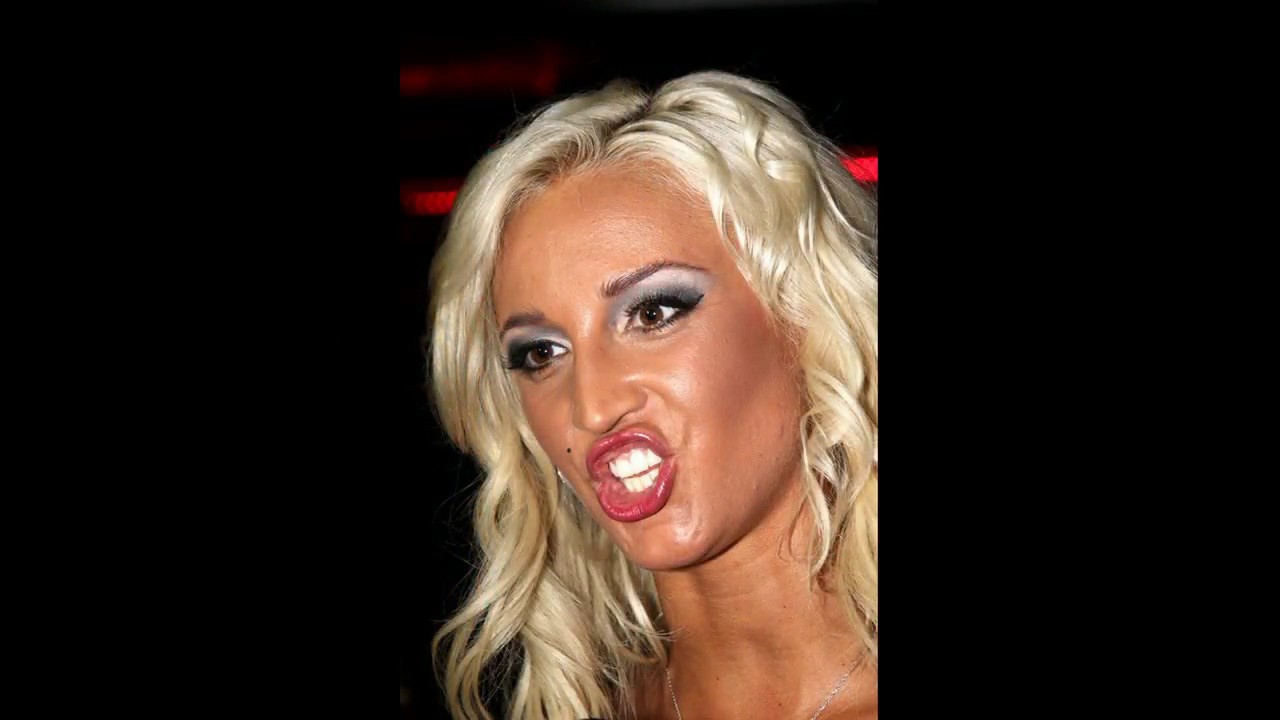 A strange dissonance, when the comments are full of negativity, but the artist herself in the story broadcasts that her creation breaks all download records. This, by the way, recently happened with the intellectual hit of the vociferous singer Nastya Reshetova: when everyone wrote to her in chorus that the song sucks and she doesn't need to sing at all, this strange woman in her story claimed that she had conquered almost the whole world with her talent.
But in the case of Olga, even Instagram understands that it is impossible to listen to this, and it is better not to even see it. So, the system recognized the howls of Buzova and Borodina "potentially dangerous content that may contain scenes of violence and be difficult to perceive." Of course, there is no violence there, although … "Ears of violence" will do?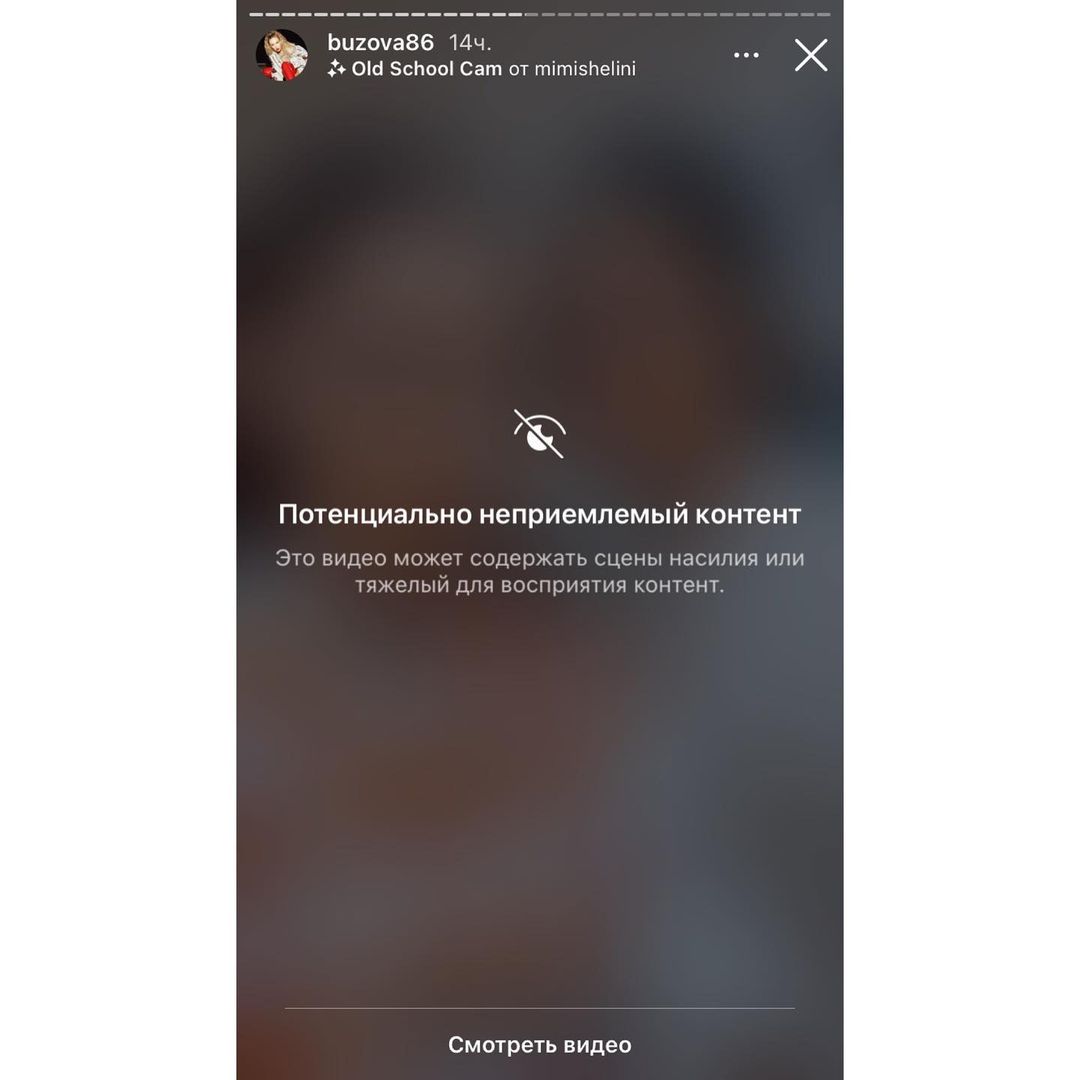 but what's inside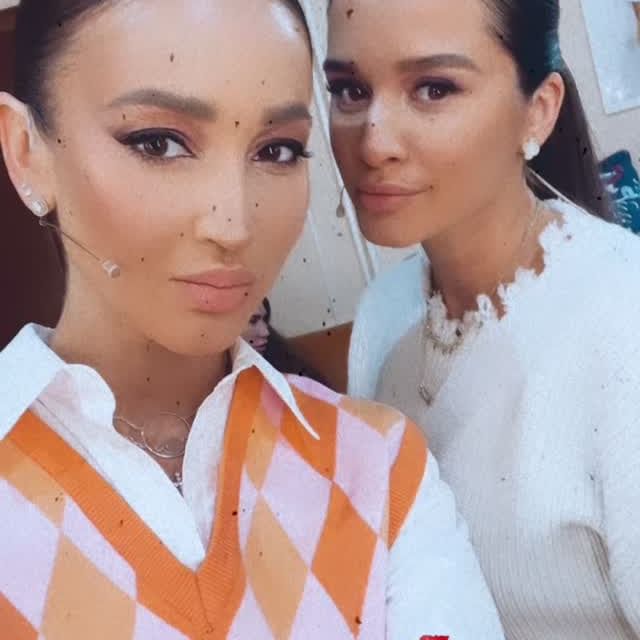 Article Categories:
Show Business