The spouse of Nastya Kamenskikh Potap, aka Alexei Potapenko, without hiding his emotions, said that the figure of his wife suits him completely. He praises Anastasia for striving to be slimmer and dieting, but asks her not to grow thin at all, since he sincerely loves all the mouth-watering parts of the artist's body.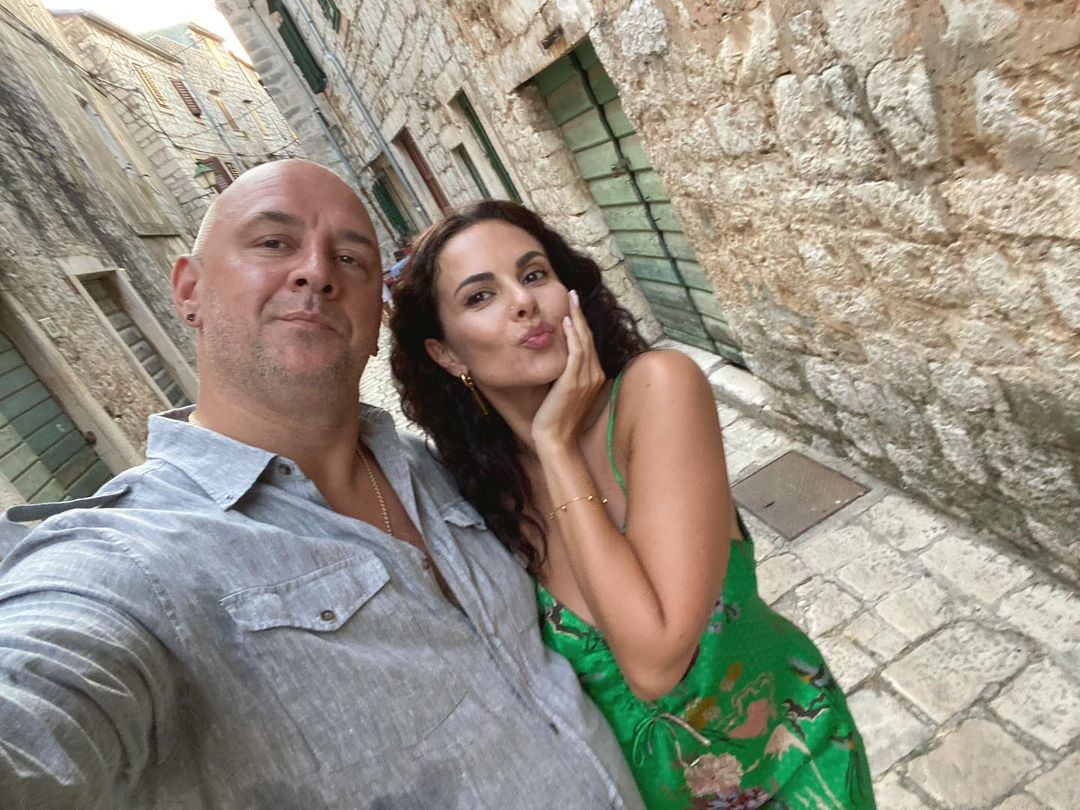 Potap demonstrated his addiction once again by taking a photo in which he slaps his wife on the ass when she is in a comfortable position.
"Morning greeting" – jokes Kamenskikh in the caption to the frame.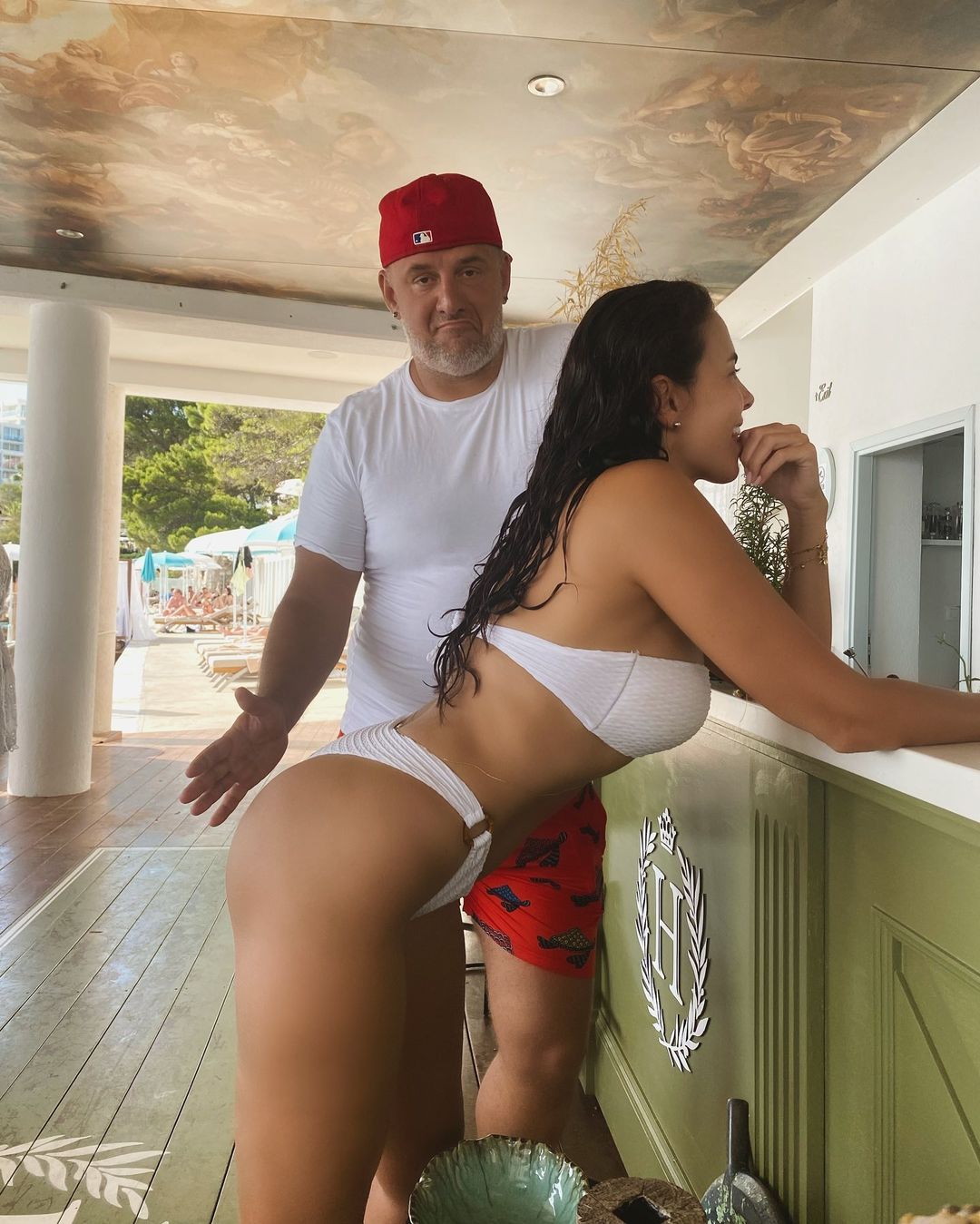 It is worth noting that Nastya Kamenskikh is a great expert in creating pictures of a piquant nature. From almost every trip, she brings not only a sea of ​​impressions, but also new pictures of her naked body, which she hurries to post on Instagram.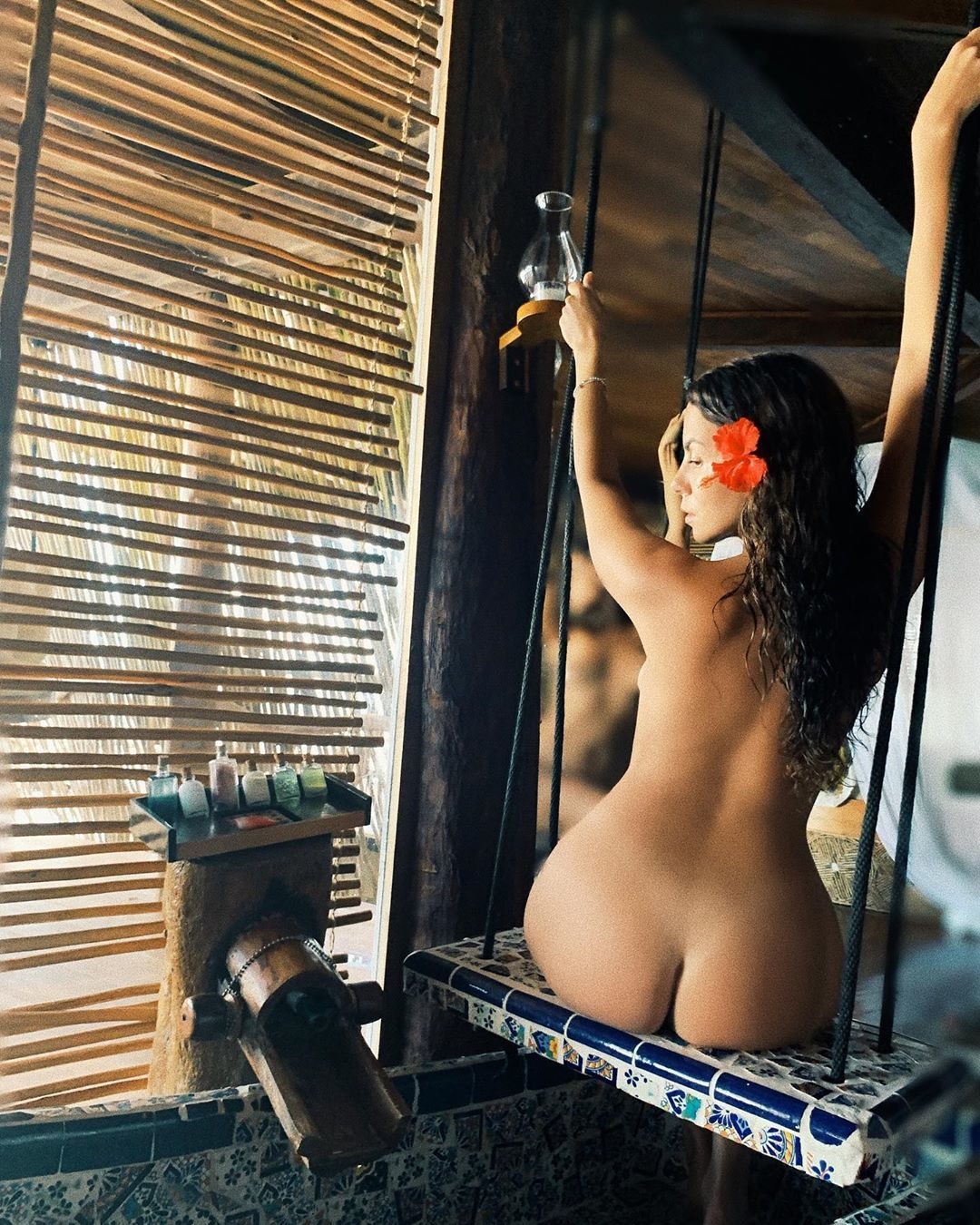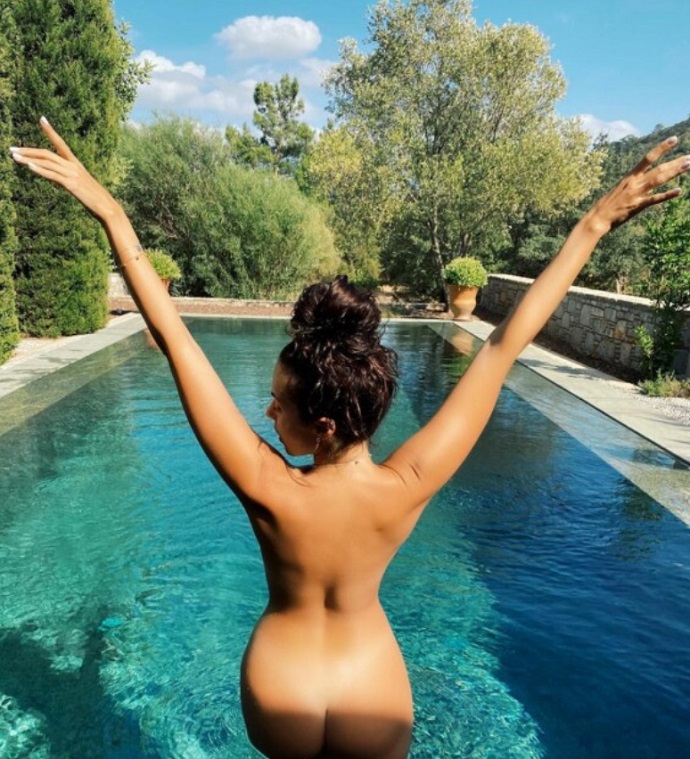 In August 2021, Nastya decided to wish her subscribers good morning by posting a picture from the bathroom. In the photo, the artist stands with her back to the camera in white underwear, showing off a delicious ass.
"Morning view" – reads the caption under the summer picture.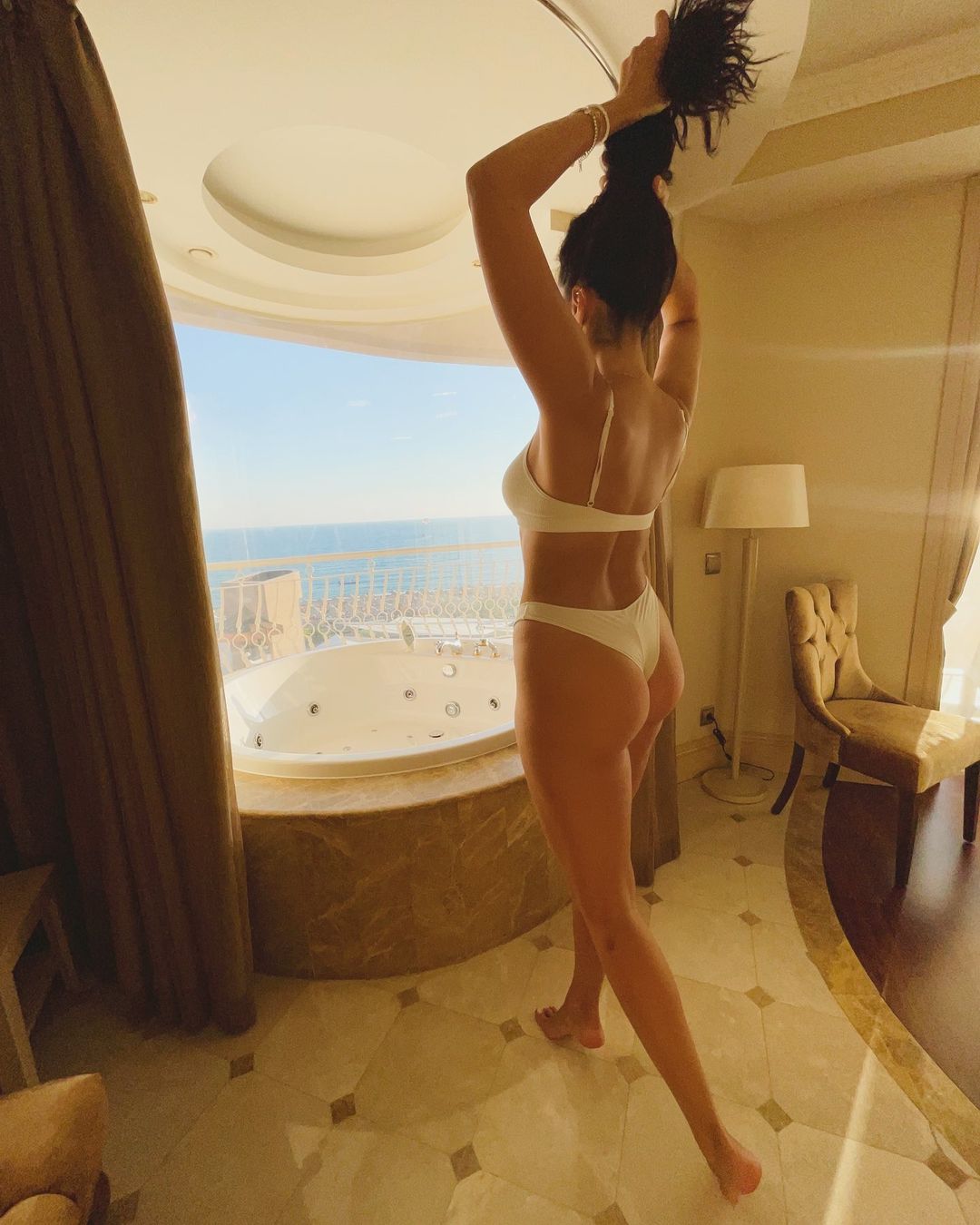 In the comments, they noted that the priest is clearly one of the favorite parts of the body of the artist herself, very often Anastasia puts her on public display.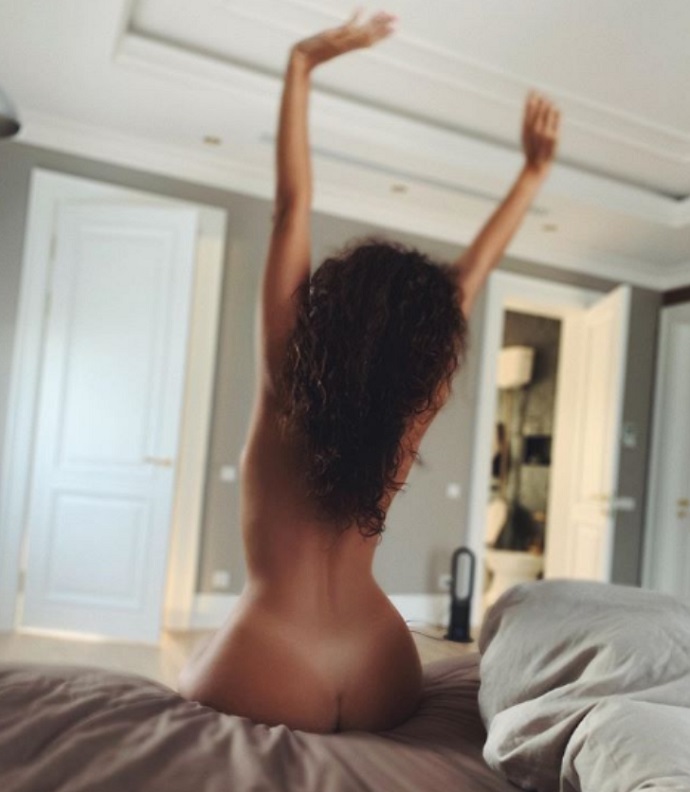 Article Categories:
Show Business