In 2019, Potap (Alexei Potapenko) and Nastya Kamenskikh got married. The romance between them broke out at a time when the artist was married to his entire wife Irina, with whom he raised a common son. In total, the couple was married for 14 years. According to Potap, he did not drag out the situation and rather quickly confessed to his legal wife of treason. It wasn't easy to do, though.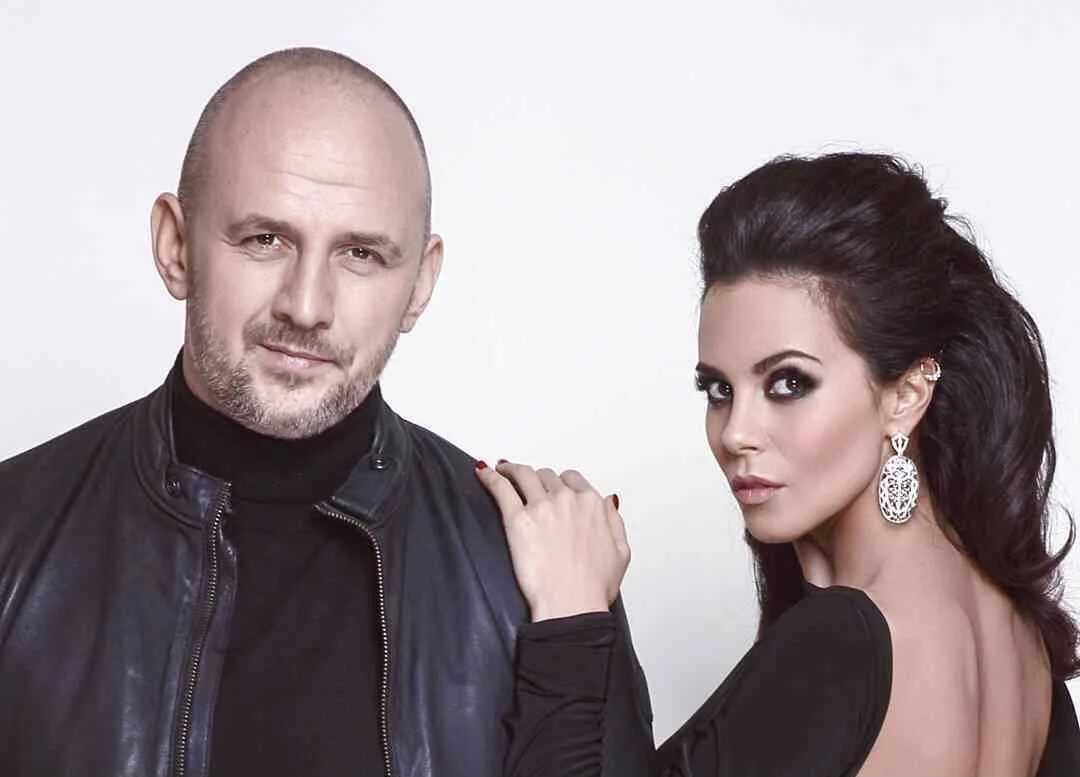 "Don't torture the other person. Well, come and tell me that we are failing. It was very difficult for me, it was very painful. Then my heart broke. I had the strength to do it. Now I look and understand that I did everything right. I am a very happy person. I listened to my heart, "said the musician.
After the divorce, the former spouses maintained normal relations, because in addition to a common child, they are connected by a joint business. They continue to run MOZGI's production center together.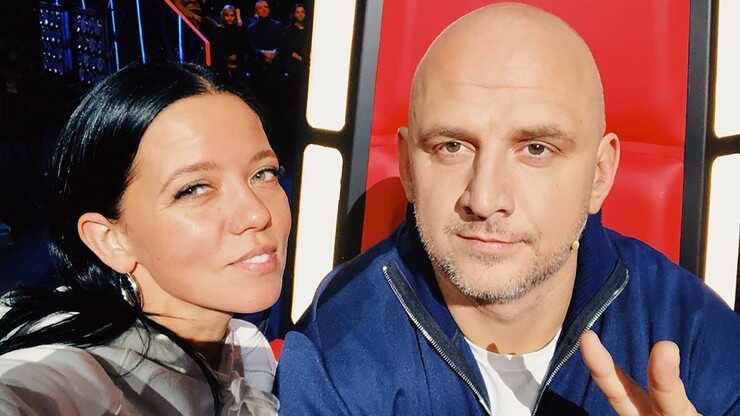 Article Categories:
Show Business