In the event of an increase in excise taxes on tobacco, the Russian budget will not receive the expected profit and, on the contrary, will begin to incur additional losses due to the appearance on the market of an increasing number of counterfeit and illegal products. This opinion was expressed by Maxim Korolev, editor-in-chief of the industry news agency "Russian Tabak".
- The measure seems to be unreasonable for the reason that the budget will not receive anything extra from this. Already last year, despite a slight indexation, less excise taxes were collected than a year earlier. This will have approximately the same effect - the expert told the TV channel "360".
Maxim Kozlov believes that now the excise rates are already hitting the ceiling. And a further increase in prices will only go into the hands of criminals.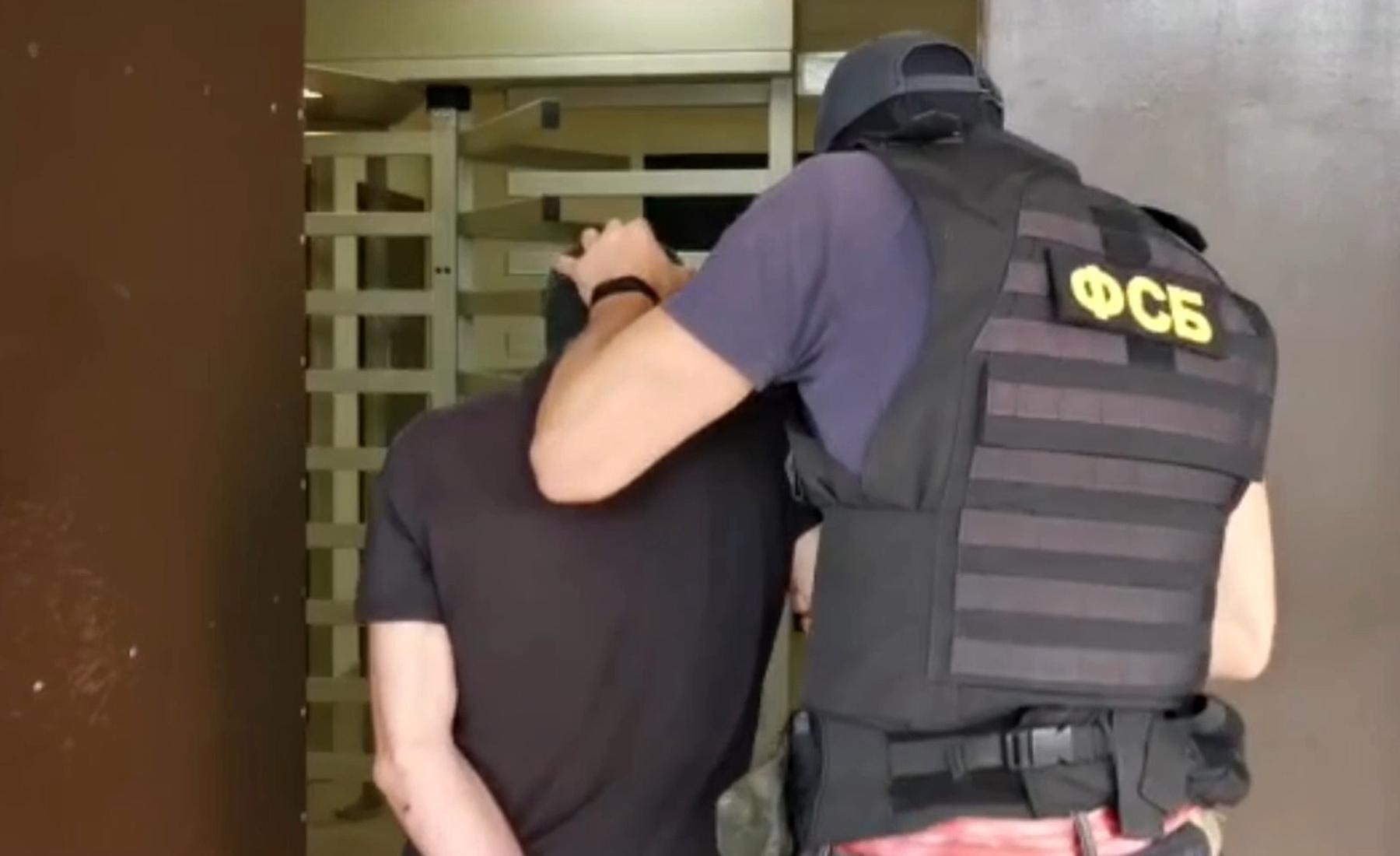 FSB found one hundred tons of contraband cigarettes in tomato paste
The vessel with illegal products arrived from the UAE, according to the department.
As Life reported, earlier the Russian Ministry of Finance proposed to increase the cost of tobacco products to cover the costs associated with the coronavirus pandemic. Later, the Kremlin clarified that no decisions were made to increase excise taxes.
Sony announced release date and prices for PlayStation 5

today at 22:23

The court upheld the verdict to the former head of the capital's ICR headquarters Drymanov

today at 21:58

The POC said that the nationalist Tesak, found dead, had repeatedly asked for help before his death.

today at 21:32
Article Categories:
Economy