A couple of weeks ago, a journalist and blogger suffered a microstroke. Alyona, 38, was hospitalized and returned home a few days later. For some time she was recovering at home, and now she began to go out for walks and meeting with friends. Increasingly, Vodonaeva communicates with her subscribers. So, the day before, followers asked her questions, one of which she answered frankly.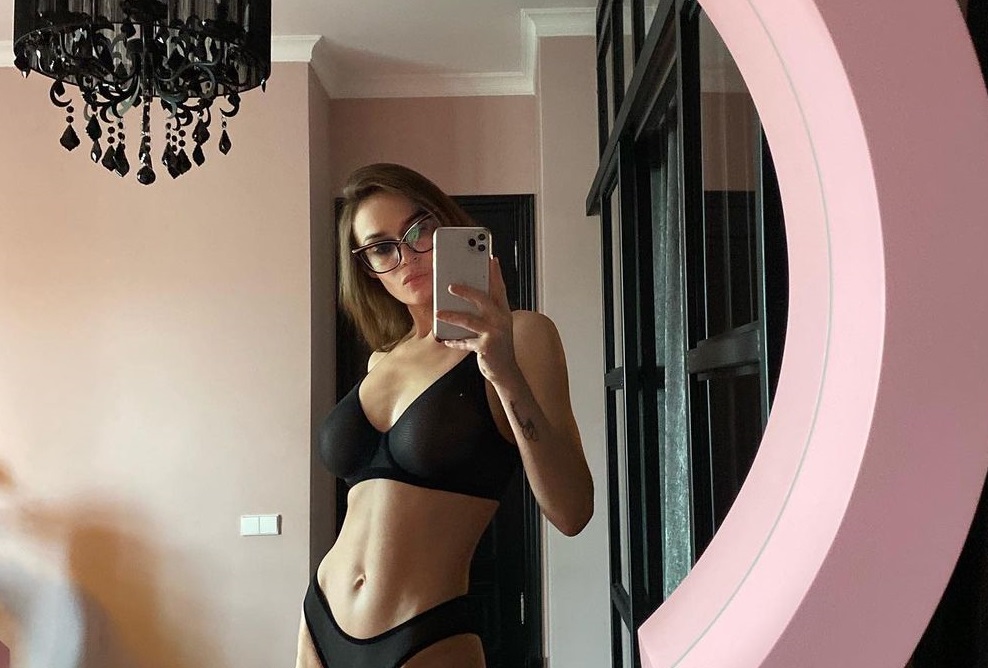 "In what area could you have succeeded if it were not for journalism?" The question was asked.
"Porn!", – Alena answered and was stunned by her straightforwardness.
Of course, Vodonaeva has data for this profession, as well as experience "for show" on "House-2", however, it is not known whether such an answer was simply sarcasm. In any case, "the word is not a sparrow."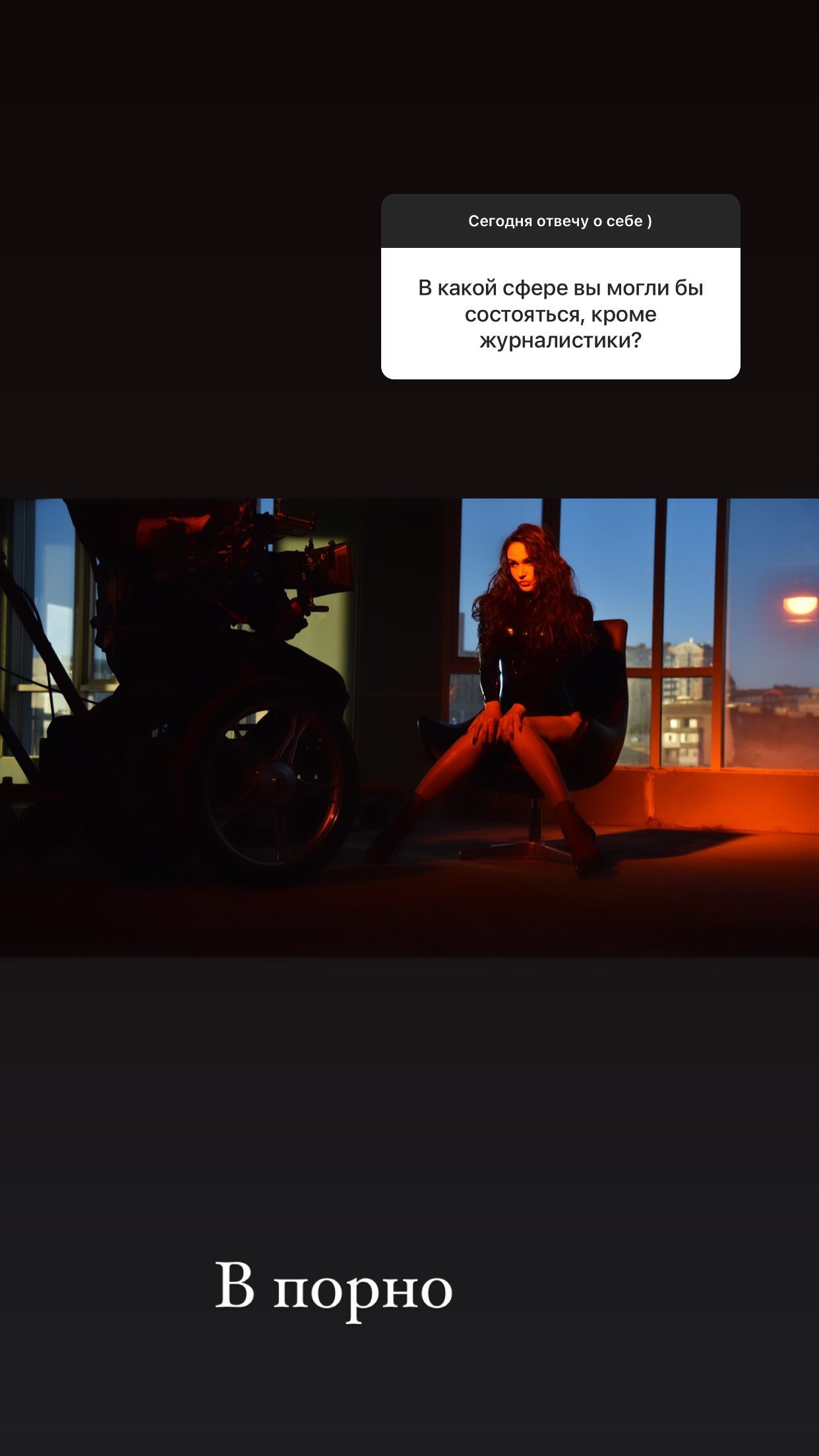 Article Categories:
Show Business