It is possible that 34-year-old Polina Gagarina will soon become a grandmother. The other day the singer appeared on the show "Evening Urgant". Her 13-year-old son Andrei came to support her, and not alone, but in the company of his beloved. A young enough age to start a relationship, however, this does not bother the singer at all.
"The son has matured over the summer. He had a wonderful girlfriend. She is sitting here, "Gagarina shared, while the camera showed the face of the bride of her offspring.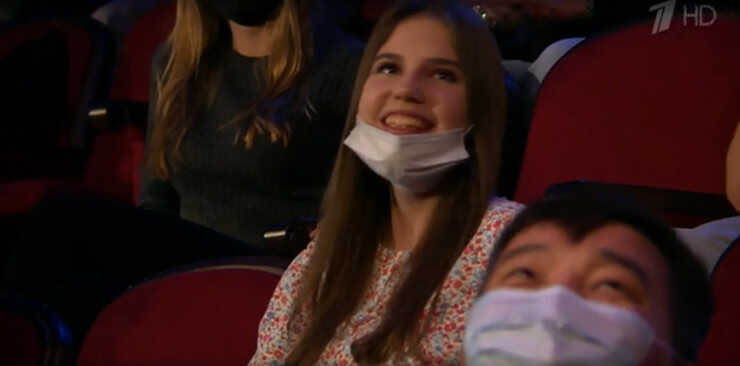 In a conversation, the artist admitted that she does not even remember in which class Andrei is studying. Throughout the year, she had serious conversations with him about the exam, about the upcoming choice of profession, but was dumbfounded when she learned that the heir had just moved to the 8th grade, and was not preparing for graduation, as her mother believed.
Some felt that Gagarin had forgotten about the age of her son, allowing him to start a serious relationship with a girl who, most likely, is even younger than him. "Yes, at the age of 13 he already has a girlfriend," "Well, the main thing is that his mother taught him how to protect herself," "So Polina may soon become" Baba Poley "," they argue on the net.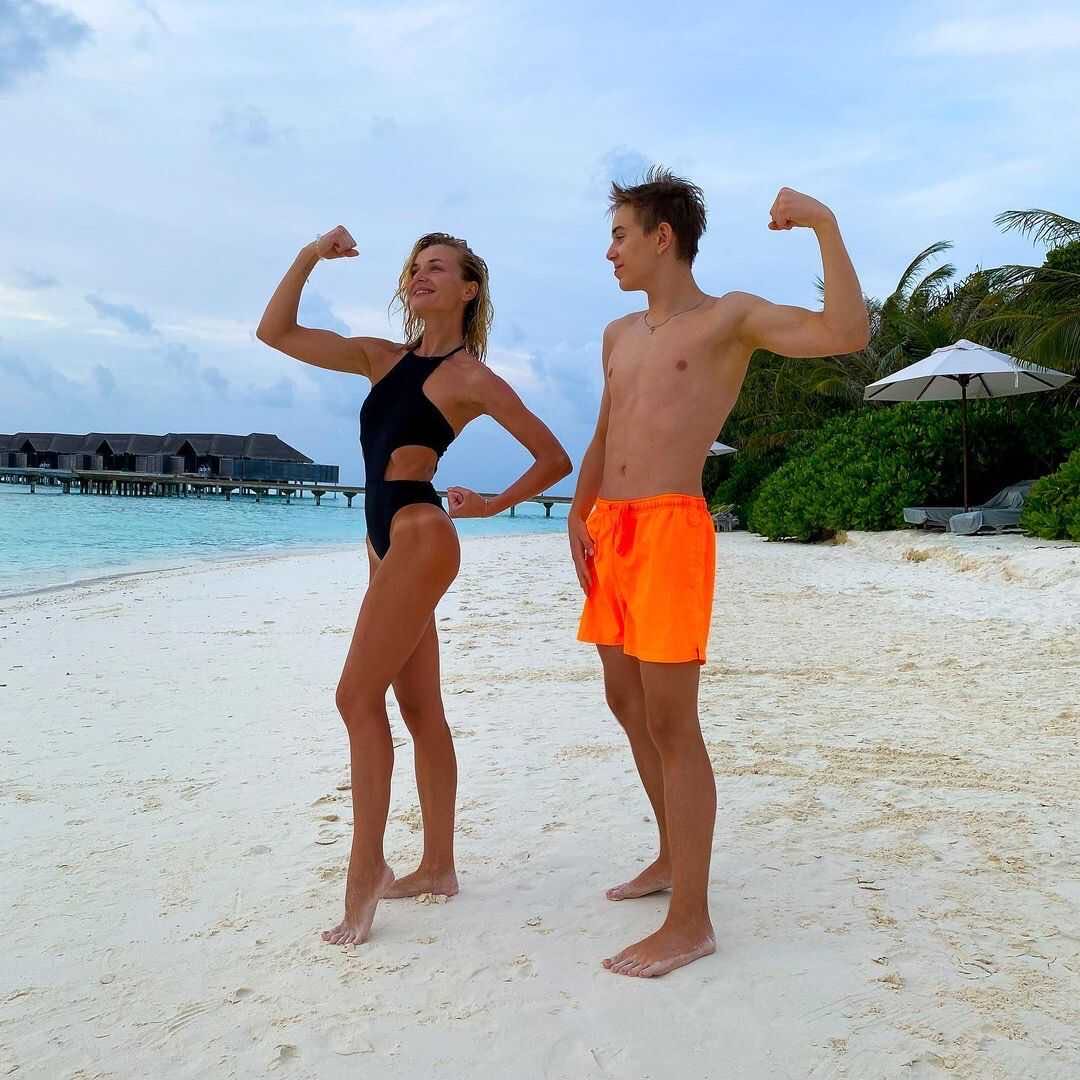 Article Categories:
Show Business