Some time ago, Polina Gagarina's novel with her sound producer Vladimir Chinyaev, nicknamed ChinKong, was actively discussed on the network.
The couple flew together to rest, which irritated Polina's ex-husband Dmitry Iskhakov, since they took his daughter with them.
So, Polina never advertised these relationships, and if they, together with Chinyaev, got into the frame, it was only by chance.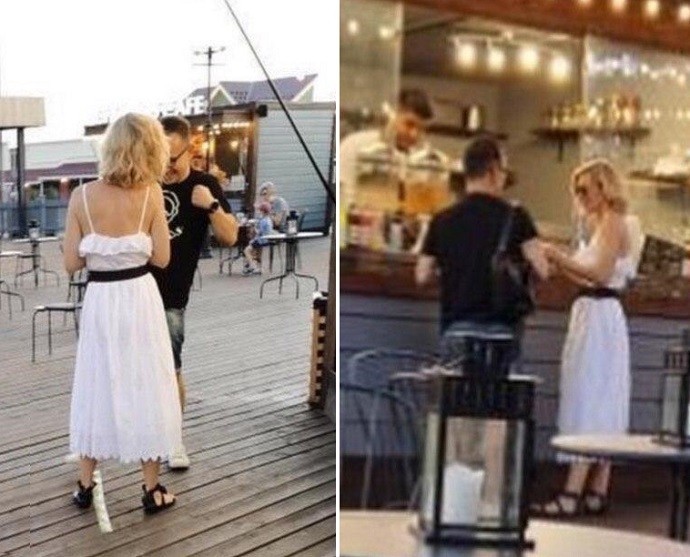 But even in these moments. Gagarina tried her best to hide her identity.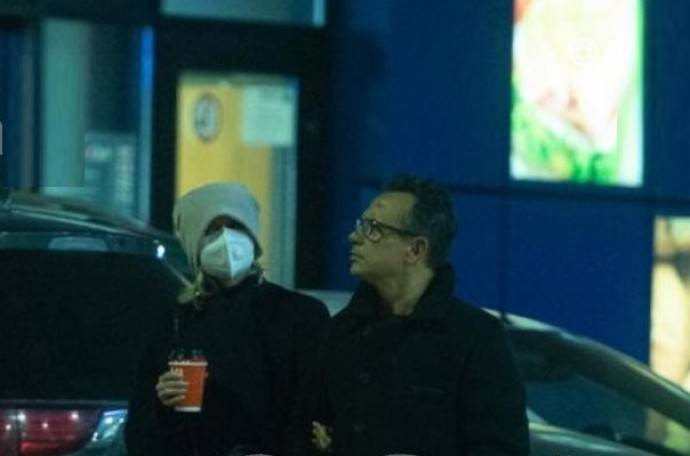 Then the secrecy could be explained by uncertainty, since it was not known how long this romance could last, but now this is suspicious.
The day before, fans asked Polina if her heart was busy now and she replied: "Always busy! There lives a love for children, for music, for people."
That is, like this – not a word about a beloved man. Even if you don't want to reveal his name, you could just say that he is. But apparently it no longer exists.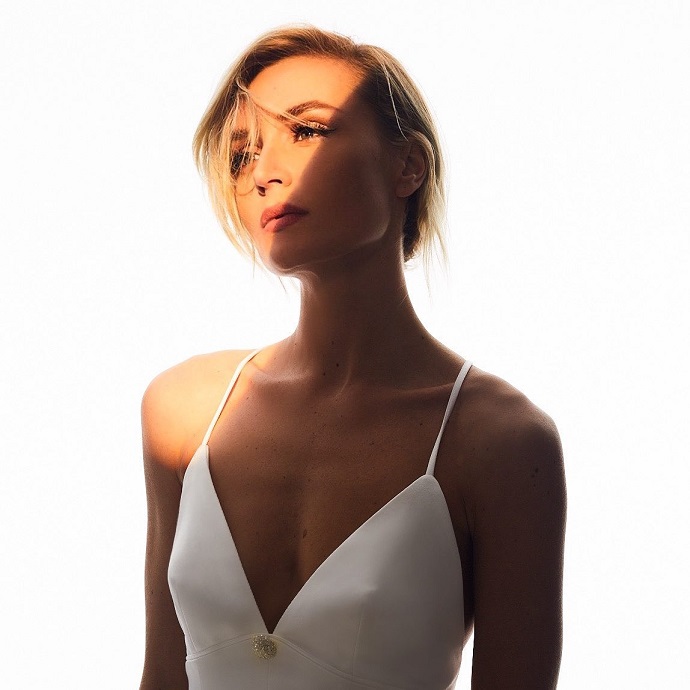 Article Categories:
Show Business